SEAT REPLACEMENT


Bay Window Seat Cushion
Bring in or mail your paper template to us! Custom cut foam can be made to fit your needs and can be cut in any size and shape. Custom covers are also available. They come with welt and a zipper so that you can remove your covers for easy washing.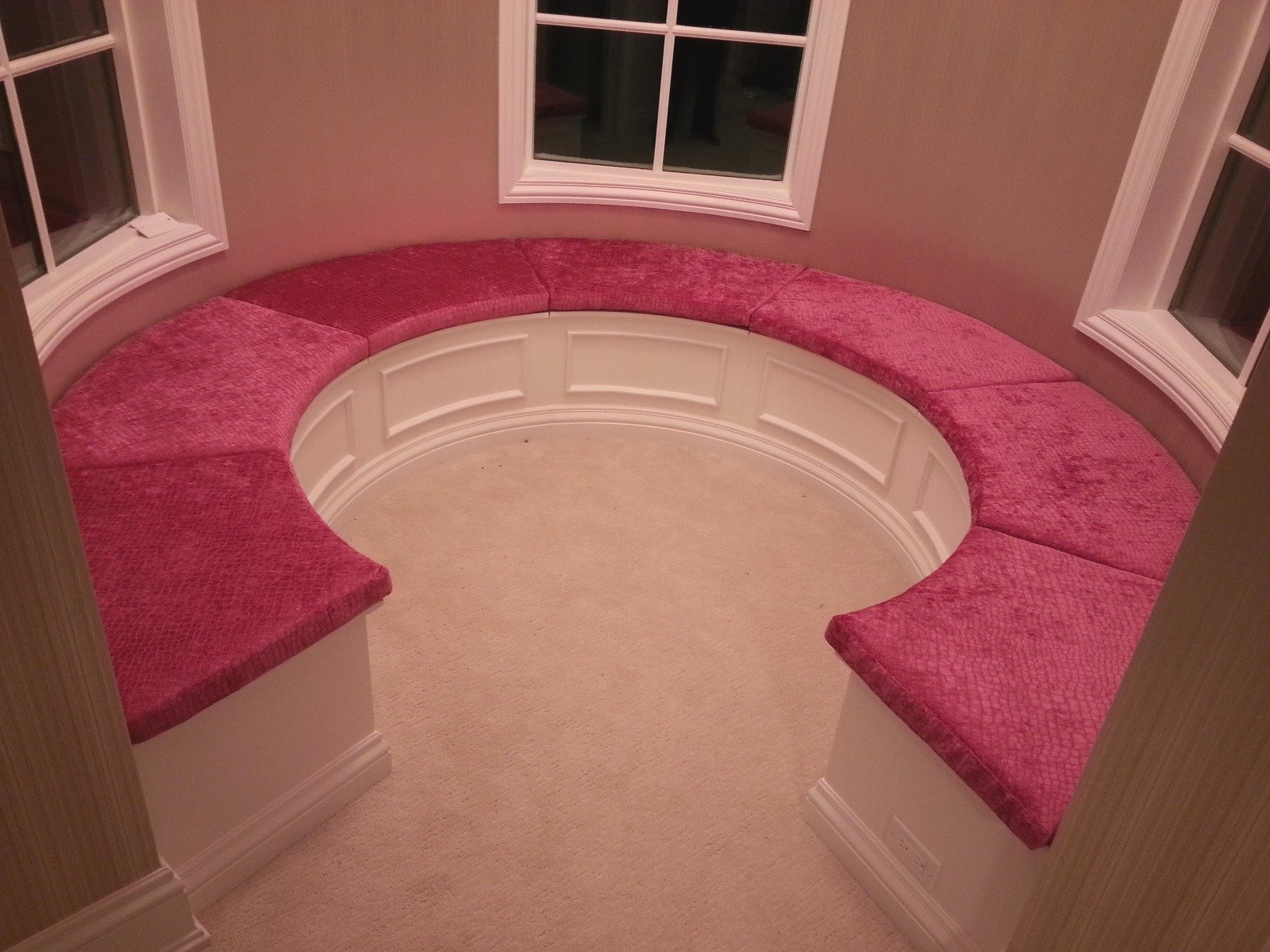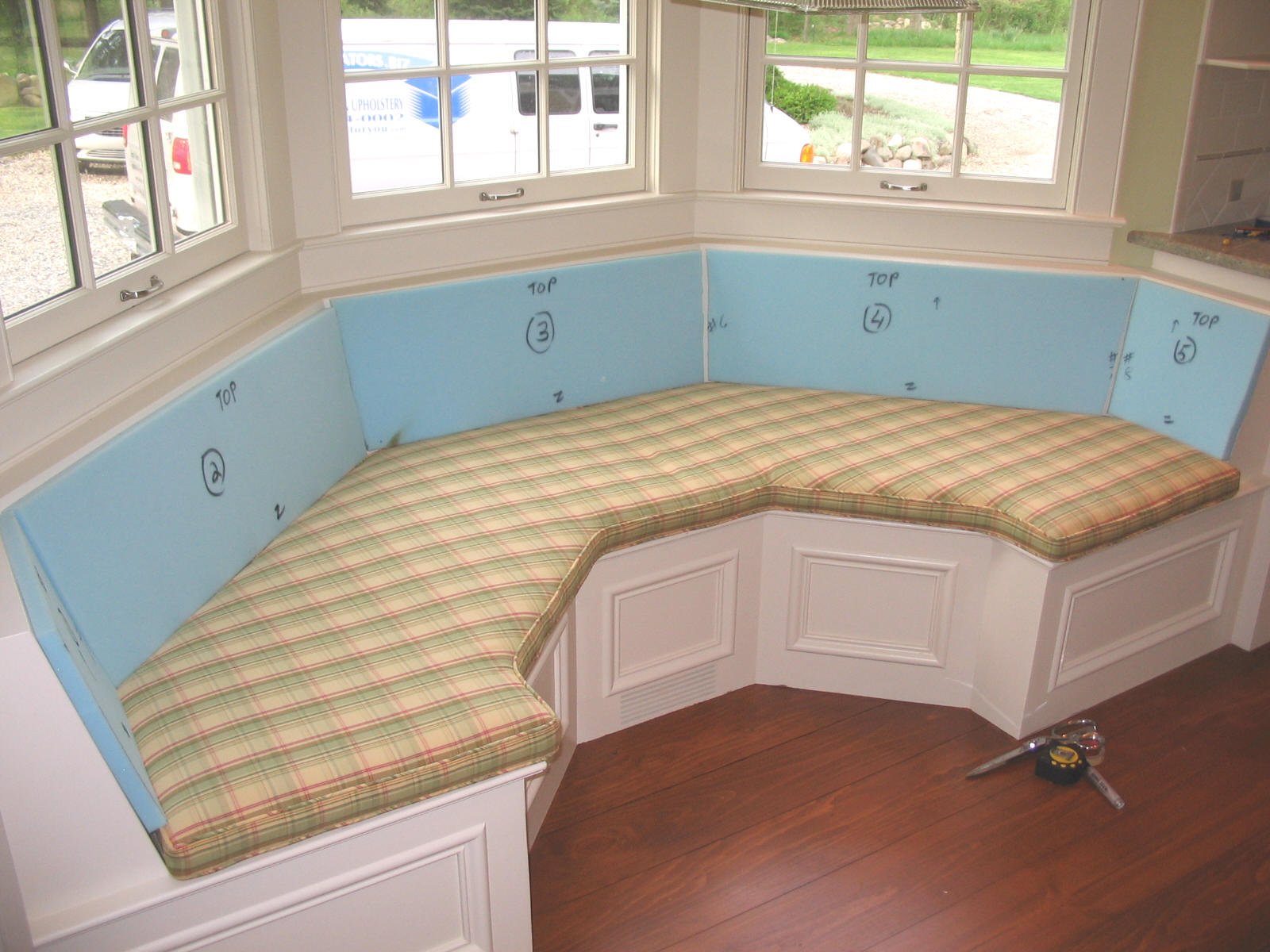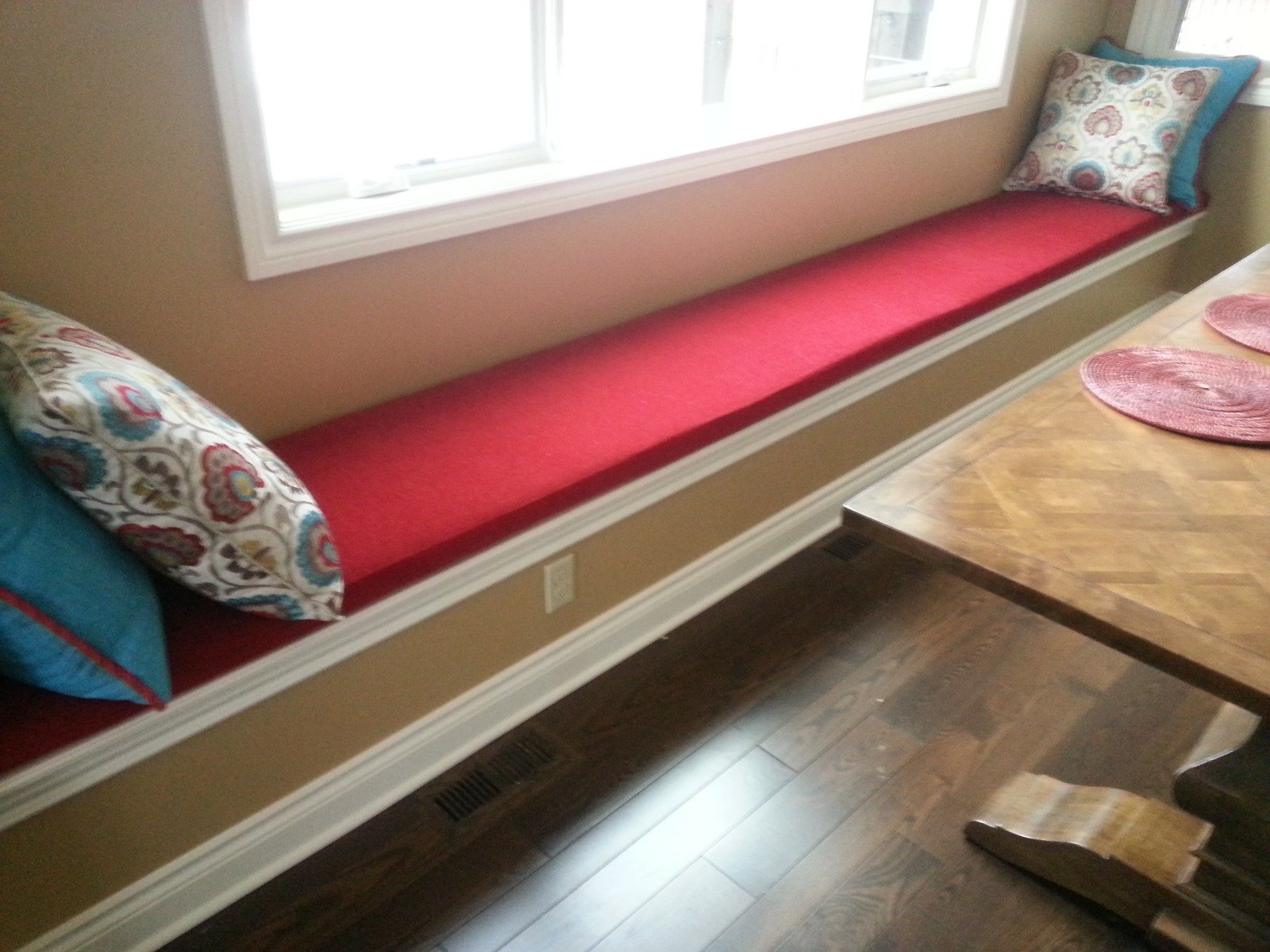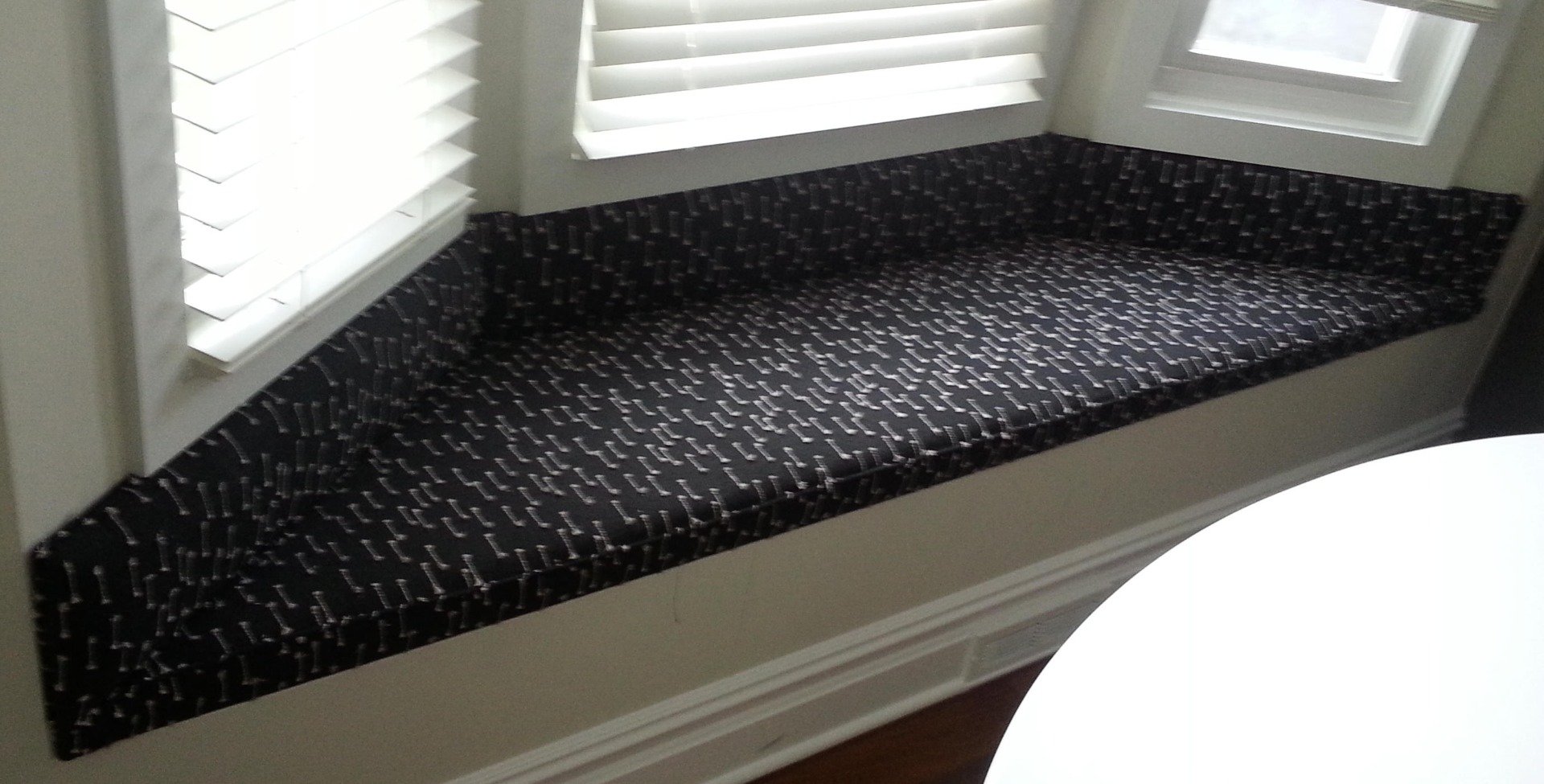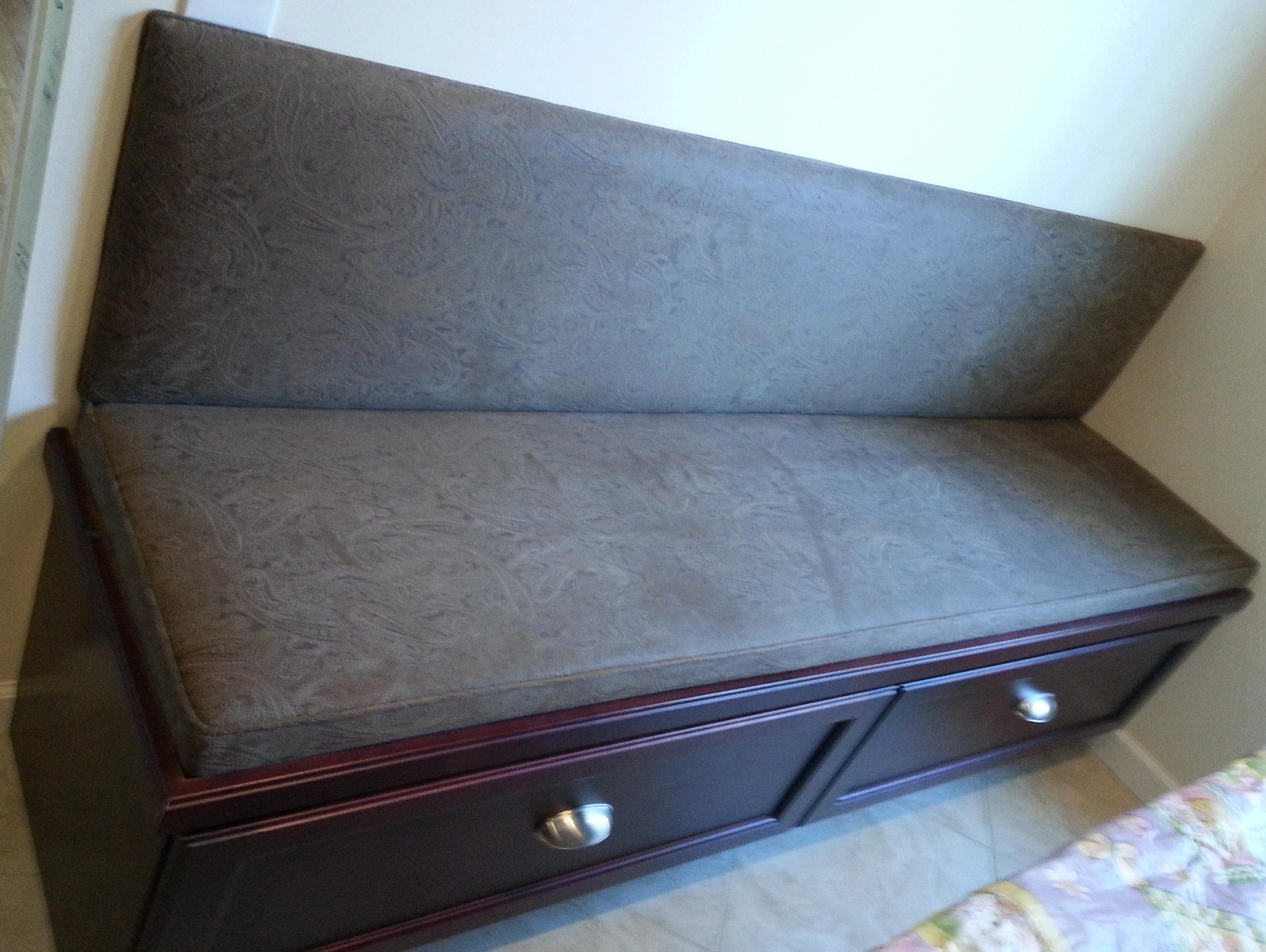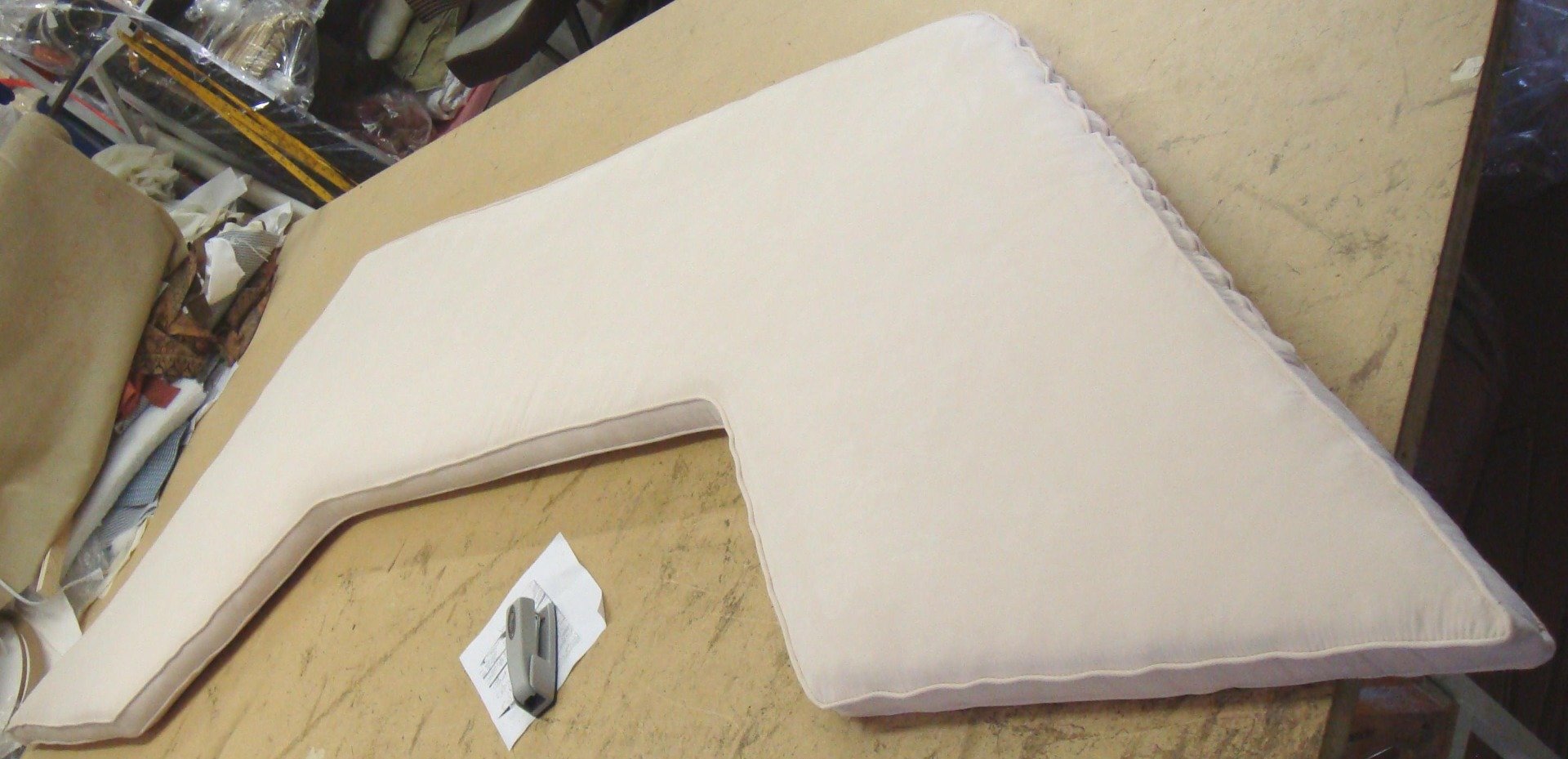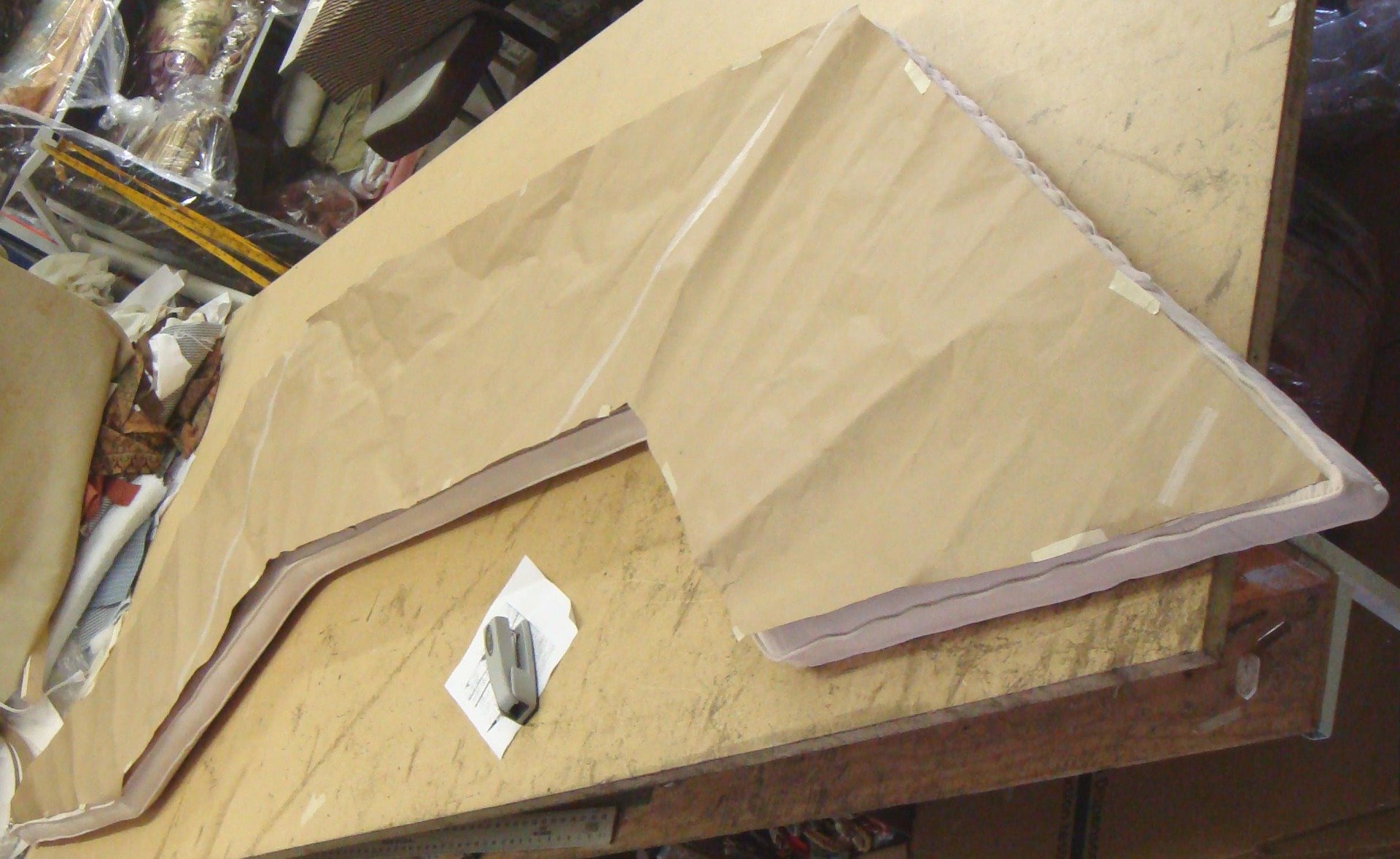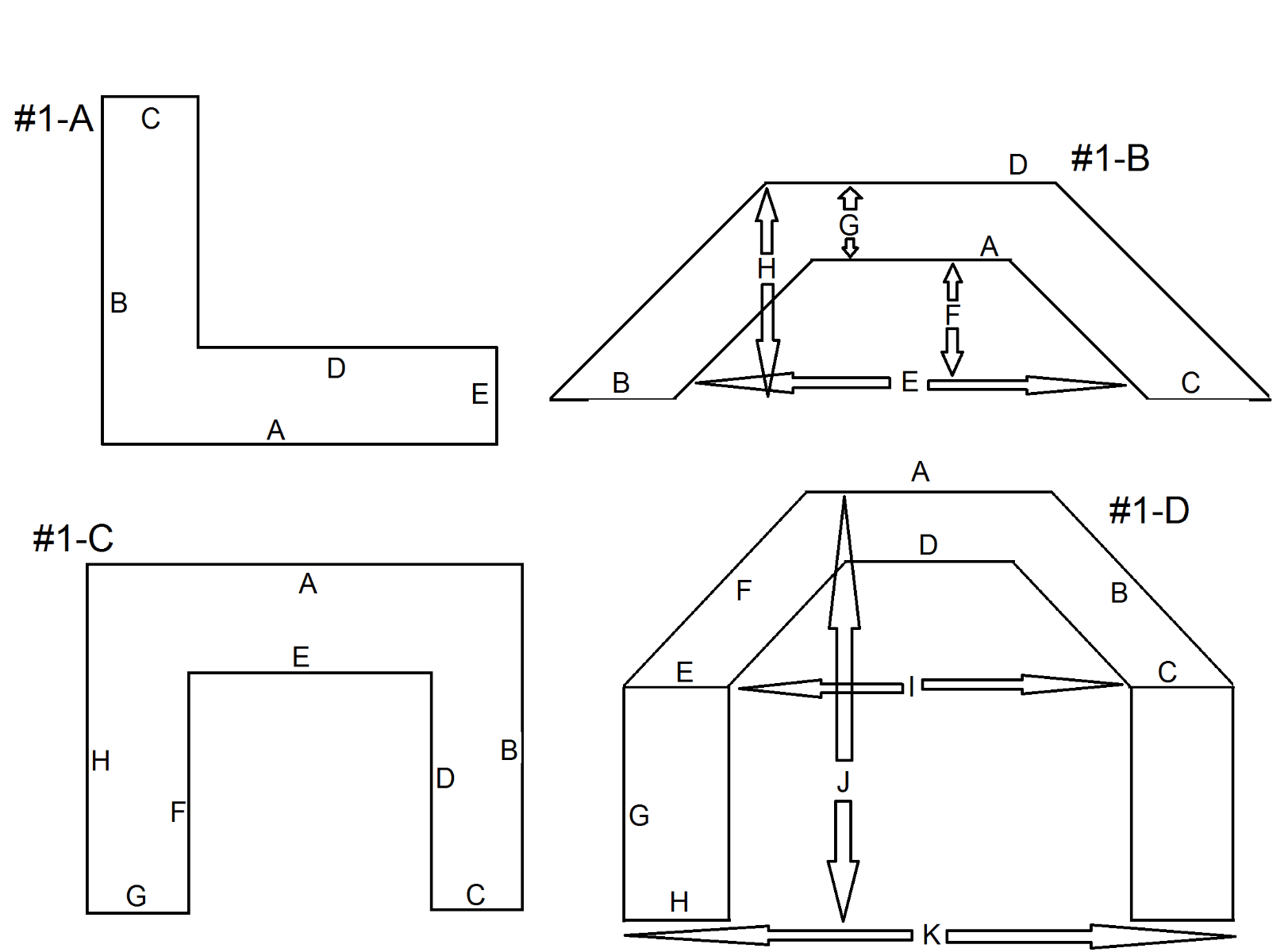 CHAIR & DINING ROOM REPLACEMENT
We can replace foam and change the fabric for your kitchen, dining room chairs, and stools. We do excellent wood replacement and upholstery work.
Different Styles: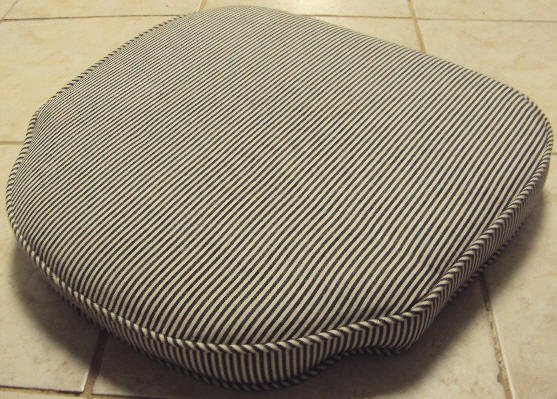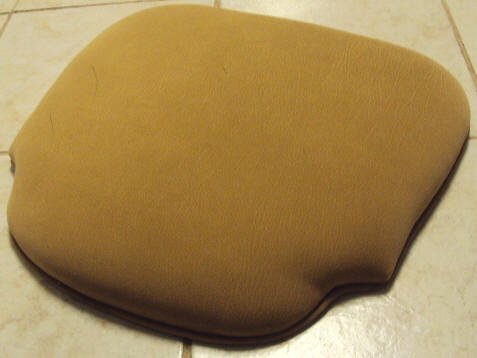 Box Style 2" Thick Foam Wrap Style 1" Thick Foam Wrap Style 2" Thick Foam
How to make a paper template:





CUSTOM CHAIR PADS
Different Styles:
* Box Style or Knife Edge With Velcro Loops
* Foam Bench Seat with Ties
* Bay Window Set and Day Bed Sets
* Foam Bench Seat with Bolsters
* Box style or knife edge with welt cord (piping with zipper)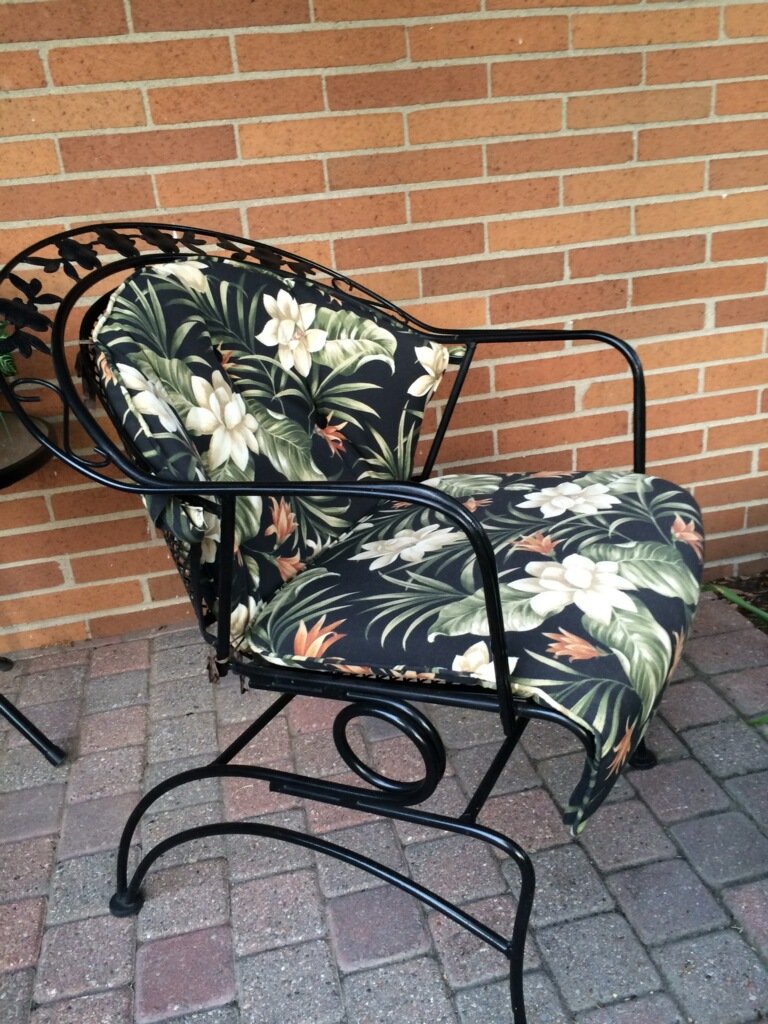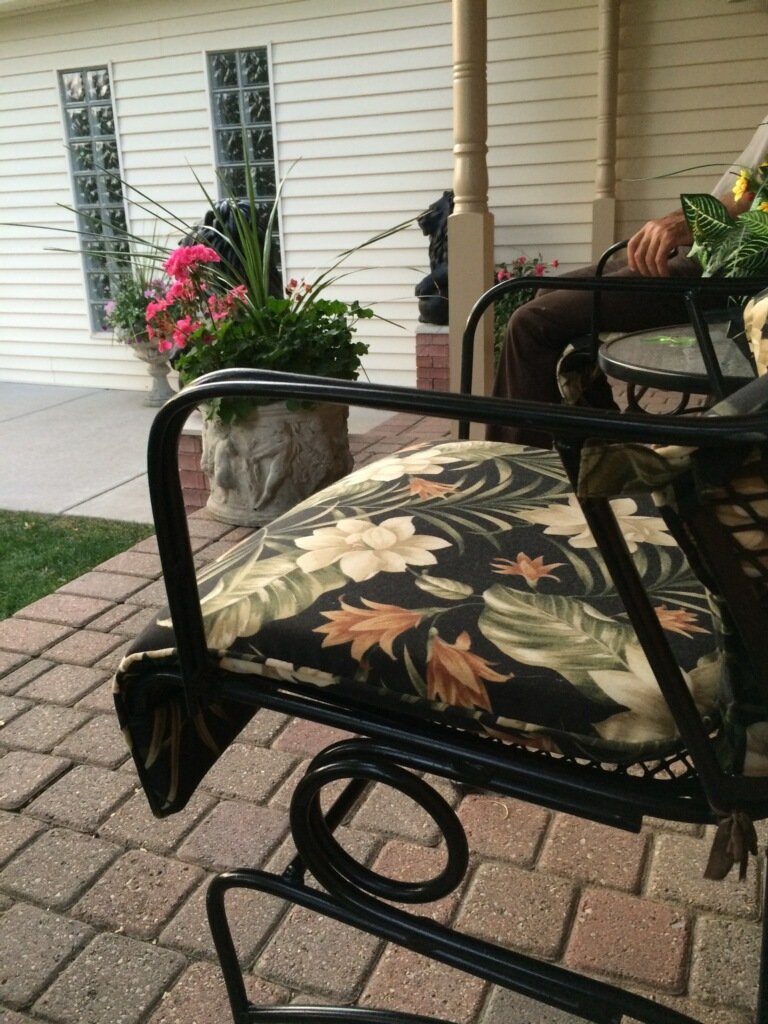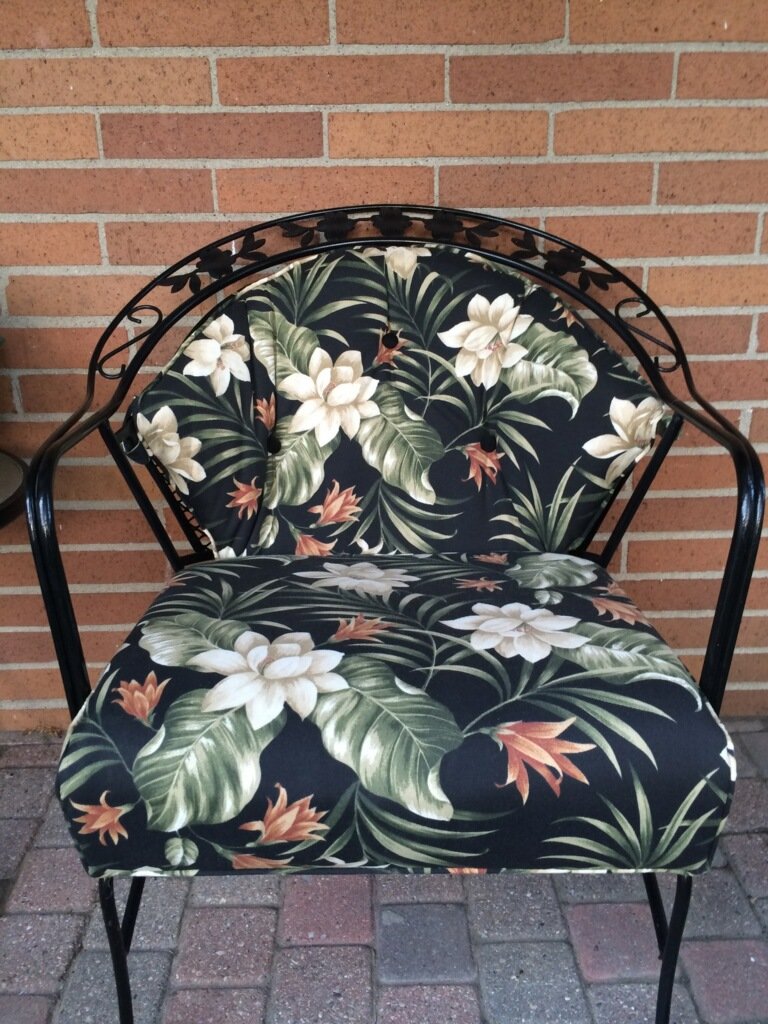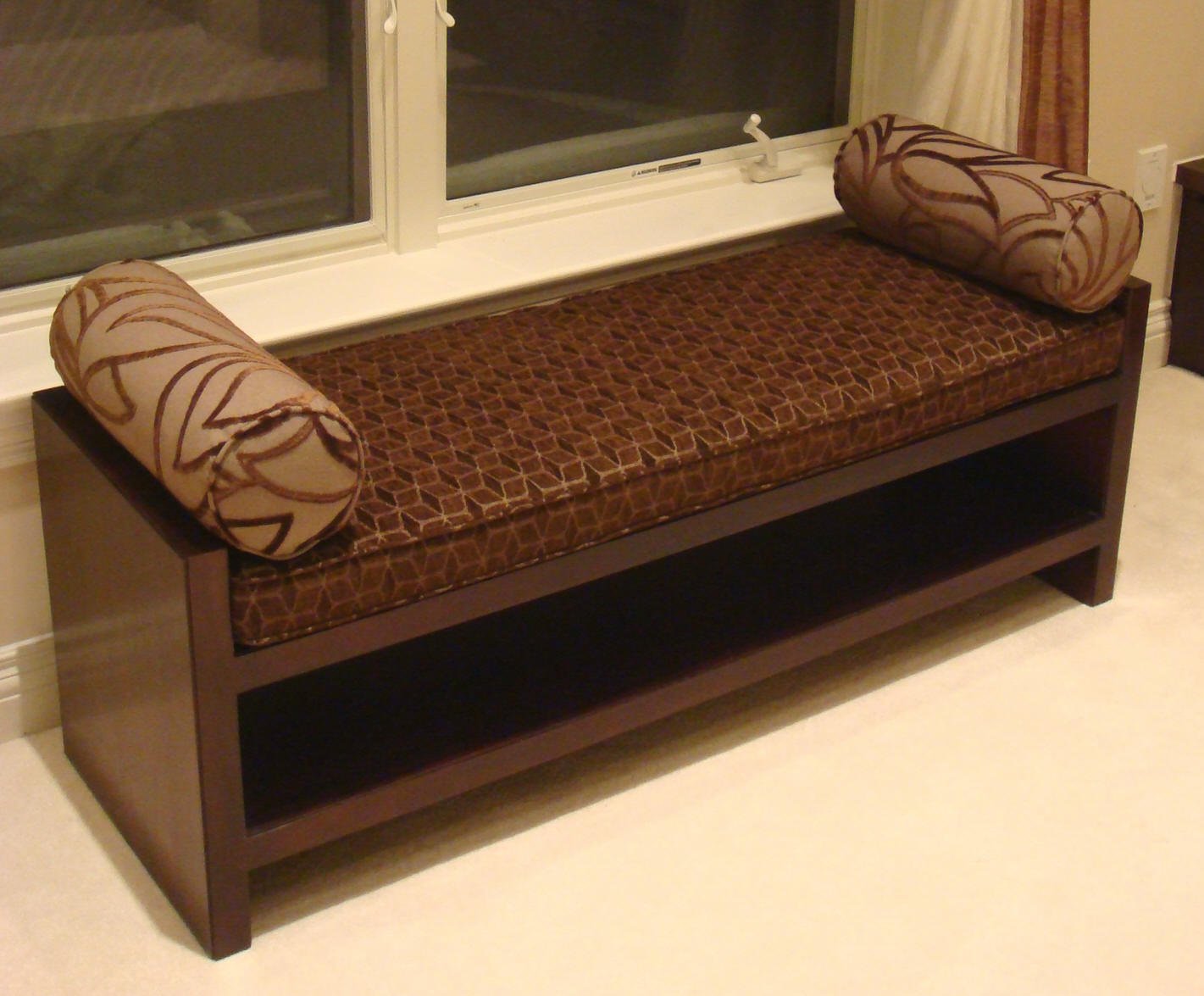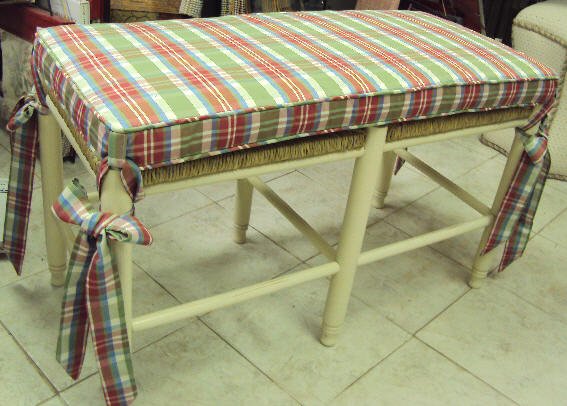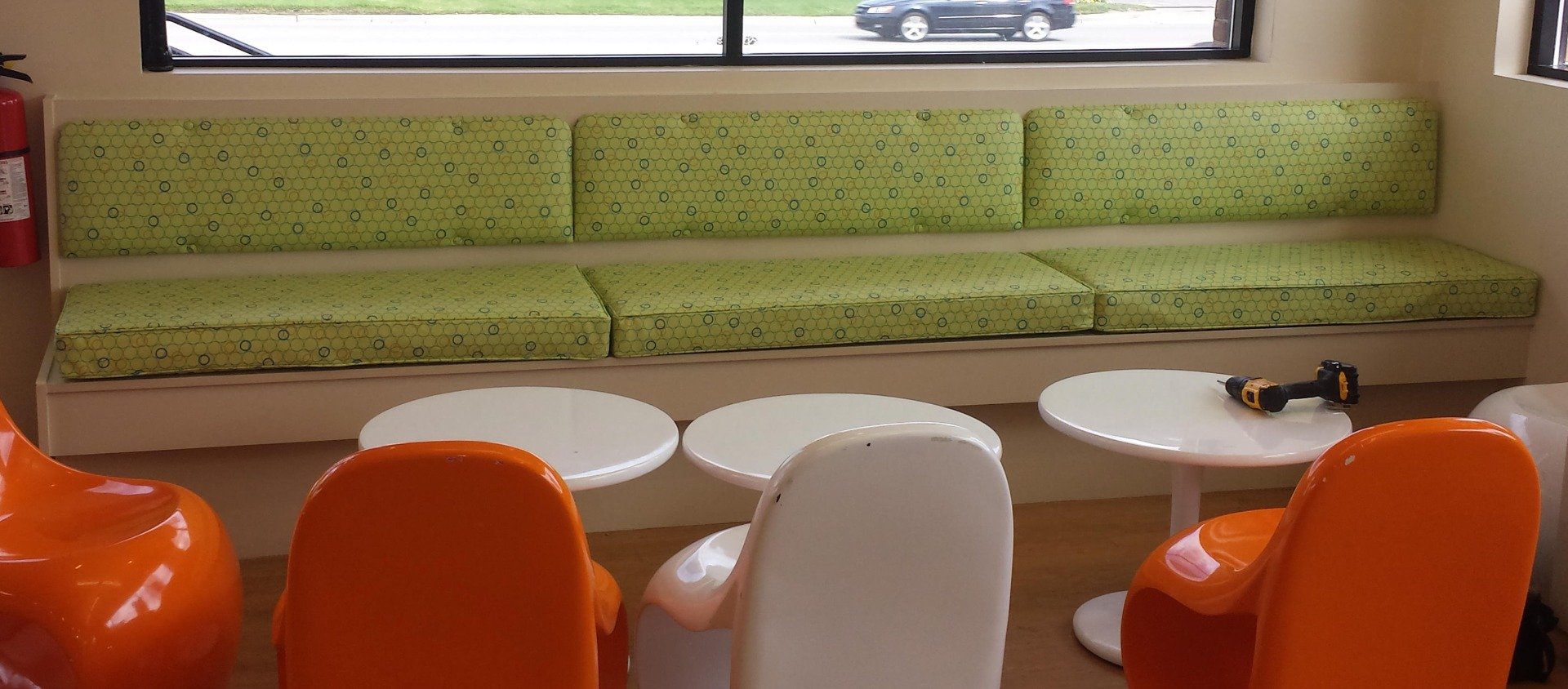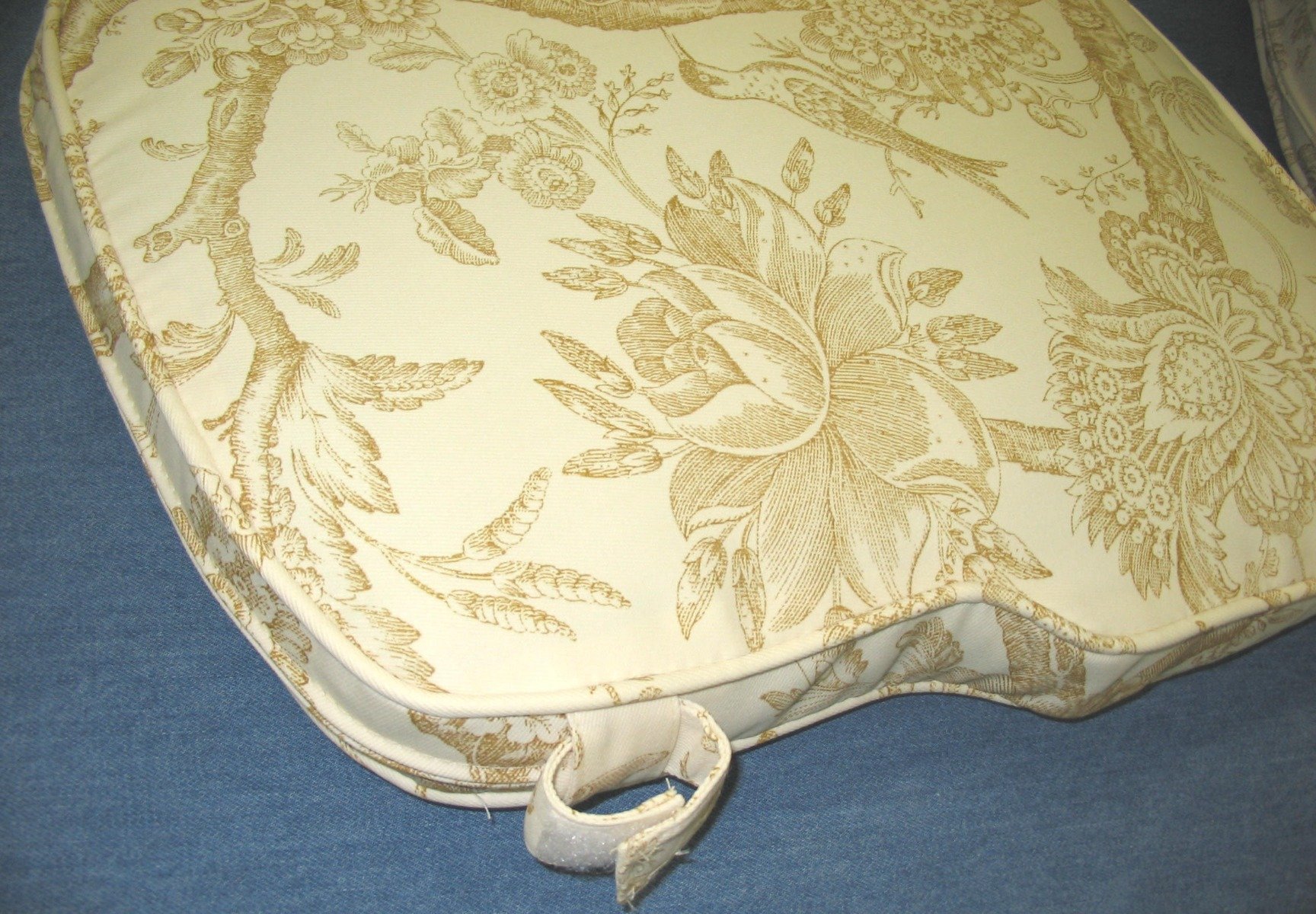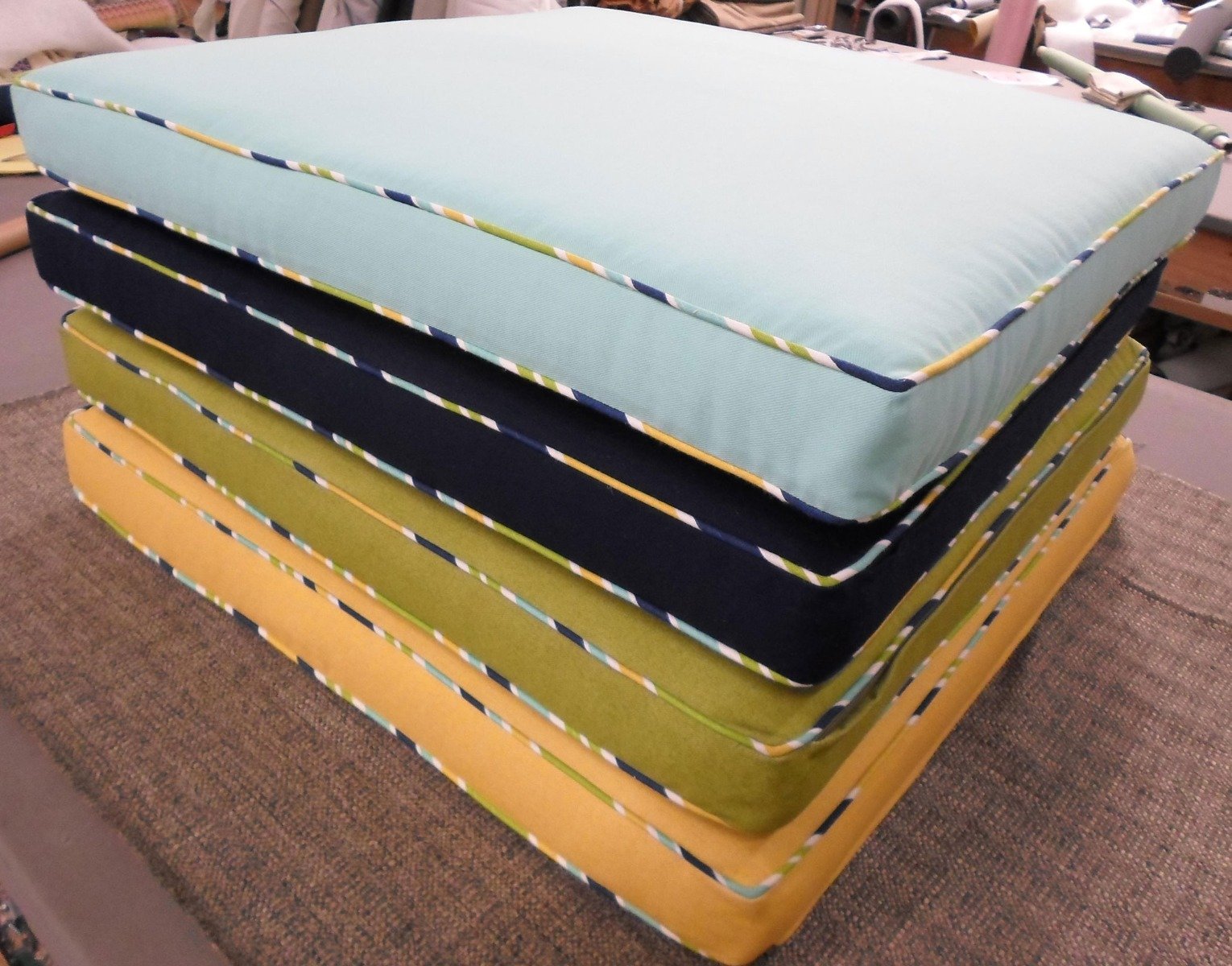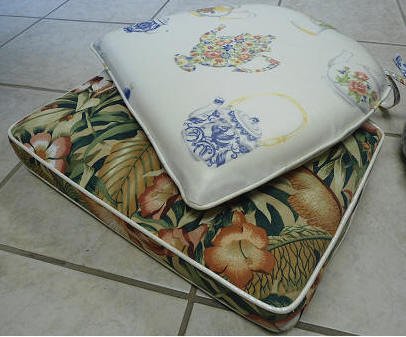 We can create a decorative chair pad for any chair in your home. Come in with a template or measurements and we will take care of the rest. You can order fabric from us or you can bring your own material.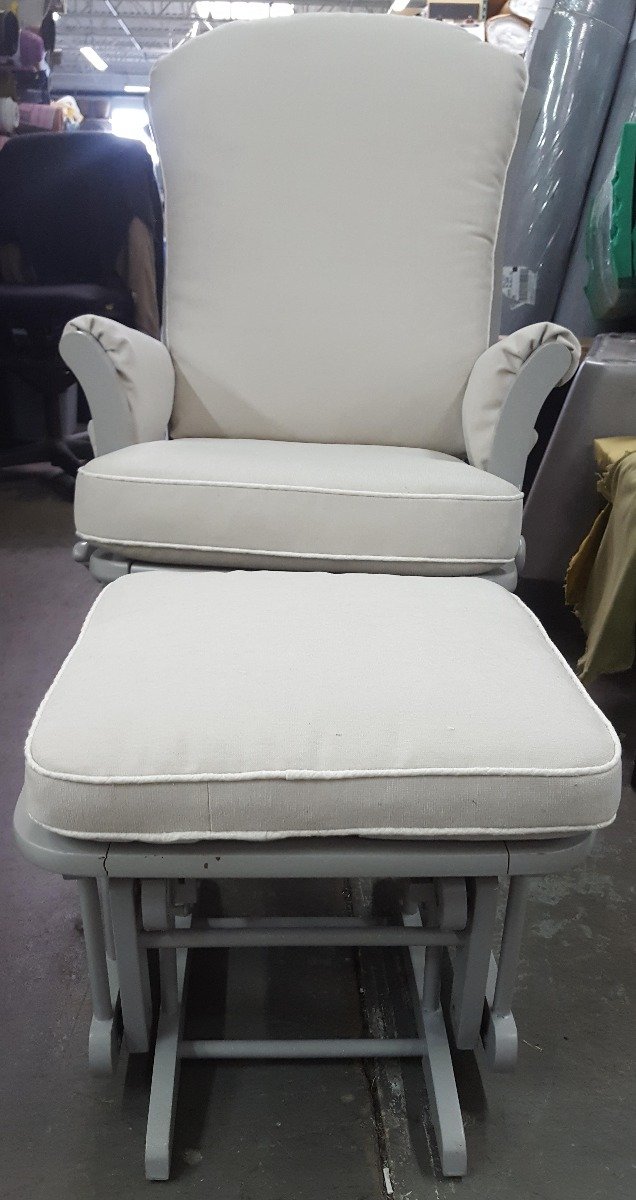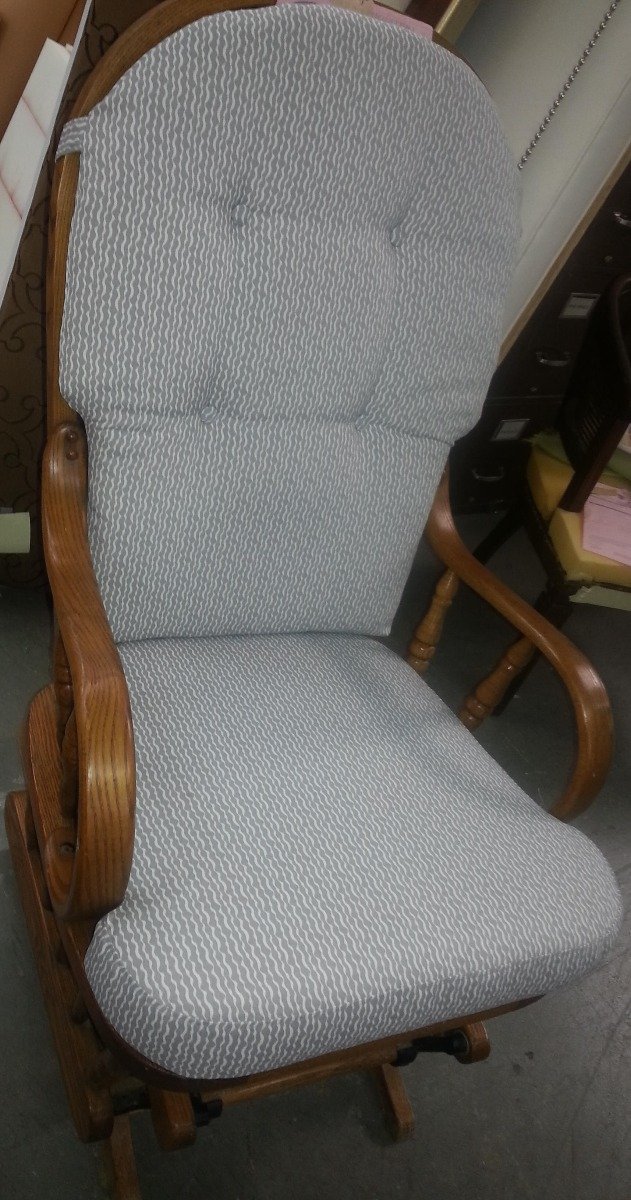 ARABIC SEATING REPLACEMENT
Give your house a unique style. Arabic Seating is a fabulous and elegant way of styling your living space. Arabic Seating is made all out of firm foam so no wood base or springs are required. This type of setting will last many years
Do you like our standard sitting area option but do not have a cover to put the foam in? Custom-made covers are available if you mail in your own fabric. Contact us for more price and yardage details.
Do you have your covers already made and need the correct type of foam to fit inside? Mail out your covers to Foam N' More Inc. and we will custom cut the foam to shape and size. The price is extra so please email us photos of your covers with measurements for a price estimate.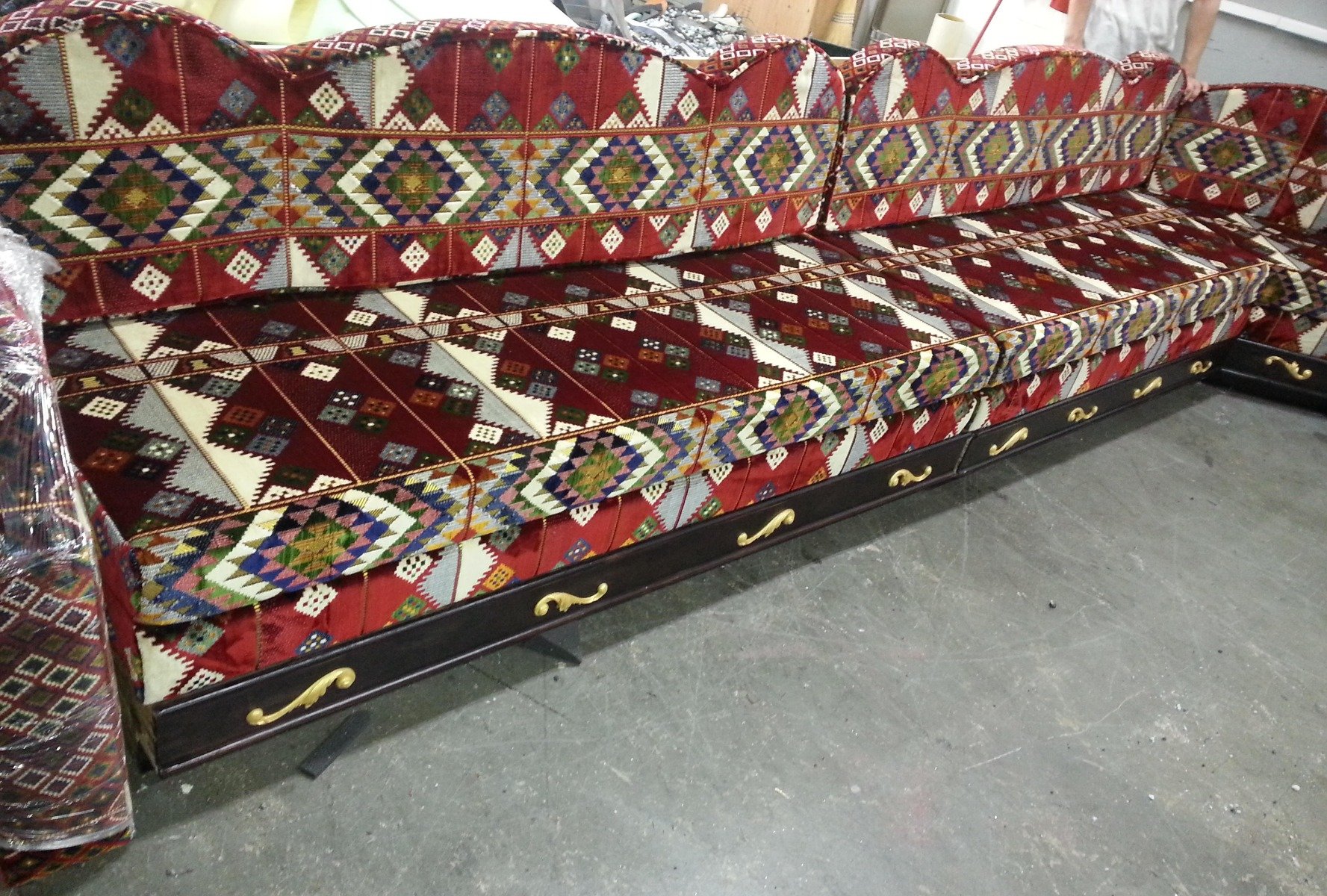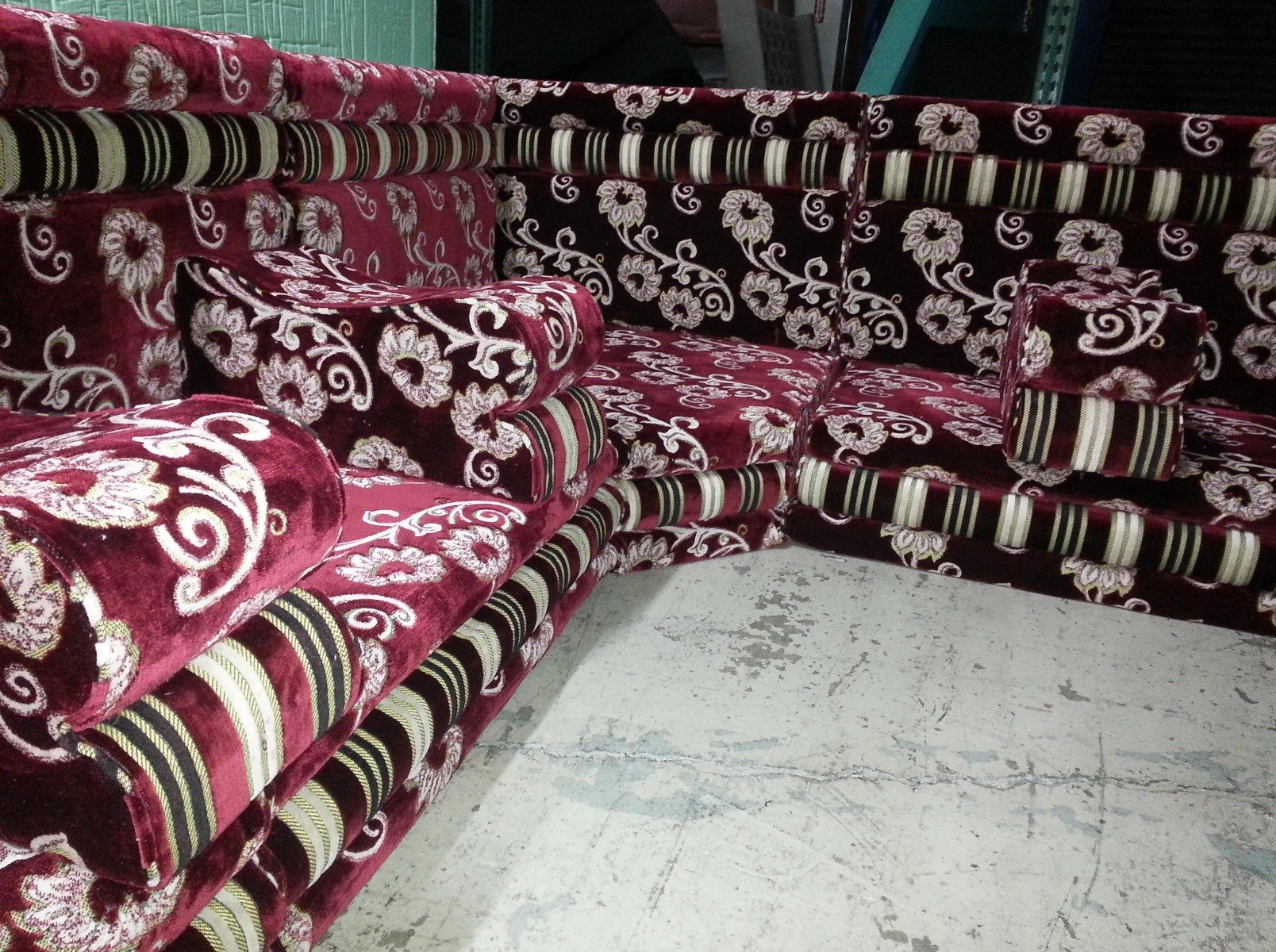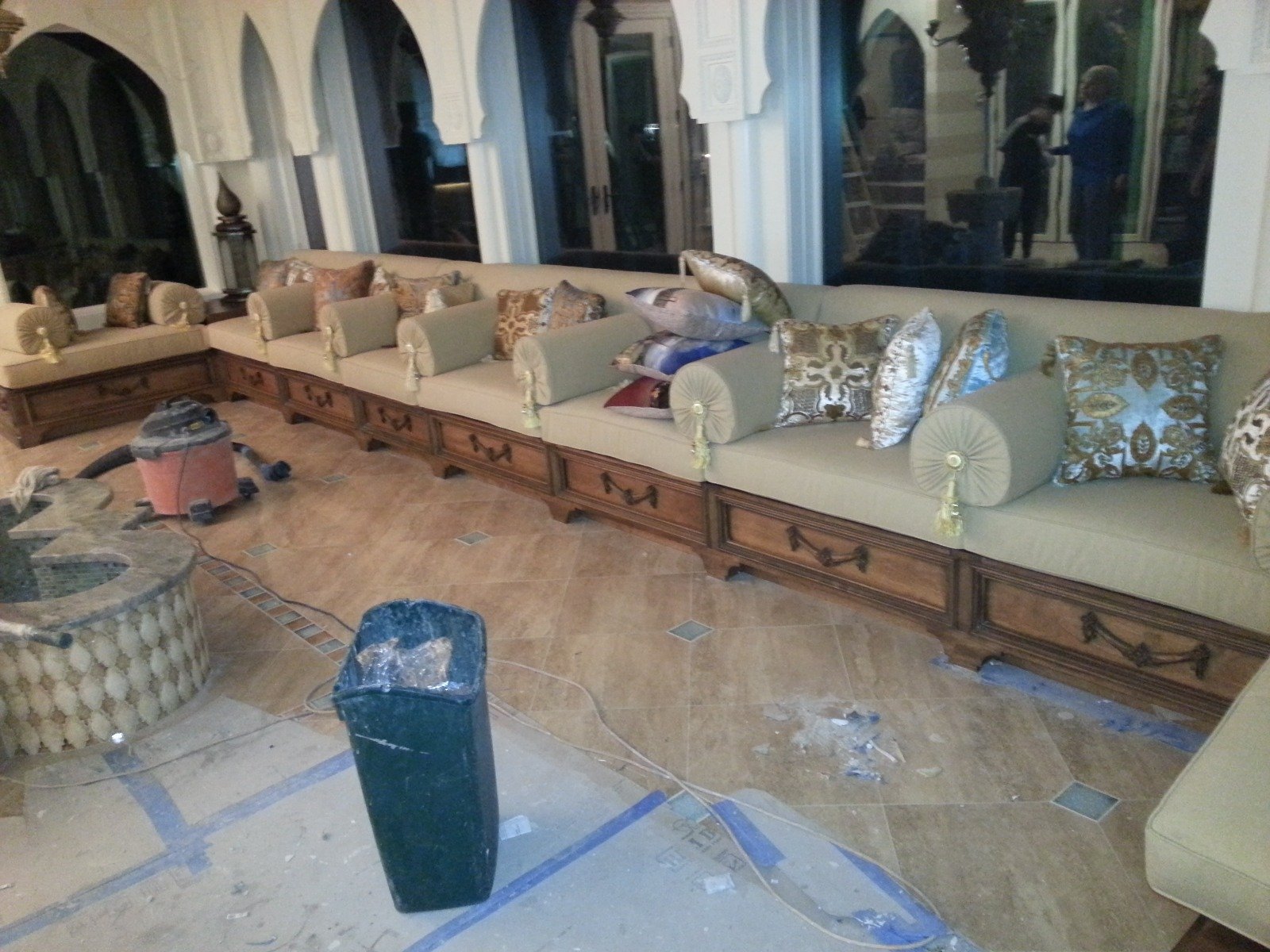 Other Related Articles

Outdoor Cushions
Dining Room Chairs and Booth Seating
Replace Back Cushions
Outdoor Cushions and Seating
Measuring Foam Cushions
Custom Foam Covers