Consider Custom Sewn Foam Covers for Your Home
Monday, June 28, 2021
Custom sewn covers are a wonderful addition to our homes to provide extra comfort where we need it most. Foam N' More Upholstery creates custom foam covers that fit perfectly on many different surfaces, including mattresses, ottomans, orthopedic pillows, and more. From super soft and plush to firm and supportive, we can create the perfect custom foam cover to fit your exact needs! Foam mattress covers are popular because they provide extra comfort while we sleep.
Here at Foam N' More, you can create your own cover with our paper template walkthrough, or you can send us your measurements so we can create it for you. Also, our canvas mattress covers come in an assortment of colors and are made to protect your mattress for longevity and extended use.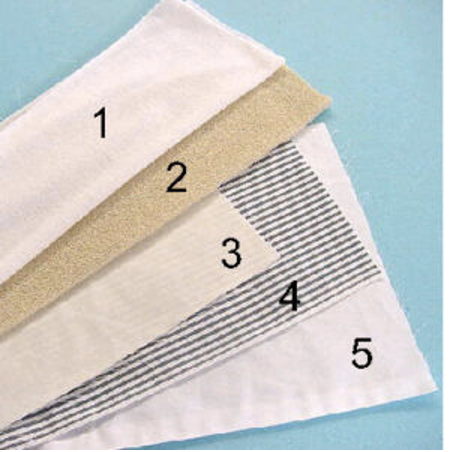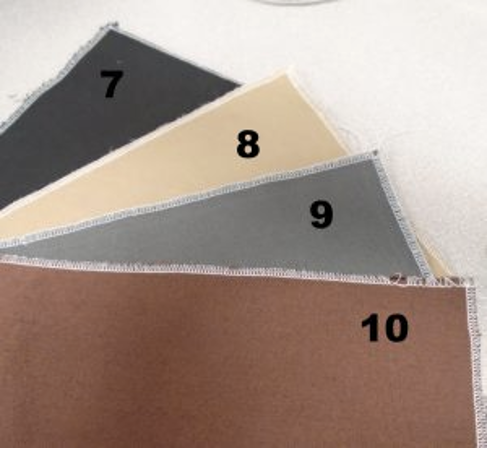 Have children that love playing in the basement, but are afraid of an accident on your basement poles or cement flooring? We have a solution for you! Foam N' More creates custom pole bumpers and play mats with dense padding that eliminates the worry of a serious injury.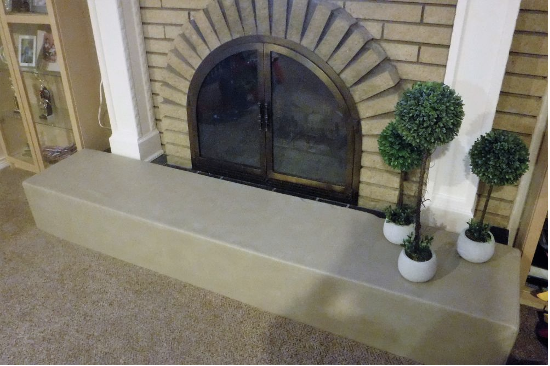 We also can create fireplace padding that wraps around the hearth of your fireplace and creates a padded barrier for optimal safety. We also specialize in outdoor waterproof foam covers made specifically for outdoor furniture, boat upholstery, and more. This material dries almost immediately after exposure to rain, salt spray, melting snow, morning dew, washing, or other types of moisture and humidity.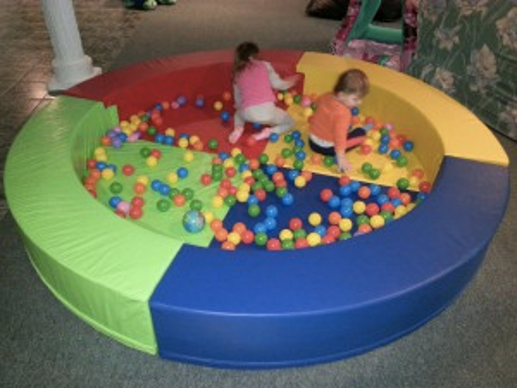 This foam has large, open pores for maximum water drainage and air circulation for fast dry times. Drain-dry foam has long-lasting wear and comfort combined with enhanced strength for long-lasting exposure to sun and inclement weather. Are you rethinking the decor in your house? Do you want something more comfortable and caters a bit more to back-and-back issues?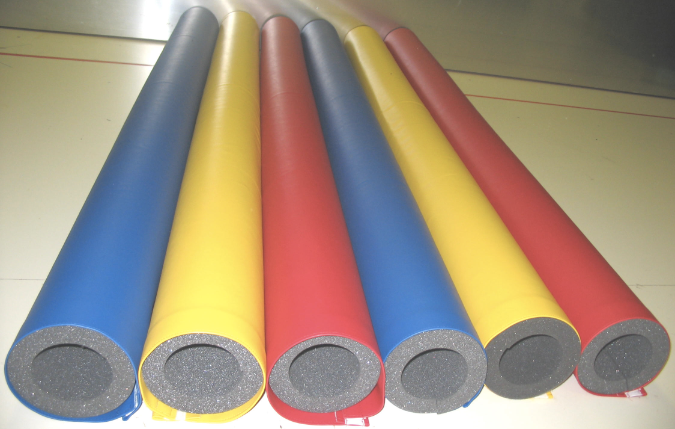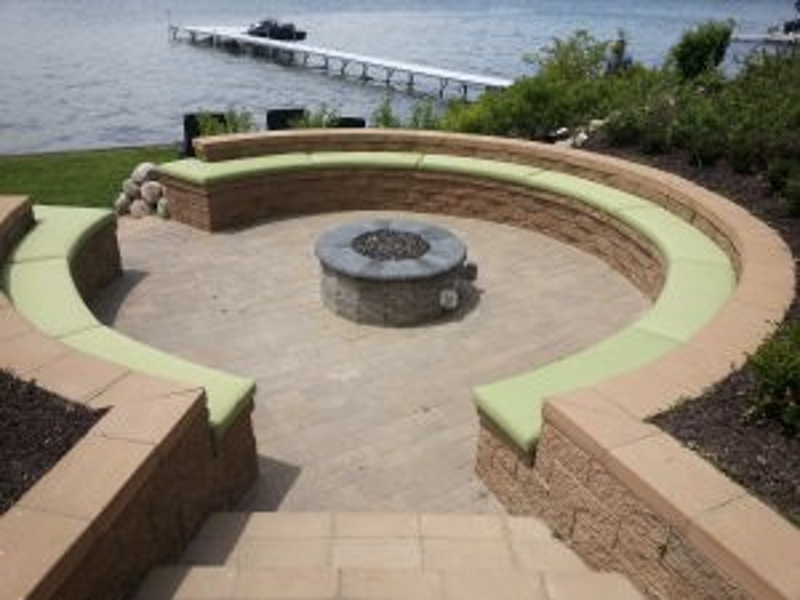 Our custom medical foam provides optimal support for most aches and pains to do with our backs, necks, and more. If you are in need of reupholstering or recovering an existing medical foam pillow or another piece, we can do that for you, as well. Let us know if you have a fabric on hand and we can customize your new foam to fit your exact needs.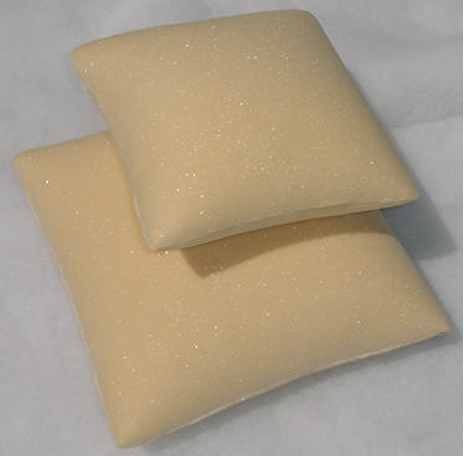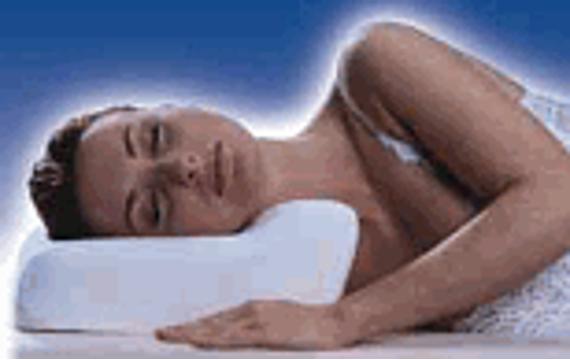 Do you have your own cover you would like to reuse? Maybe you already have a fabric in mind and would like to use that? No problem! Our rebounded foam ottomans are the perfect addition to any living space that can be used for additional seating, a coffee table, or as a comfortable footstool.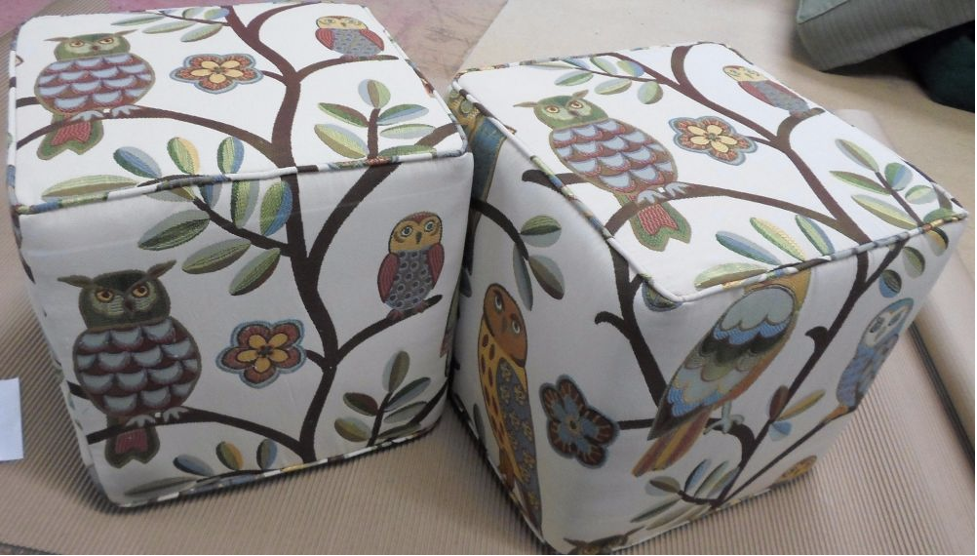 Our ottomans can be put in any part of the house such as the living room, bedroom, or dressing area, and can be made into several shapes, including round, oval, or square. Our ottomans are made out of high-density rebound firm foam, so it's lightweight, and it's easy to store away.
Foam N' More: Commercial Foam & Foam  Supplier  in Michigan
Here at Foam N' More, we understand that buying through the middleman can be timely and expensive — but not anymore! By offering a wide range of closed-cell foam products, results in premium products that last far longer than any other product in comparison.
In addition to closed-cell foam, we  primarily  specialize in mattress foam and  foam  mattress padding, foam  cushion replacement, pillow foam, bulk closed-cell foam,  medical foam or orthopedic foam, chair foam replacement, cotton felt batting, or any kind of custom foam packaging near Troy, Michigan.
We would also like to hear from you, so let us know how we can help you by  filling out the contact form  on our website. Give us a call at Foam N' More and create the foam for you  at  (248) 284-0002.