Foam N' More replaces the foams in sofas, sectionals, and chairs for both seat and back cushions anywhere in home, office, and businesses. You can bring in your cushion covers to our shop to have the foam replaced. If you live out of state, you can mail in covers, make paper templates, or just give us sizes and we can custom make them to any shape and size. 
This type of replacement is good for people who love their furniture but do not want to spend the time and expenses on replacing it.  This type of service is good for truck mattresses, recreational vehicles, antique beds with odd sizes, benches, bay windows, window seat cushions, round cushions, dining room chairs, pet beds, bar stool and seat pads, couch cushions, boat cushions, camping pads, foam bar railing, footstools, round mattresses and foam fillers (plug) for windows or bed frames.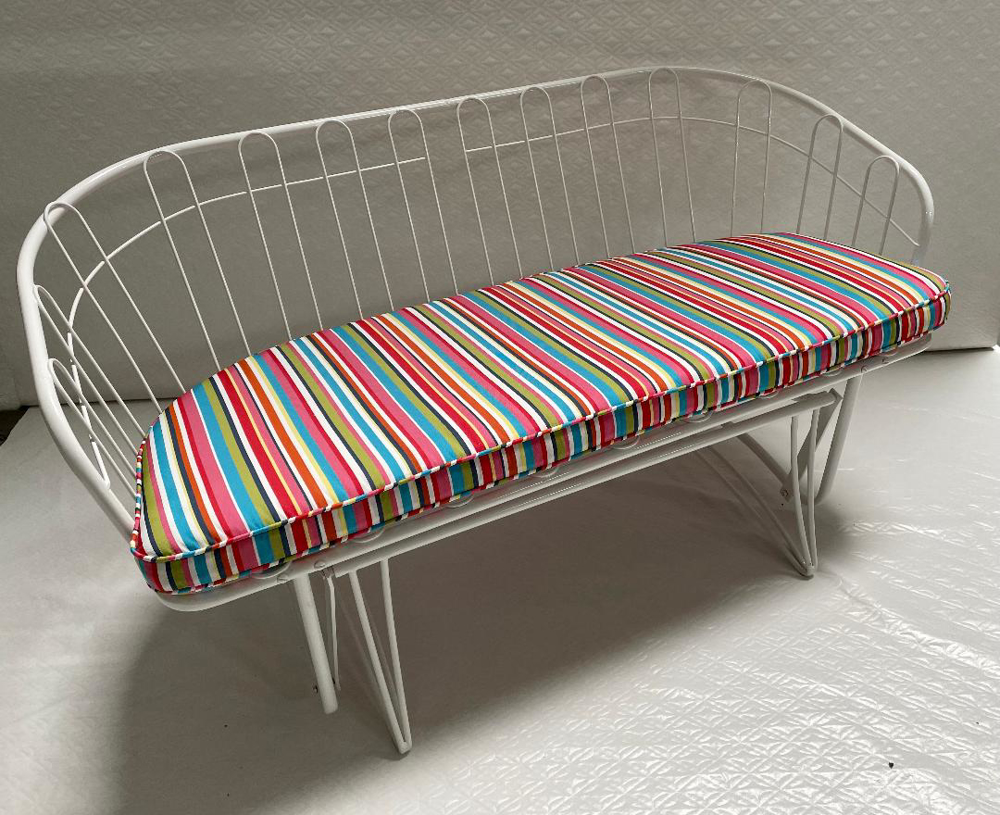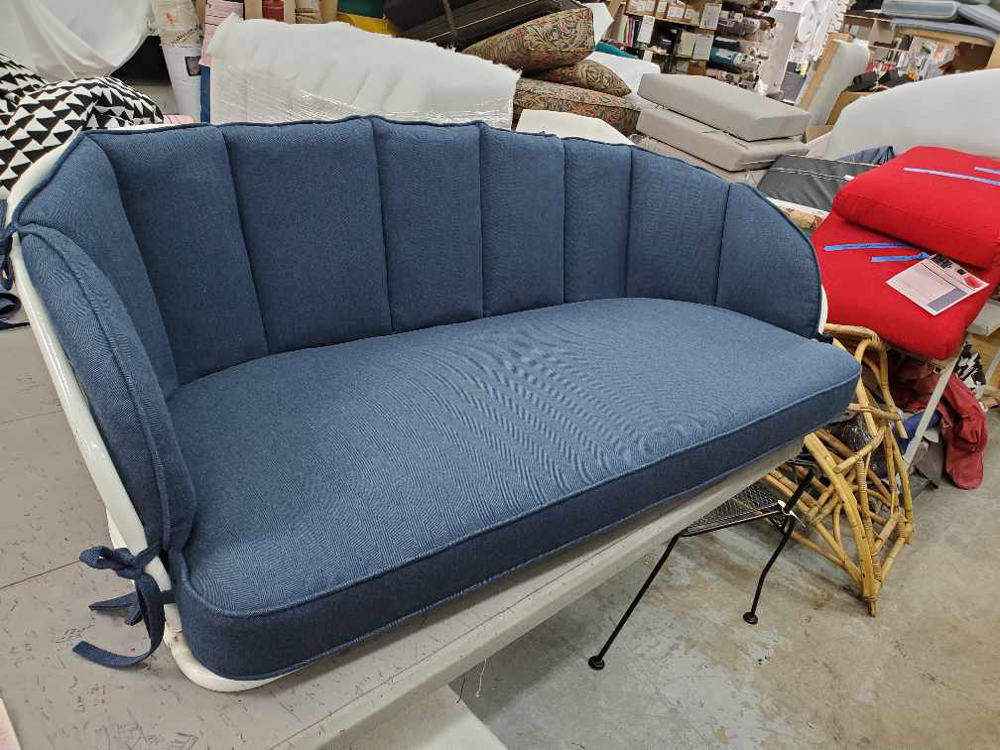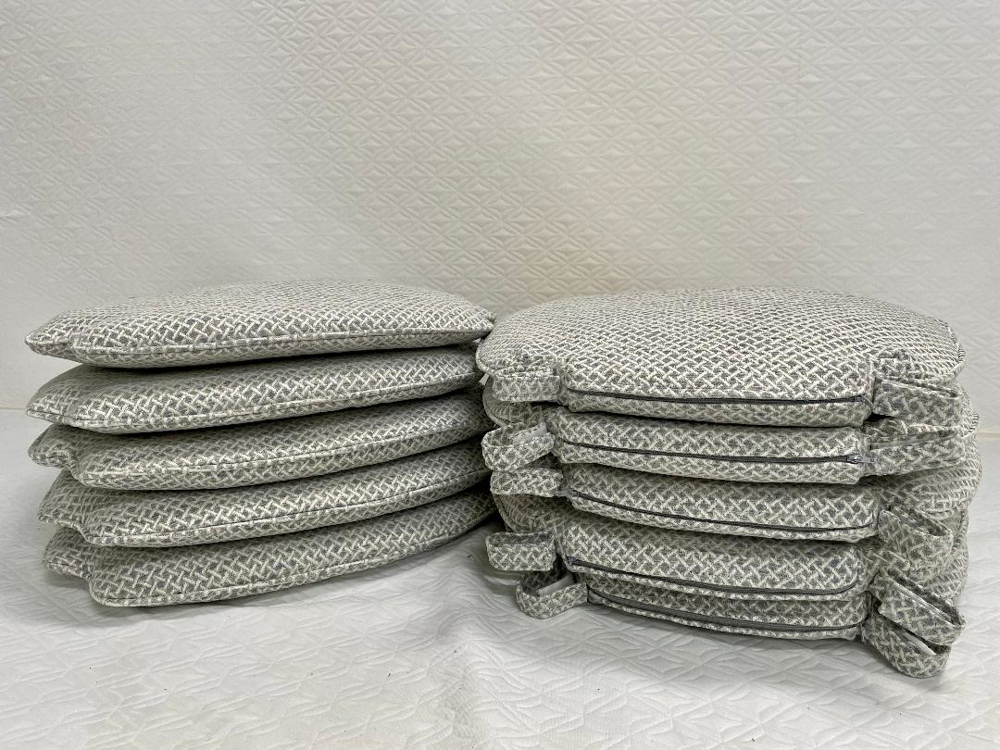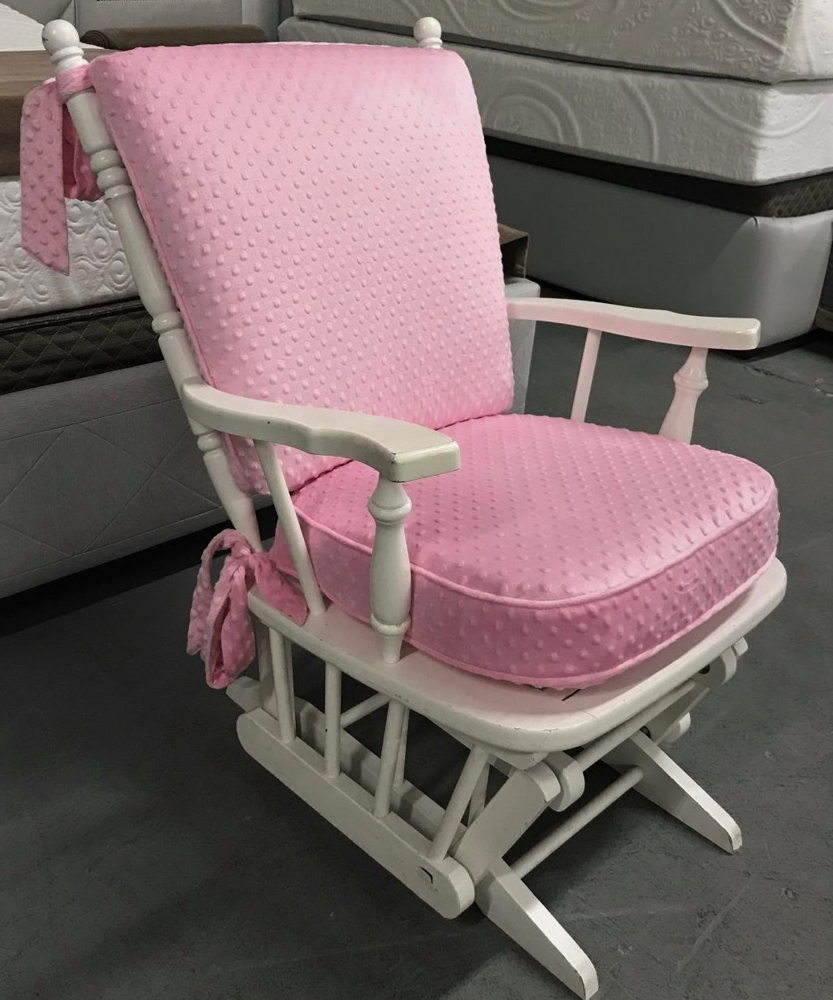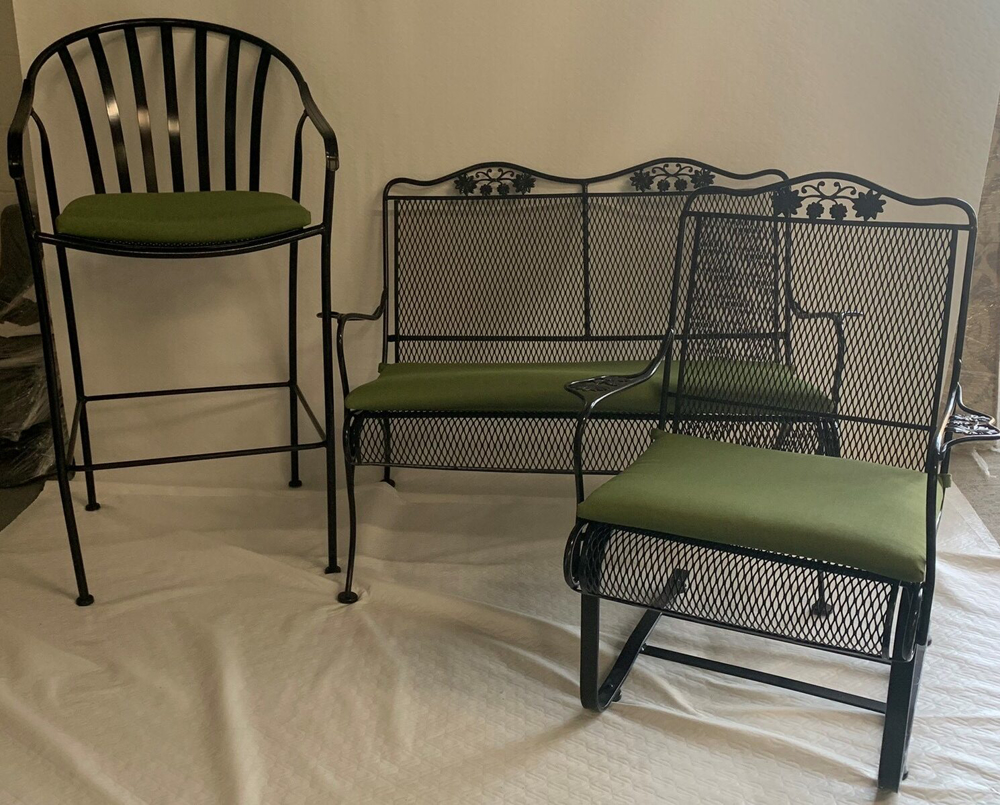 Custom Cut Cushions Replacement include...
Back Cushions– foam back bolster, box style, knife edge & Turkish Corner pleats.
Seat Cushion— Custom cut any shape and style for sofa, bar & bay seating, and dining area.
All Foam Seating– Ottomans, Arabic back and seat cushions
Dining or Kitchen Chairs
Custom shapes– mail-in paper templates, rocking chairs
Custom Covers and Dacron wrap on all seats and back cushions are available.
Custom made Mattresses for camping, traveling, boats, and guest beds
Another Important Note: Our Polyurethane foam only comes 82″ long x 76" wide, foam ordered of bigger size will have to be glued together.
Please look further down to select the shape: