If you are a do-it-yourself person and you find you enjoy repainting and refinishing old furniture, or you want to reupholster your seating in your home, you have come to the right place! Some classic DIY reupholstery projects include:
Old bar stools
Kitchen seating
Dining room seating
Formal lounge chairs
Wood replacement seat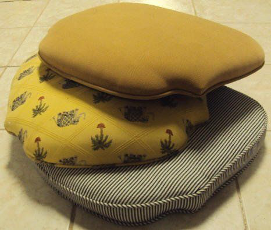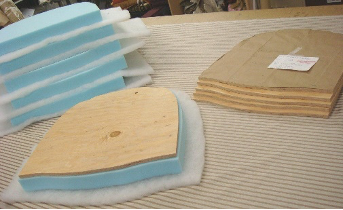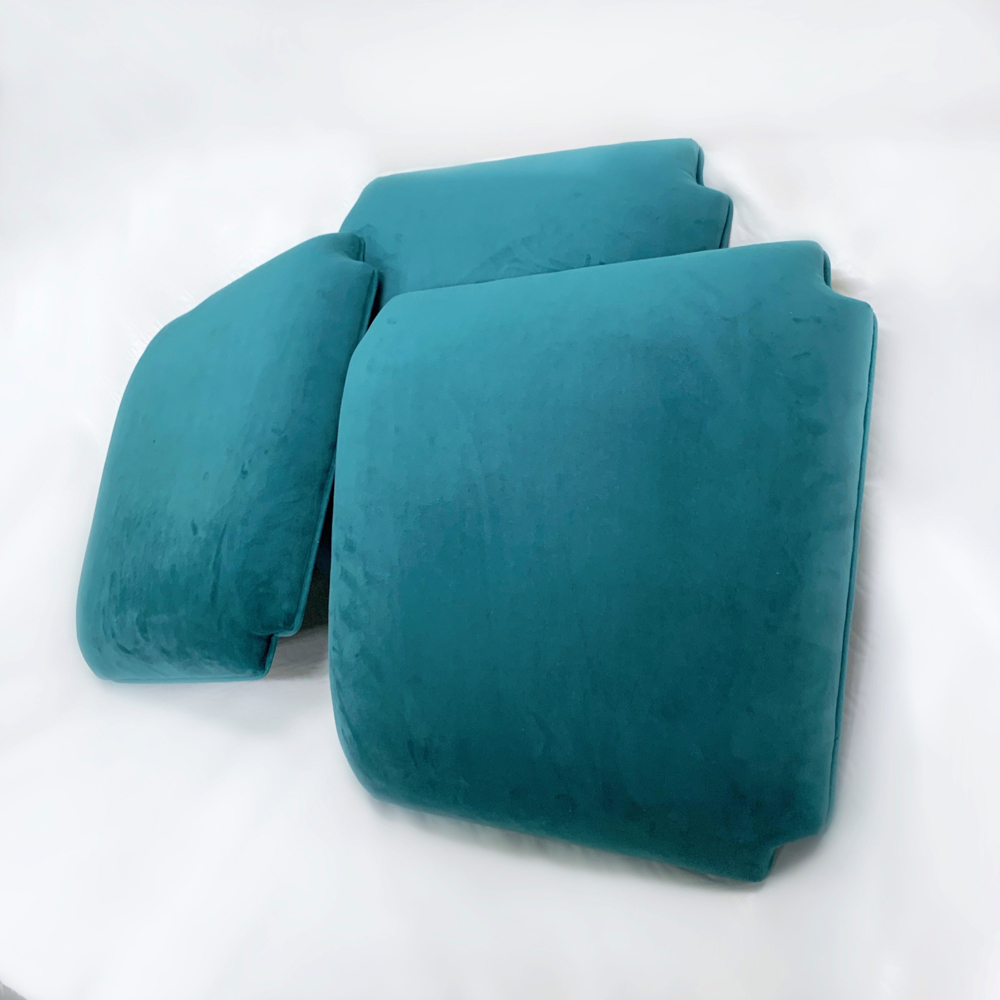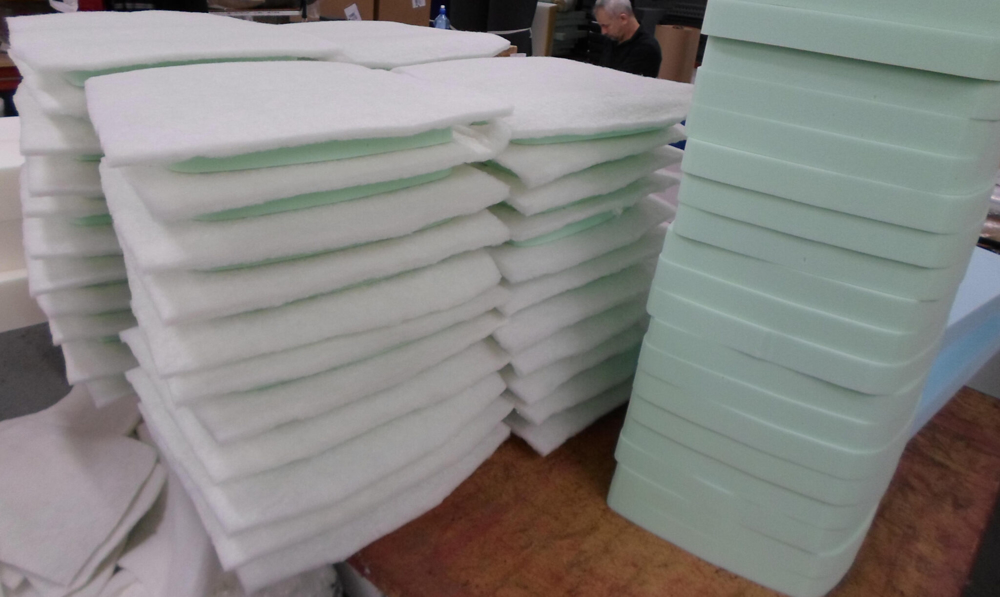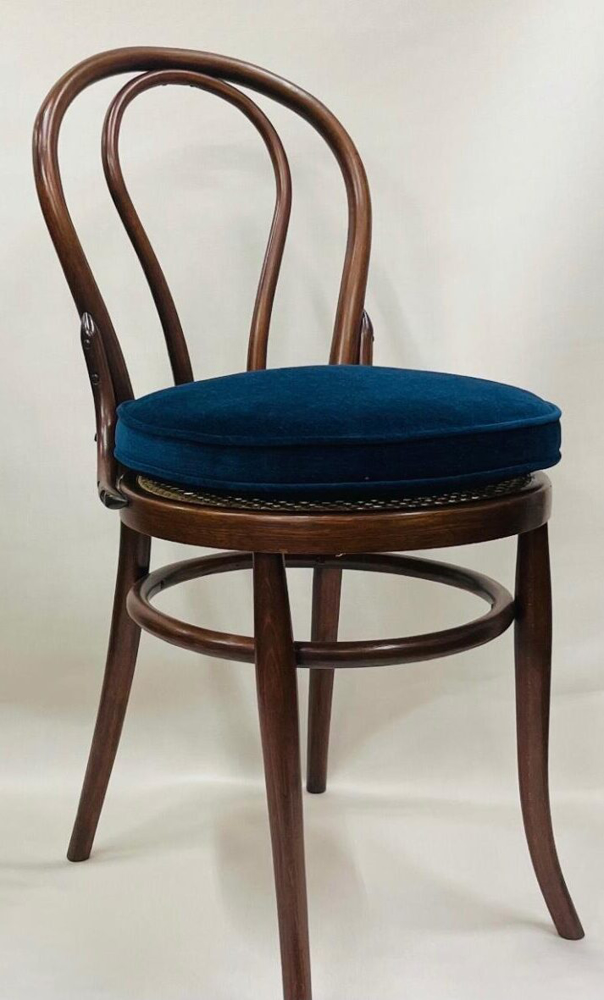 The possibilities of DIY are endless if you have the knack for it. If you have never reupholstered anything before, starting with your dining room chairs, or any basic seating option is a good place to start! It can be thrilling to find a piece you want to redo, and the result is so satisfying. Different types of chairs do require different ways to reupholster, so we recommend giving us a call and letting us guide you through the process for nervous first-timers. For rookie upholstery DIY projects, we recommend a few tips before getting started.
If you are reupholstering furniture that is already in your home, you already know what the furniture is like to sit on, and if it needs any necessary repairs, and what it would look like in the room you want it in. Easy! If you are starting from scratch and finding new furniture from a thrift store, for example, you want to make sure you can sit comfortably on the chair before you purchase. This will allow you to know if there are any pieces that need to be fixed and if you can see yourself sitting in the chair comfortably. If the chair is not comfortable, we recommend calling us at Foam N' More and we can get you hooked up with comfortable cushions for added comfort.
At Foam N' More, we are experts in comfort. We take pride in our ability to help our customers by giving them the necessary comfort they really need. Whether you are a beginner DIY-er or are a seasoned upholstery shop local to Southeast Michigan, give us a call and we can guide you!
Give us a call at Foam N' More, the foam fabricator specialists, at (248) 284-0002 for any questions you may have.  We specialize in mattress foam and mattress padding, outdoor foam, pillow foam, bulk closed-cell foam, patio cushion replacement foam, or any type of minicell foam or polyethylene foam near Troy, Michigan.