Get Your Seats Cushions Ready for Holiday Dining
Monday, September 5, 2022
When you're hosting for the holidays, you want everything to go right. It's a time to enjoy the company of family and friends, so you do everything you can to keep them fed, entertained, and comfortable. We can help keep your guests comfortable by making sure your seating feels brand new! We offer a wide range of foam products that can rejuvenate tired chairs and couches so that you can offer every one of your guests the best seat in the house.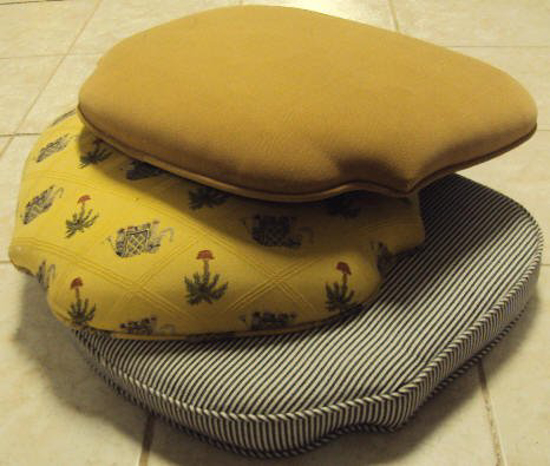 Dining Chair Foam Replacement
Keep your guests comfortable during the holiday meal so that everyone can enjoy it to the fullest! We offer dining chair foam replacements in a range of sizes. We can even offer custom size, shape, and upholstery so that it fits your chairs perfectly.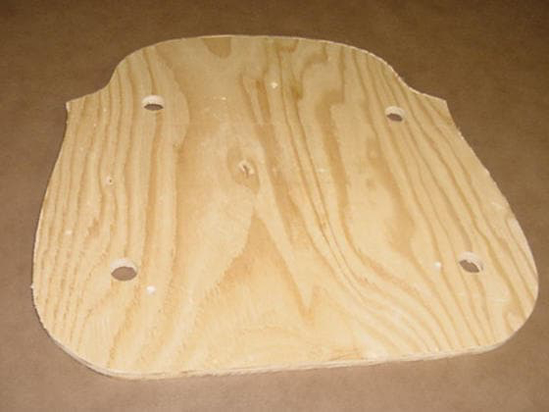 Wood Chair Replacement
We can help with your wooden chairs, too! If your wooden chairs have seen better days, then let us help. We can replace the worn seats of wooden chairs with our wood chair replacements. We can cut them custom so that no matter what chair you have, it can look brand new again.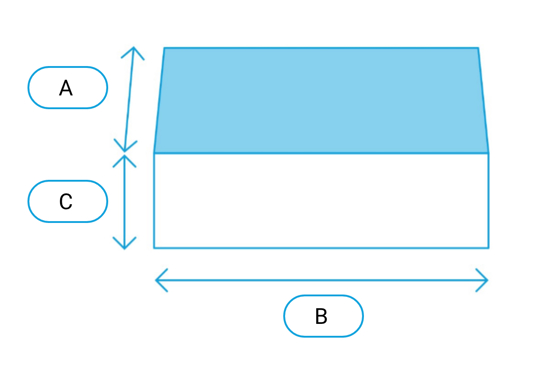 Custom Circle and Rectangle Cushions
No matter the size and shape of your chair or couch, we have a custom-cut foam to fit it! Our custom circle foam can breathe new life into any chair. So can our custom rectangle foam, and it can fix up your worn-down couch cushions, too!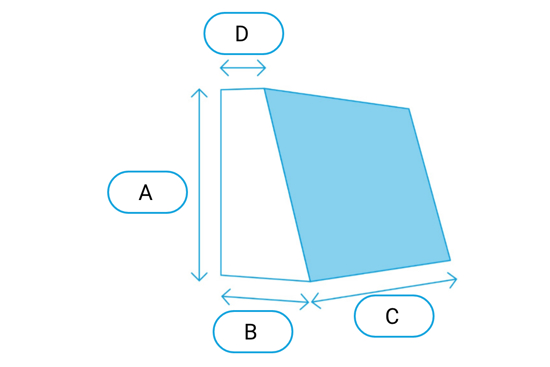 If you're sinking a little too far into your couch these days, Foam N' More has the solution! We can offer our custom cut-back cushions to make any couch feel brand new. No more sagging, and not too much sinking. Our custom cut-back bolsters offer an even more comfortable option, perfectly angled for TV viewing.
Foam N' More | Custom Foam Cushions for Chairs & Couches
Take some stress out of holiday hosting by knowing that you're able to keep your guests comfortable. With Foam N' More custom foam cushions for your chairs and couches, keeping guests comfortable is a given. So cross at least one thing off your preparations list by getting some custom-cut foam from Foam N' More to bring new life to your home's cushions!
To order a custom-cut foam cushion today, give us a call at (248) 284-0002 or send in an online contact form for more information!