Visit the Showroom at Foam N' More
Thursday, October 14, 2021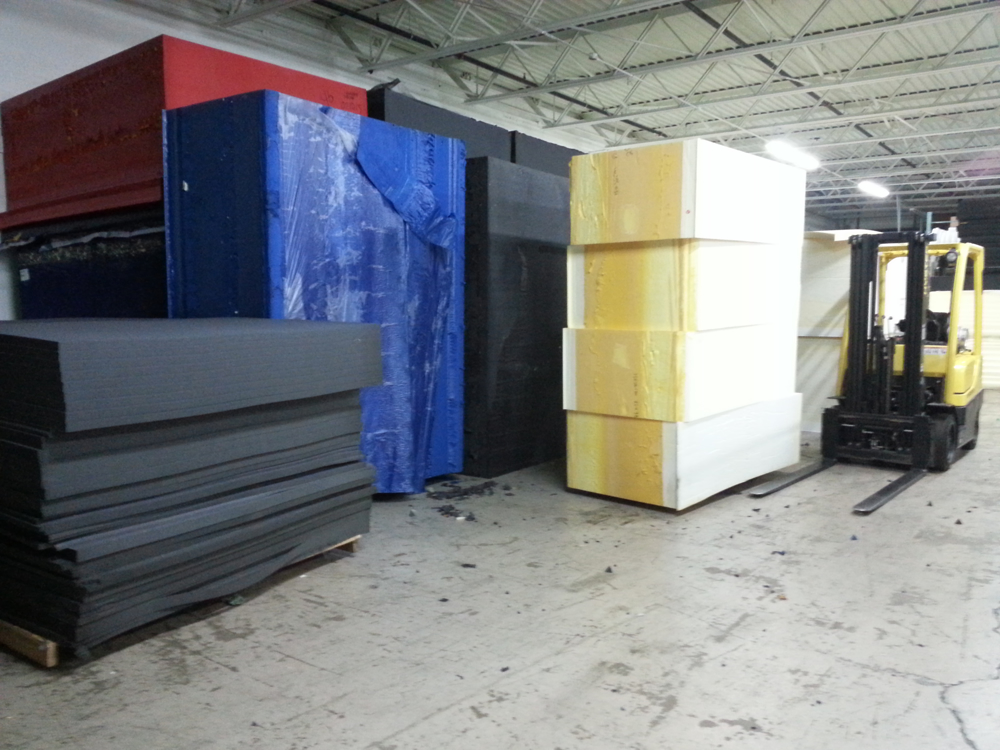 Since 1980, Foam N' More Inc. has been the place that Metro Detroit has turned to for any foam product and accessory need. We've earned an A+ Better Business Bureau rating as foam product manufacturers due to our commitment to high-quality products and dedicated customer service. No matter the application, we can get you the right kind of foam in the perfect shape and size—every time. We carry all kinds of foam products, including specialty foam products. If you need something unique or specific, we can create custom foam products that are tailored to the qualities you are looking for.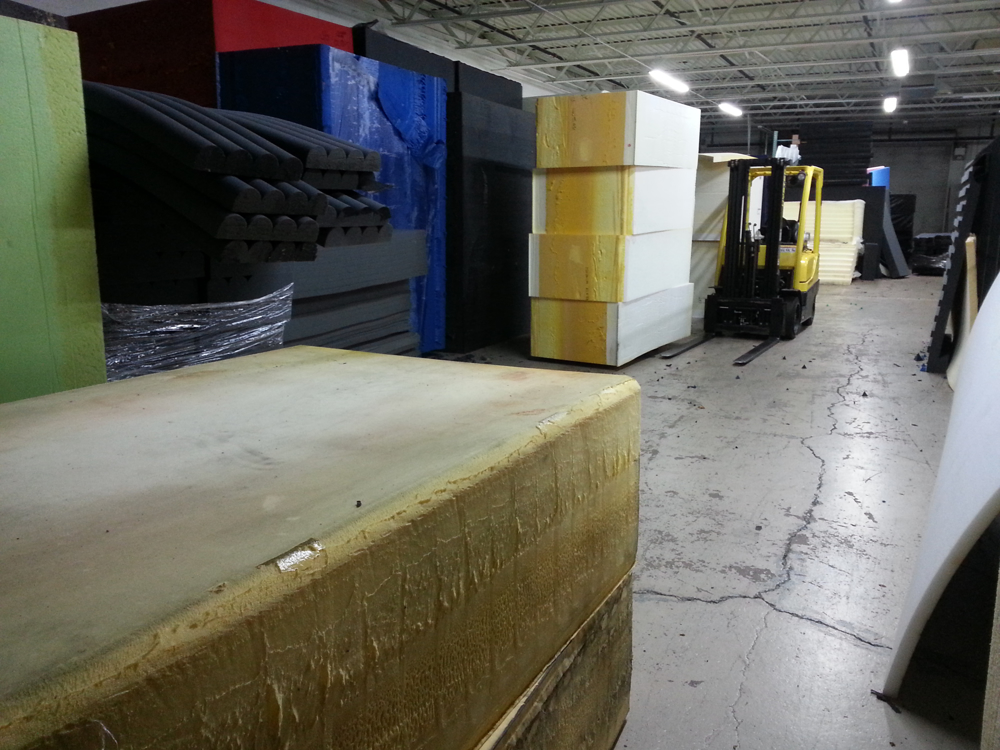 Custom foam products are our specialty. No one can perfectly fulfill your custom foam needs the way that Foam N' More can. With our experience and expertise in the foam industry, we have deep knowledge and a selection of all kinds of different foam products for any need. You can come to us for commercial foam, packaging foam, acoustic wall tiles, high-density mattresses, sofa foam replacements, and much, much more. You name it, we can make it exactly how you need it.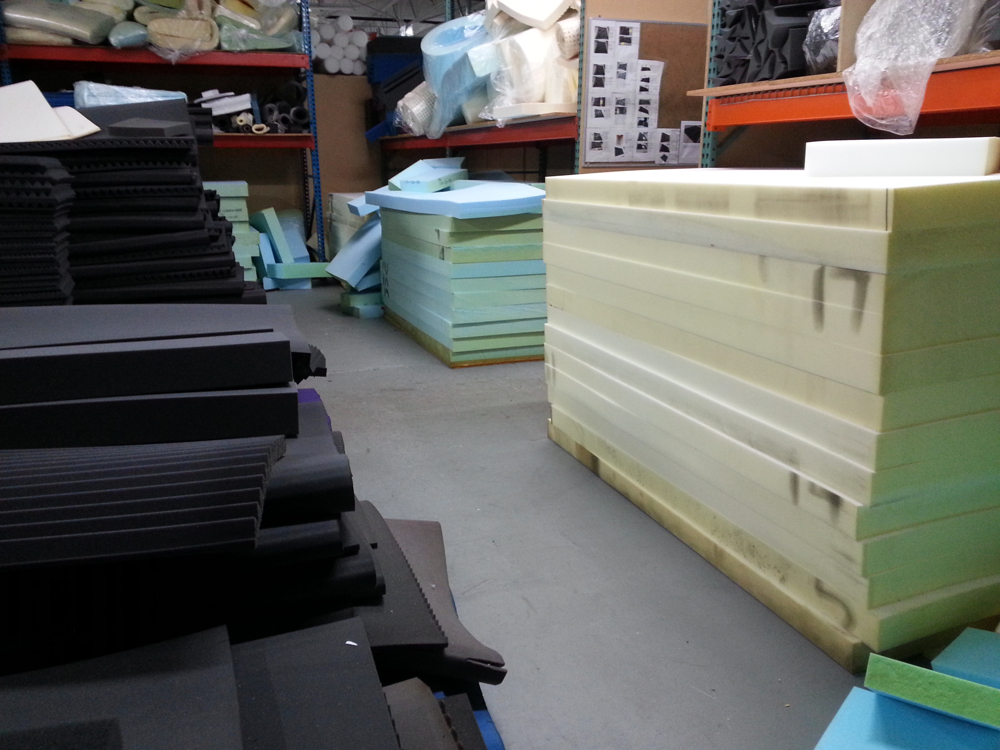 There are so many kinds of foam that it can make your head spin. That's why we offer time to learn more about what foam is best for your needs in our state-of-the-art showroom. When you make an appointment to come to our showroom, you will get one-on-one attention with a representative and access to various foam samples so that every question you have is answered. We'll even answer the questions you may not know to ask! We start with your foam needs, including the application that you need the foam for. From there, we can recommend the best kind of foam based on appearance, performance, feel, durability, and budget. We'll always give you options so that you can find a foam that works well for its purpose, and that fits your preference.

So, the next time you need a foam product or accessory for any application, come see the experts at Foam N' More. We're open on weekdays, and we're located at 1177 W. Maple Road in Clawson, MI. We'll make sure that you find the best kind of foam for your use, and we'll manufacture it ourselves to ensure that the quality is top-notch.



If you would like to make an appointment for our showroom to get started, call us today at (248) 284-0002, fill out an online contact form, or send us an email at sales@foamforyou.com. For emails and contact forms, you can expect a response in 1-2 business days. If you would like an immediate response, please give us a call.