The Best Sleep Positions for Lower Back Pain
Wednesday, May 26, 2021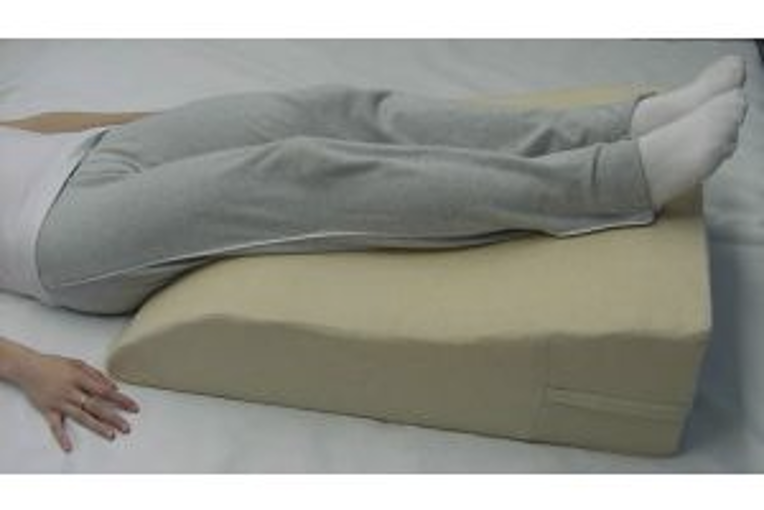 Did you know more than three million people in the United States deal with chronic lower back pain?  Lower back pain is a very common problem, and it affects the lower portion of the spine. It can be caused by an injury to the muscle or ligament, bad posture, lack of regular exercise, and improper lifting.  Most of the time, lower back pain goes away in a couple of weeks, but you can ease the healing process by maintaining a good posture when you're sleeping.
The most important thing when you're sleeping is to keep your ears, shoulders, and hips aligned, and with the right sleep wedges, you can make any sleep position comfortable.  Here are some tips to make sure you get a restful night's sleep no matter what position you sleep in:
The best part about support wedges is that they fit with your current mattress.  There is no need to spend tons of money replacing a perfectly good mattress because you can purchase all the pillows you need to turn your existing sleeping surface into a comfortable, restful nightly oasis.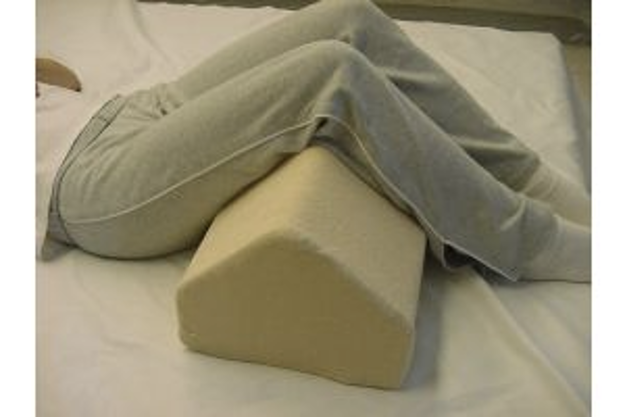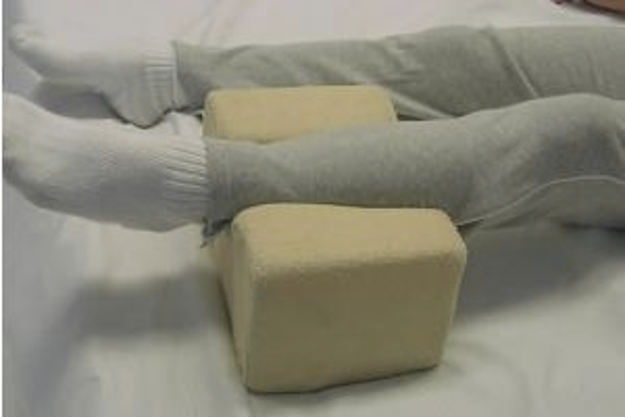 Foam N' More Upholstery: Custom Cut Foam Leg Wedges
In addition to medical foam and orthopedic foam solutions, we specialize in chair foam and foam cushion replacements, foam rubber, pole bumpers, mattress foam and/or foam mattress padding, pillow foam, bulk open cell foam and/or bulk closed-cell foam, minicell foam, polyethylene foam and any kind of commercial foam and custom packaging near Troy, Michigan.
We would also like to hear from you, so let us know how we can help you by  filling out the contact form  on our website.  Give us a call at Foam N' More and create the foam for you  at  (248) 284-0002.