Special Shapes & Sizes for Custom Foam Mattresses
Thursday, January 7, 2021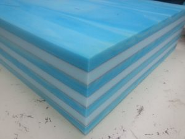 If you are on the go on the boat or would like some specialty comfort while you sleep, custom foam mattresses are the way to go.  Foam N' More can create a mattress that fits the exact shape and size that you need for your bed. From adding layers to your bed topper to cutting the precise dimensions of a boat or camper mattress, let the foam fabrication experts bring the utmost comfort even when you aren't at home!
One of the best parts about foam mattresses in comparison to other spring or latex mattresses is the affordability of our products! Unlike the bigger retailers, our personable staff at Foam N' More will work with you to customize your new foam mattress to fit the size and shape you need. Mail in a paper template of the area of your mattress (especially for boats and campers with defined spaces for mattresses). We'll cut the foam to match the exact dimensions, even down to cutting off corner pieces or cutting around the corner for the best fit.
Take a look below to view some of our pricing as well as some of our most popular shapes and sizes.  To find more information about a specific mattress shape or size, simply follow the link below, or click on one of the images to get your dream mattress design started!
To place the order online please click on this page https://www.foamforyou.com/


Create your own mattress!
We offer a one-year warranty, replacements & returns with this type of style mattress only.
Available in Twin, Full, Queen, King only.

Mattress pricing is as follows:

(Cost includes quilted covers with zippers, Velcro, and two toppers)

SHIPPING IS AN ADDITIONAL COST

King Size: 76" x 80" x 10-1/2″ = $ 985.00

Queen Size: 60" X 80" x 10-1/2″ = $ 885.00

Full Size: 54" X 75" x 10-1/2″= $ 885.00

Twin Size: 39" X 75" x 10-1/2″= $ 785.00

Restrictions apply, please
click mattress with cover
for details.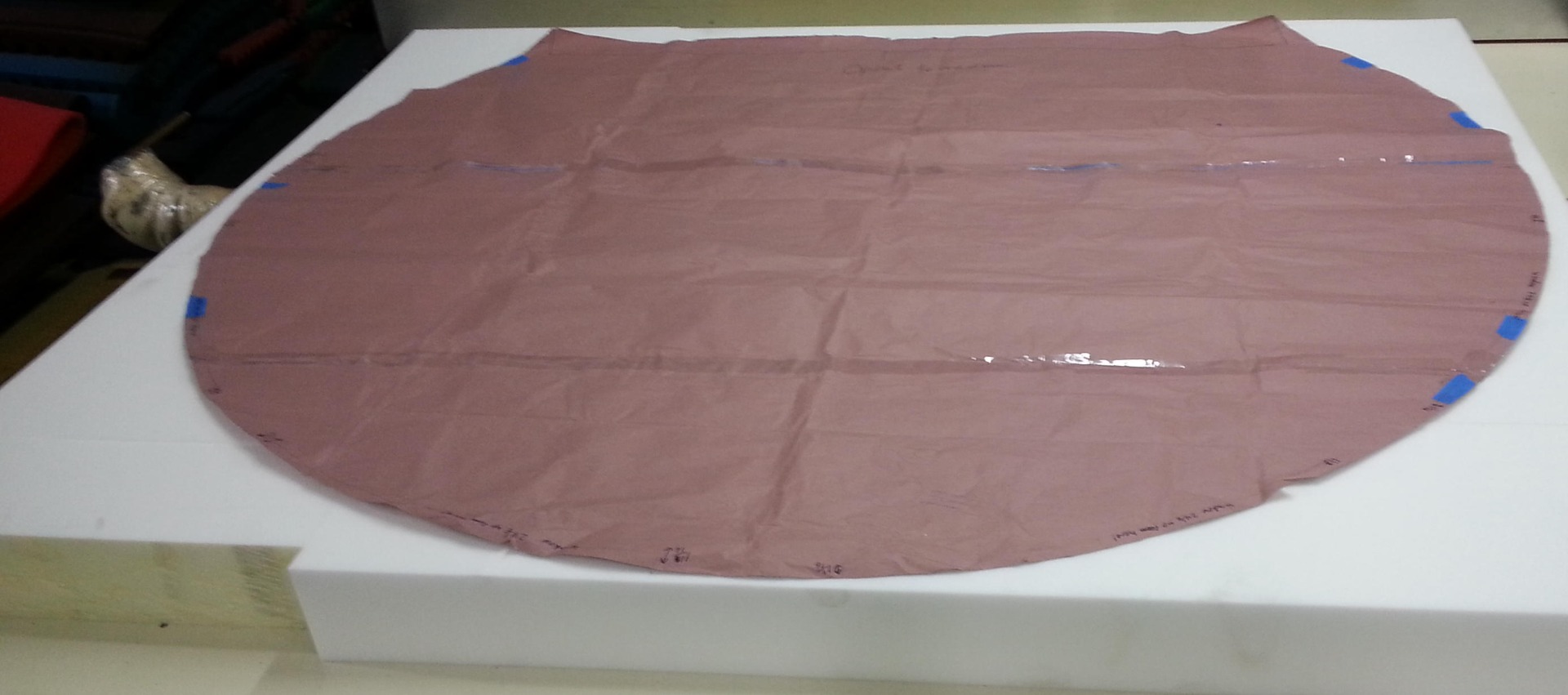 Mail-in your paper template! Custom Cut to Shape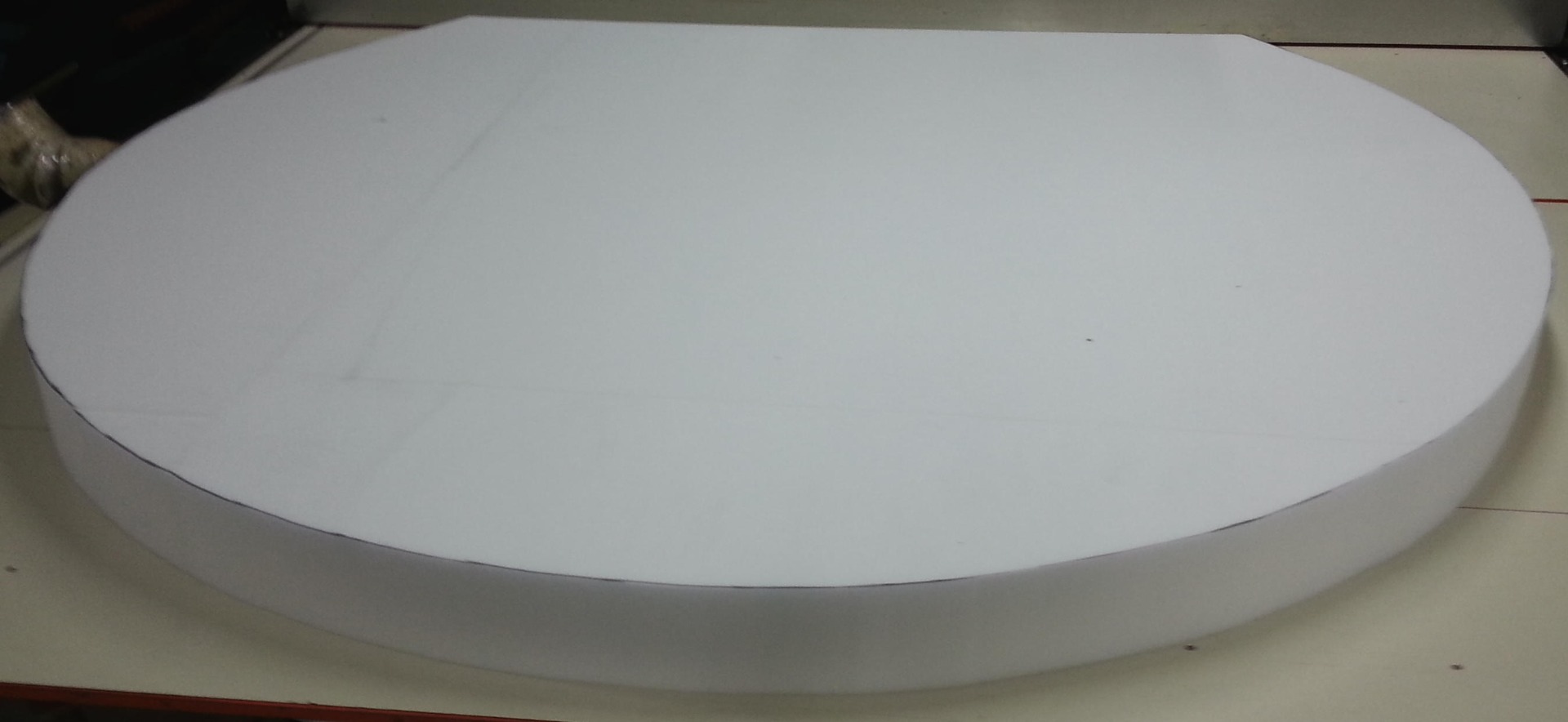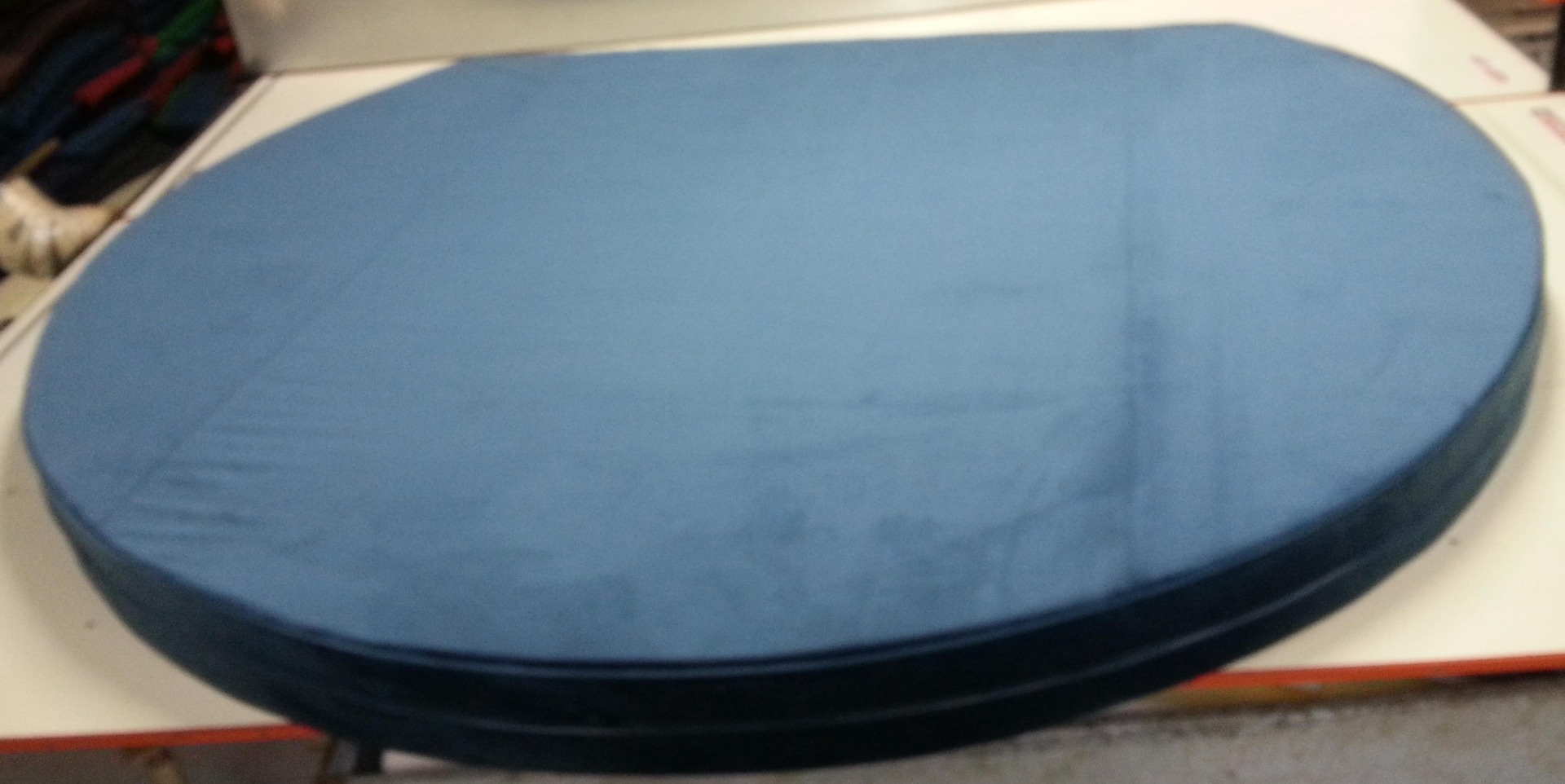 Custom Made covers are also available!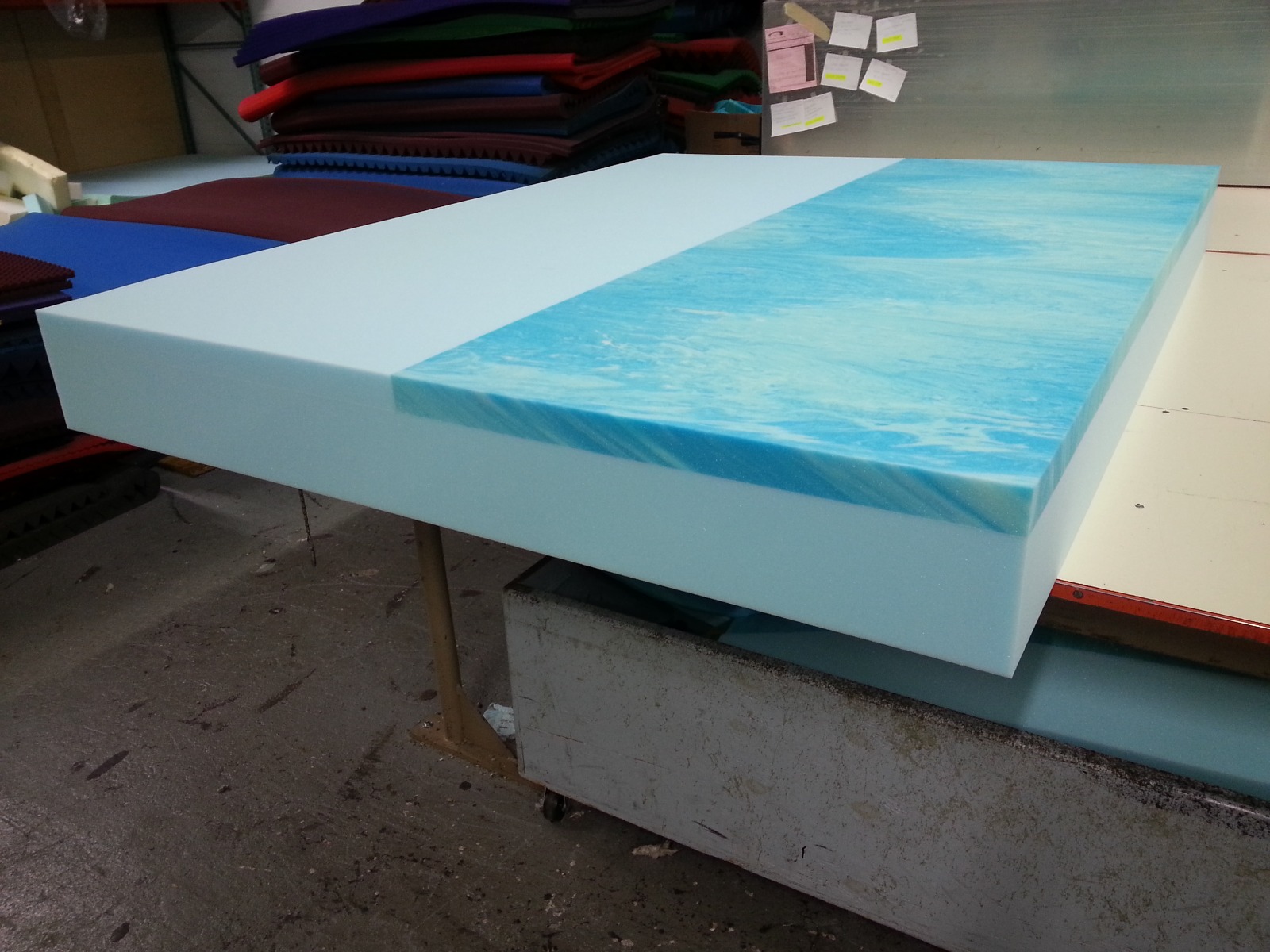 Different types of firmness toppers are available between you and your partner.
Round corners on two or all four sides.
Cut-off-corner shape mattress.
We can help you create the travel mattress of your dreams, fitting precise corners and guaranteeing you years of comfort.  For the best results, the precise measurements of your designated bed area are key.  Follow this link to produce a paper template for us to use.  We recommend trying to measure for a new mattress replacement instead of trying to configure your existing mattress and how a new one might fit in its place.
- Mattress Topper: 4″ Thick
- Mattress Base: 6″ thick

10″ Thick

- 1″ or 2″ Memory Foam
- 1″ Premium Medium Foam
- 3″ Memory
- 5″ Thick Premium
OR
- 5″ thick Luxury Firm Foam

6″ Thick

- 2″ Memory foam top and bottom.

Glued with your choice of:
- 2″ Premium Medium
OR
- 2″ Luxury Firm Foam center core

5″ Thick

1″ up to 4″ thick Memory Foam. Glued to a 2″ up to a 4″ thick Luxury Firm Foam


4″ Thick

- 1″ top and bottom choice of
Premium Medium OR
- Luxury Firm Foam
With 2″ memory foam center core



7″ Thick

- 1″ thick Memory and
- 1″ Luxury firm foam layers

12″ Thick

- 2″ Memory Foam
- 1.75″ Latex Foam
- 3″ Memory Foam
- 5″ thick Luxury Firm Foam

Foam Mattress with FR Sock

Required by law for mattresses 4″ or thicker

Here at Foam N' More, we understand that buying through the middleman can be timely and expensive — but not anymore!  By offering a wide range of products, our custom cut foam can be designed to create your dream foam mattress from scratch, or a camper or boat mattress made just for you!  Our foam products are made from all kinds of materials including our standard poly foam to a premium high-density foam for the ultimate comfort for the best sleep you've ever had in your life!
Foam N' More: Commercial Foam & Foam Mattress Manufacturers in Michigan
Custom foam mattresses with special shapes and sizes are optimal for enjoying the utmost comfort in your home or on your boat. This type of mattress will provide some relief to your neck and back while you sleep at night. Click here to see our foam specs and all the different types of materials we use in our customized products. We would also like to hear from you, so let us know how we can help you by filling out the contact form on our website.
Give us a call at Foam N' More, the foam fabricator specialists, at (248) 284-0002 for any questions you may have.  We specialize in mattress foam and mattress padding, outdoor foam, pillow foam, bulk closed-cell foam, patio cushion replacement foam, or any type of minicell foam or polyethylene foam near Troy, Michigan.