Share The Love of FOAM!
Sunday, February 12, 2023

If you want to decorate your home for Valentine's Day, there's no easier or simpler way than with foam decorations from Foam N' More! We offer a variety of foam decorations for both indoor and outdoor settings, plus we can make custom decorations per your request. We can make decorations for the table, signs to put outside, block letters to spell things out, and more. We make our foam decorations out of polystyrene, which is lightweight and rigid so it keeps their shape without being a pain to move around and position.
Valentine's Day Foam Decorations
We offer our standard decorations as well as custom work. If you don't find exactly what you're looking for, we can make any foam decoration you want.
We have heart shapes in all sizes and a variety of colors, ones you can place on the table, adhere to the walls or stick on the lawn out front. We also do foam lettering, so you can spell out a message like "Happy Valentine's Day (partner's name)" if you would like. These can also be made for the table, the walls, or outdoor settings, too.
For fancier decoration, we make foam floral arrangements. Foam cut into the shape of flowers can accent your foam heart and letter decorations nicely.
Also, we offer a polystyrene hotwire knife kit as well. This hotwire knife makes it easy to create your own foam decorations, as it cuts through polystyrene foam like butter. For any custom decoration you want to make yourself, we can supply the polystyrene foam in a variety of colors and the hotwire knife.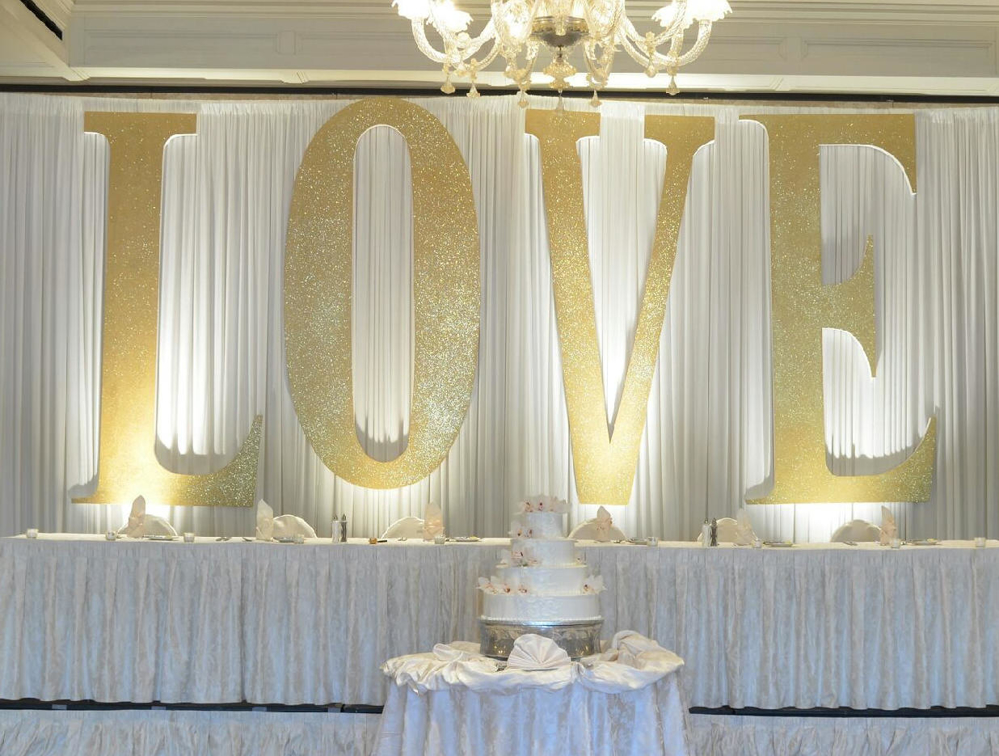 Valentine's Day Foam Decorations | Foam N' More
Showing you care for someone doesn't have to mean spending a ton of money, it comes from genuine effort toward something you know your partner will enjoy. A simple and easy way to make Valentine's Day more special is with our foam decorations. You can add some holiday spirit to your home without breaking the bank and with little setup. Check out our available decorations to see if anything catches your eye. If nothing does, let us know and we can custom-fabricate some foam decorations that are right for you.
To learn more, give us a call at (248) 284-0002 or send in an online contact form today!