Polystyrene Foam Cutting Services for Arts, Crafts & More
Wednesday, January 12, 2022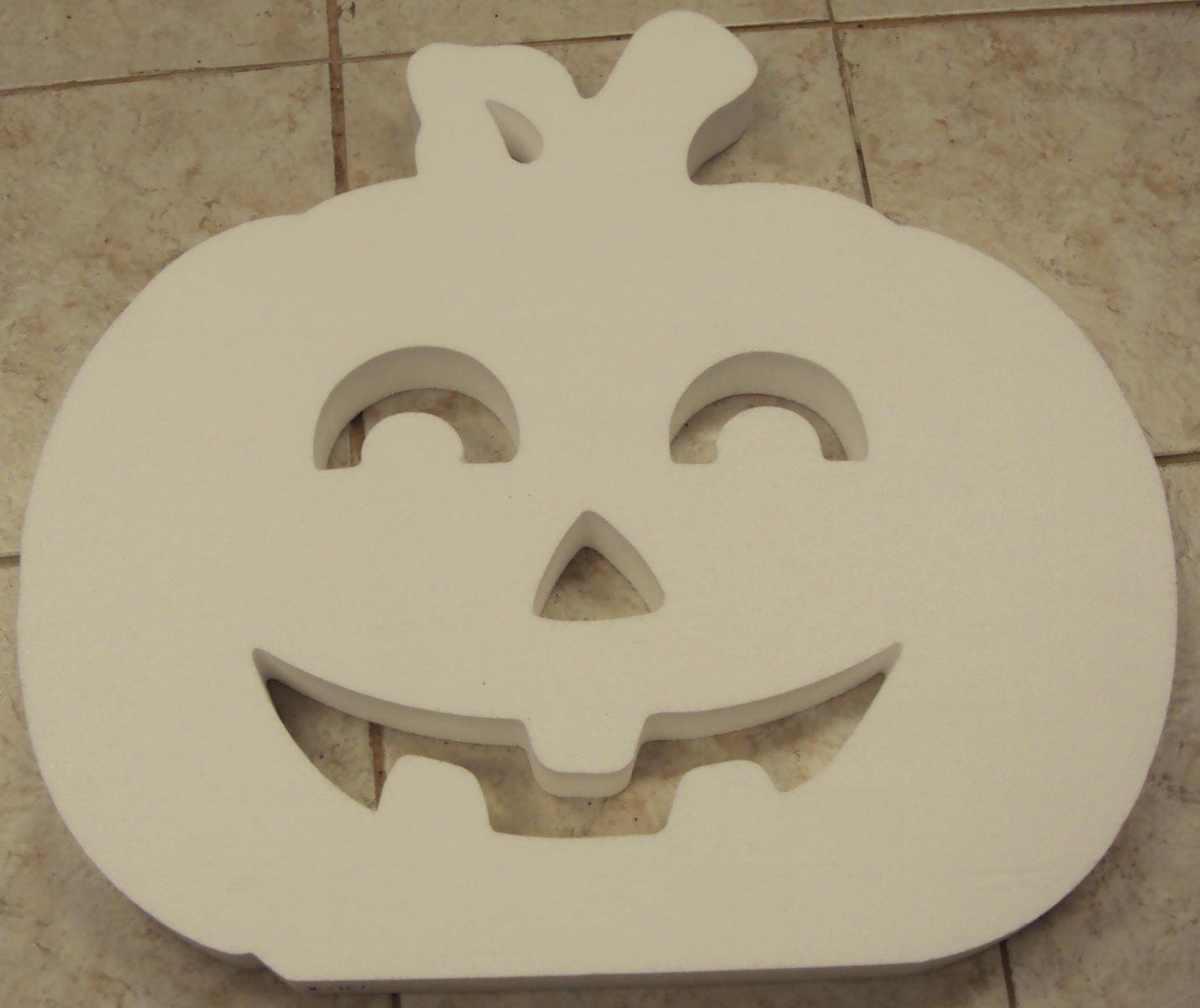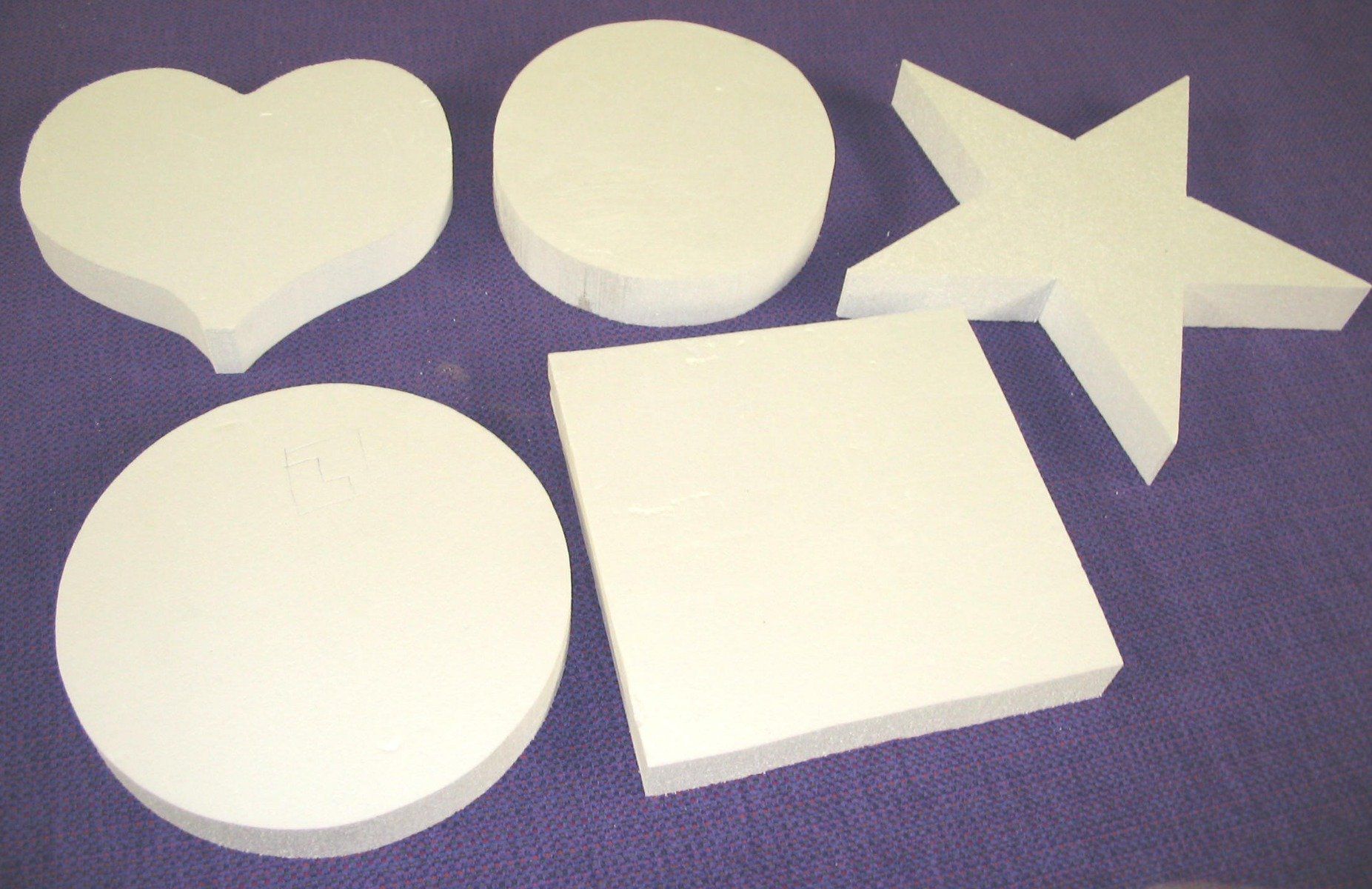 Polystyrene foam is customizable cut foam designed to be made into many different shapes and sizes.  Additionally, this material is comparatively lightweight and designed to be protected against the damaging effects of water, moisture, and high pressure.  One of the most beneficial features of polystyrene foam is its resistance to fungi and mildew.  This benefit alone helps keep many small spaces insulated with heat or cold.
The creativity with polystyrene foam can be reshaped and rethought in many different ways.  The foam material is very easy to cut, shape, glue, paint, and cover, making it an optimal foam material used for arts and crafts.  The finely textured surface of polystyrene makes it incomparable to other materials and results in a smooth finish to your final creations.  This is also one of the most commonly used foams for faux floral arrangements.  From pins and stakes, the fine texture of the foam can hold even the thickest of floral stems with no looseness.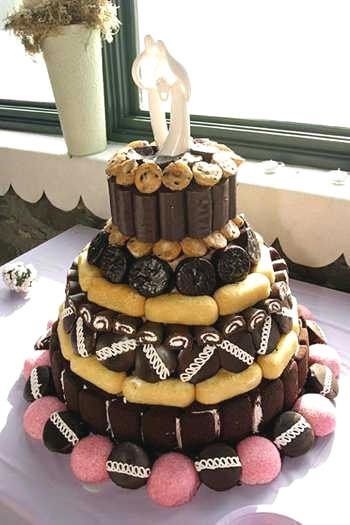 Create everything from intricate, self-made designs to sketches and send them into our in-house cutting lab for a custom, precise foam cut.  We can make large studio props, faux displays (like multi-layered foam cakes), custom name or text decorations, indoor or outdoor Halloween or Christmas decorations, and many other graphic designs.

Additionally, since it has such a high resistance to water and bacteria created by water, polystyrene foam is recommended for hot tubs, jacuzzis, and other closed-cell structures trapping air and moisture in a small space.  The tight enclosure of a foam hot tub cover will seal heat inside for a significantly decreased energy bill for your hot tub or jacuzzi.  Have a custom hot tub?  No problem!  Our custom cut foam can be optimized to specific dimensions.  We can also repair foam covers for hot tubs and jacuzzis as needed.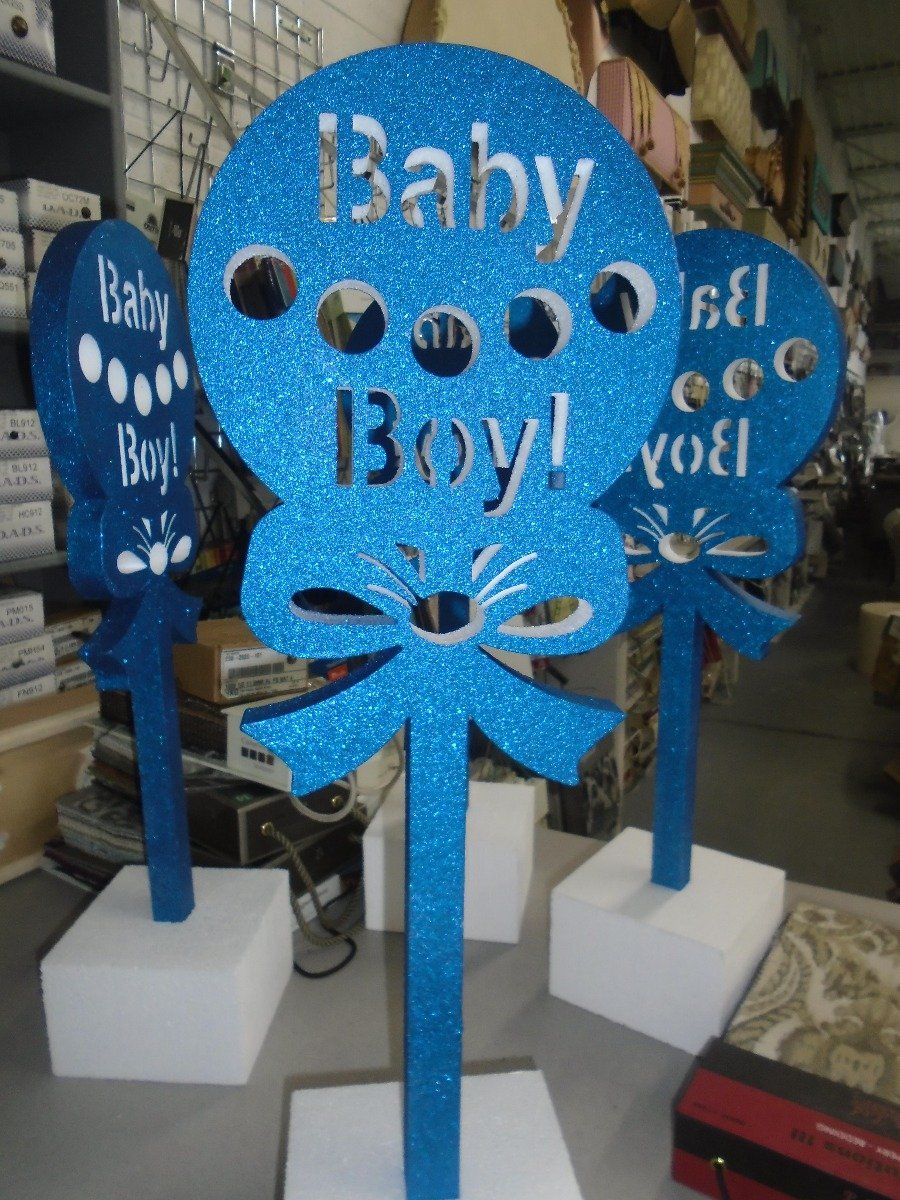 Here at Foam N' More, we understand that buying through the middleman can be timely and expensive — but not anymore!  By offering a wide range of products, our custom-cut foam can be designed to use for a variety of arts, crafts, hobbies, decorations, and more!  Our foam products are made from all kinds of materials including our standard poly foam to a premium high-density foam and, of course, our customizable polystyrene.
Foam N' More: Commercial Foam & Custom Foam Manufacturers in Michigan
Custom foam cutting and foam painting is a truly optimal way to make the most out of your jacuzzi or hot tub as well as with specific designs for arts and crafts.  If you have specific dimensions or designs in mind, we would like to hear from you, so let us know how we can help you by filling out the contact form on our website.
Give us a call at Foam N' More, the foam fabricator specialists, at (248) 284-0002 for any questions you may have.  We specialize in mattress foam and mattress padding, outdoor foam, pillow foam, bulk closed-cell foam, patio cushion replacement foam, or any type of minicell foam or polyethylene foam near Troy, Michigan.