Is It Time To Replace Your Outdoor Seat Cushions?
Thursday, June 25, 2020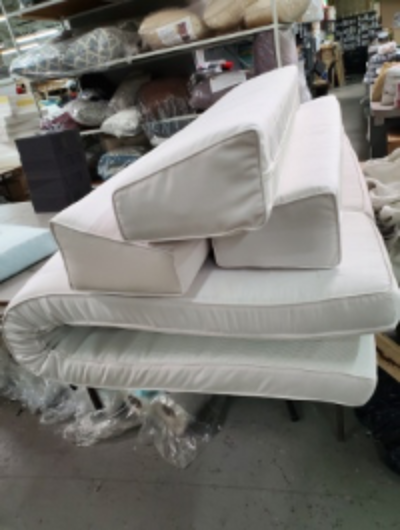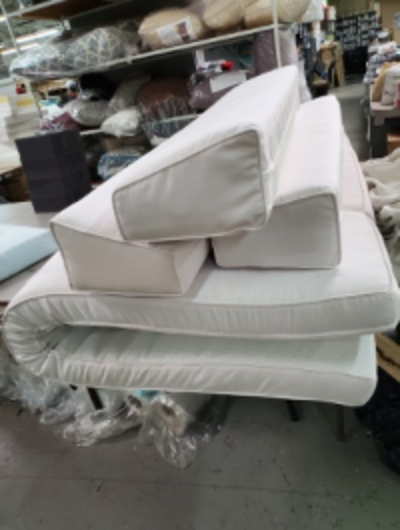 It's that time of year to get out into the sun. Backyard BBQs and swimming are all staples activities of this treasured season. This year, we're extra anxious to be outside after being quarantined these last few months.
However, when looking at your outdoor furniture, is it really up to the par you have for your summer fun? Don't let saggy patio cushions ruin your get-togethers. Bring these seat cushions to Foam N More to breathe new life into your outside seating.
At Foam N More, we are committed to bringing you seat cushion options that fit your needs. Our outdoor foam choices consist of Dry Fast or Drain Dry foam and Outdoor Dacron for your seat cushions. Many people ask about the differences and advantages of these two types of outdoor foam. Below is a comparison to decide which is best for you.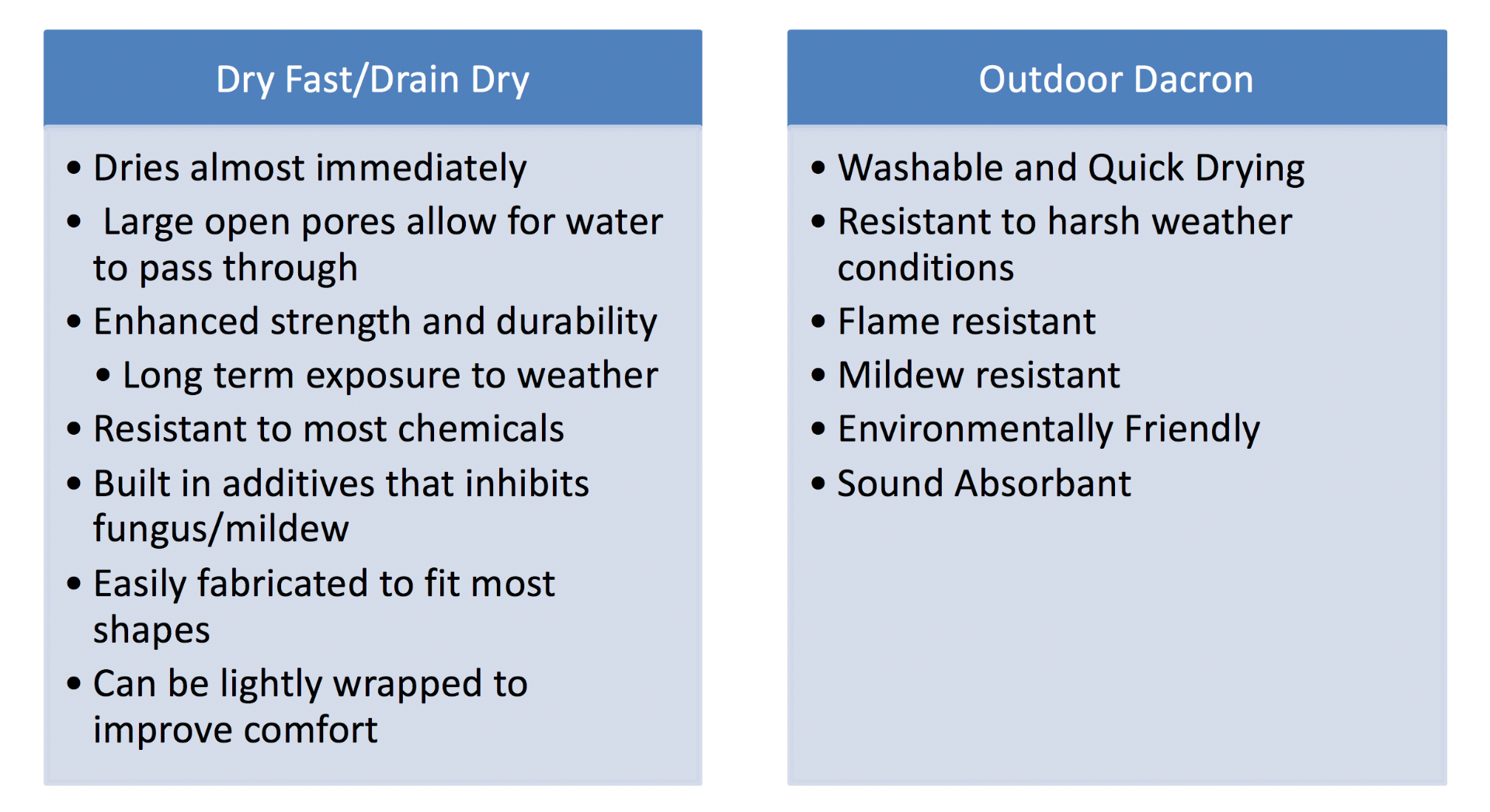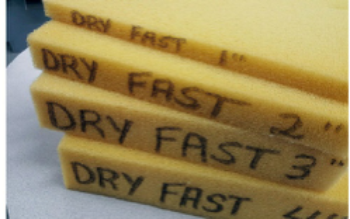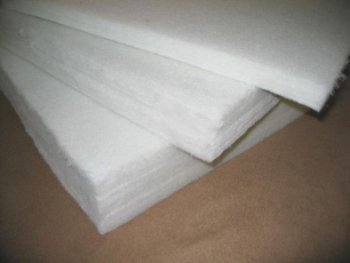 Outside seat cushions can come in different materials and thicknesses for various uses. For instance, there is foam made for patio seat cushions and lounges that may also have plush coordinating pillows. There are also outdoor foam cushions used more for boating or ground use that have strap handles for carrying. Add a vinyl cover to this and they are now tailgate cushions or ready for outdoor concerts. They can also be used as a beach cushion if you don't want to sit in the hot sand.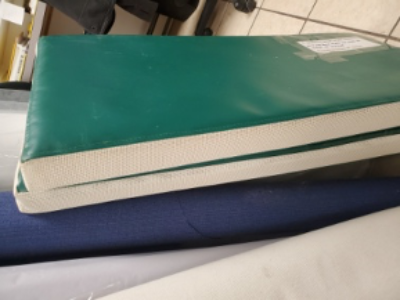 Outdoor cushions can be more than just that. They can be your next destination of comfort this summer. Call Foam N More, the foam fabricator specialists today at (248) 284-0002 for any questions you may have about outdoor foam, pillow foam, patio cushion replacement foam, or any type of foam seat cushions.