Foam N' More Can Make Custom Headboards For You!
Monday, March 15, 2021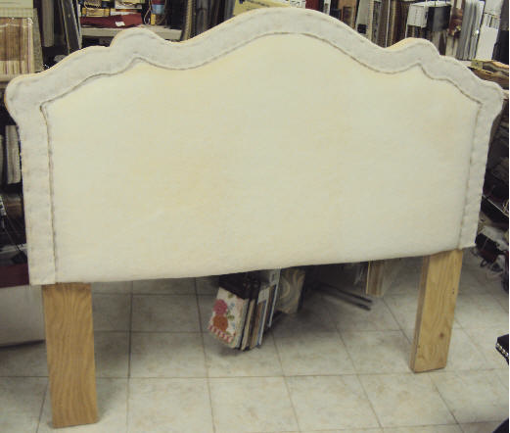 Ditch the big expense of paying for a custom upholstered headboard!  Custom foam headboards are the inexpensive alternative you need in comparison to traditionally upholstered headboards from the other guys.  Our headboards here at Foam N' More are custom-made foam, allowing our customers to create their own style to fit any room and any color scheme you need!
From upholstered headboards to decorative pillows, comforters, and bedspreads, Foam N' More can transform your bedroom for an affordable and competitive price.  Our in-house design team consists of talented carpenters, upholsterers, and tailors who offer combined years of experience and endless knowledge of creating a foam headboard fit for your exact specifications!
With several different styles and sizes to fit a twin to a king mattress, Foam N' More has the foam solutions you need to turn your bed into a truly comfortable oasis!  Headboards are not only just for the aesthetics any longer.  They allow you to sit up and sit back to read or watch television in bed and act as a safeguard for sleeping at night.  They also provide a plush and inviting atmosphere to your bed.  In addition to comfort, you can customize your headboard with buttons, nail heads, stitching, or additional fabric for a truly unique touch.
Headboards are easy to assemble and install.  Our experts can either put together the headboard altogether or we can walk you through the steps to do it yourself.  At the end of the day, you will have a brand new foam headboard that boasts a unique, stunning presentation for any room in your home.
Take a look at the table of dimensions and style identifications provided below.  If you have a specialty mattress or need custom dimensions created, we can help!  To take a look at how to choose your options, take a look at our online selections now!  We'll make sure you receive the headboard that fits perfectly in your home!
Foam N' More: Commercial Foam & Foam Supplier in Michigan
Here at Foam N' More, we understand that buying through the middleman can be timely and expensive — but not anymore! By offering a wide range of products, the custom cut foam for our custom headboards results in premium products that last far longer than any other product in comparison.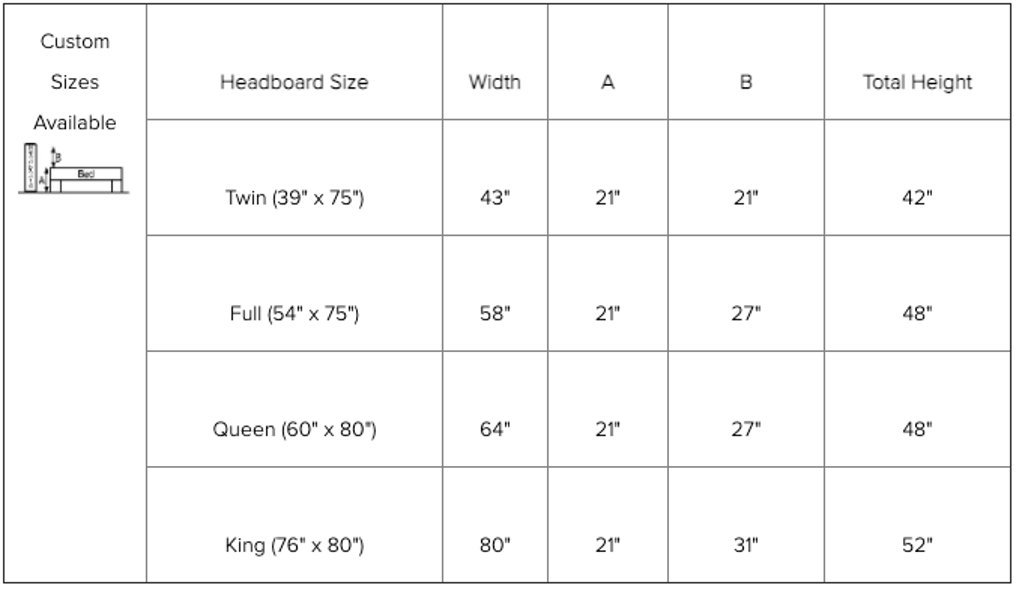 In addition to closed and custom foam, we primarily specialize in mattress foam and foam mattress padding, foam cushion replacement, pillow foam, bulk closed-cell foam, medical foam or orthopedic foam, chair foam replacement, cotton felt batting open-cell foam, and/or closed-cell foam, or any kind of custom foam packaging near Troy, Michigan.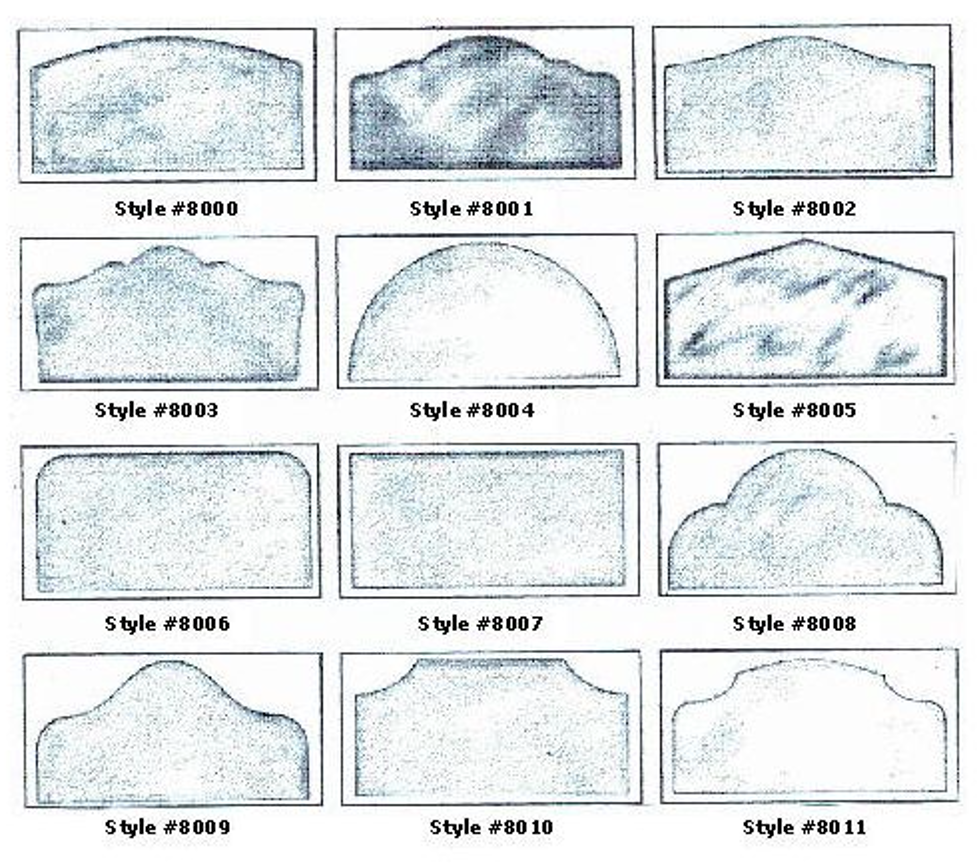 We would also like to hear from you, so let us know how we can help you by filling out the contact form on our website.  Give us a call at Foam N' More and create the foam for you at (248) 284-0002.