Foam Mats Keep Kids Safe While They Play
Wednesday, February 9, 2022
Every parent, daycare owner, teacher, and youth sports coach knows that children can be a hazard when they get excited and start running around. You don't want them to hurt themselves, but you also don't want to keep them from having fun. With the wide range of standard and customizable foam mats available from Foam N' More, you can ensure that your kids can let loose without having to worry about bumps and bruises.
Foam mats for home
Once your kids reach a certain age, you start trusting them to play in another room on their own so that you don't have to constantly keep a watchful eye. However, even at this age, they can still find sharp corners and hard surfaces that will cut or bruise them. We have a few products that will help you childproof your home.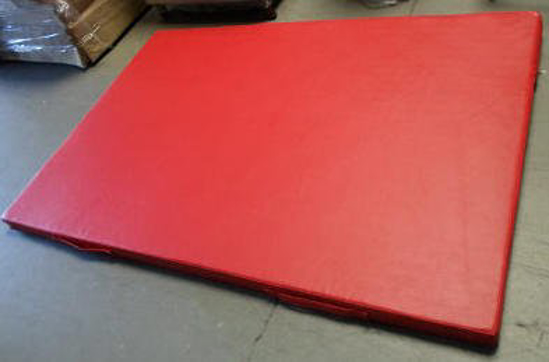 For those hard floors, we offer Big Play Mats. These are your standard tri-folding play mat, and they come in a 2" or 3" thickness. You can place them over surfaces like wood or even concrete and your child won't be able to feel the hard ground underneath them. With a Big Play Mat, you kids can safely jump, flop, and stretch to their heart's content.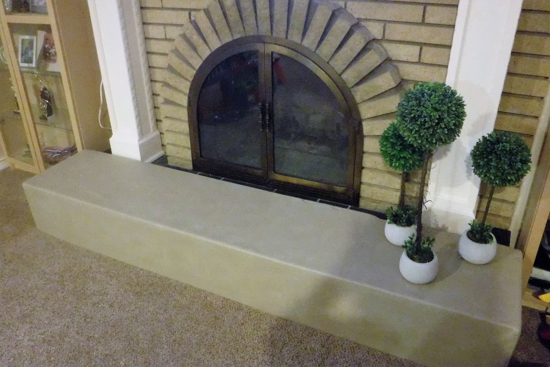 While less fun for the kids than a play mat, our Cover Protectors for Fireplaces will put your mind at ease. If you've got a stone block as the base of your fireplace, you've probably winced at a few close calls by now. Our Cover Protectors can turn even the hardest, sharpest corner into a soft, forgiving part of your home. Plus, we can customize the color for you so that it fits in perfectly with your fireplace's aesthetic.
Foam mats for school and sports
It's worrying enough to keep your own kids safe, but when you're responsible for the safety of 20-30 kids at a time, you don't want to let those parents down.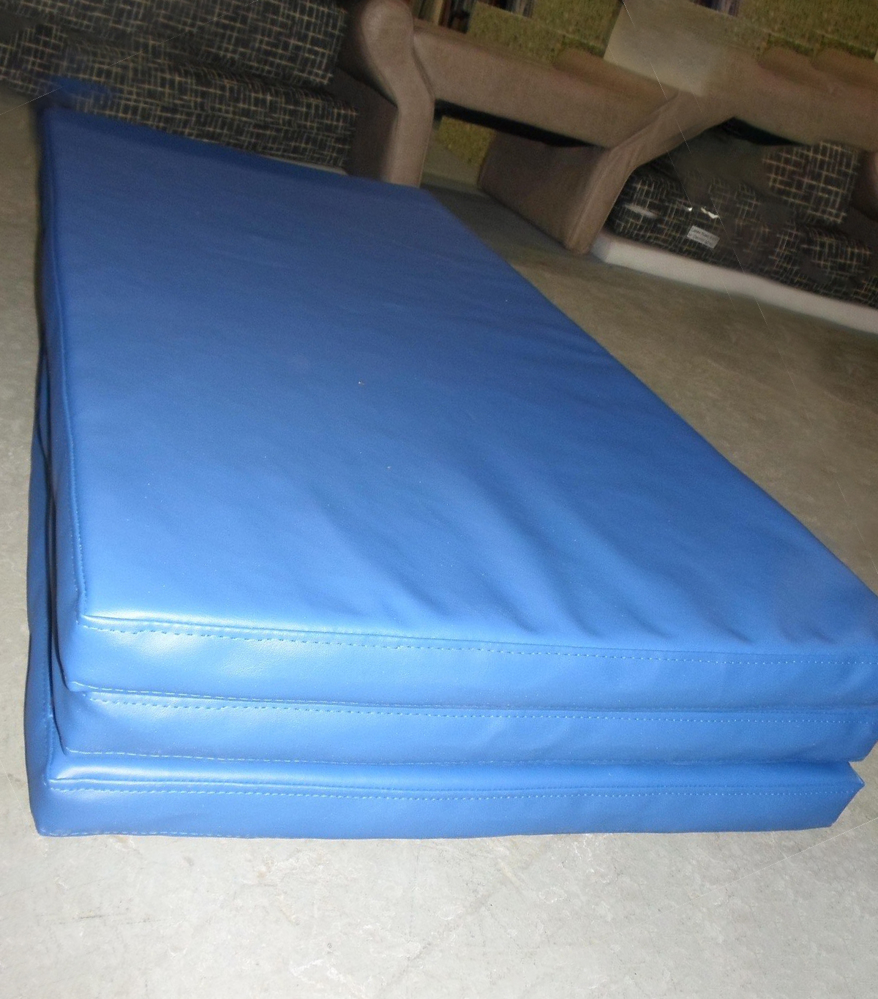 Much like the Big Play Mat, we also offer the Gym Mat for school settings. The Gym Mat is another tri-fold pad that comes in thicknesses of 2" and 3", and it has a bit tougher of a cover on it to handle repeated use for many years. We'll even customize the color to show your school pride!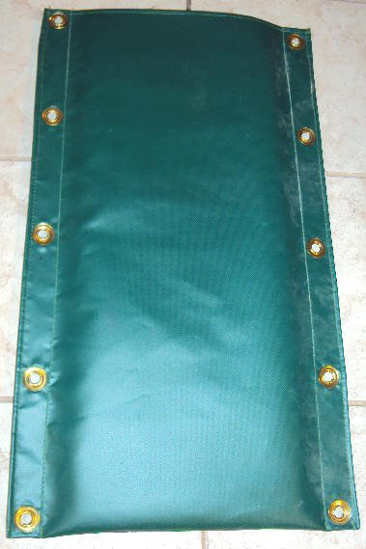 Gymnasiums don't just need protection on the flooring, though. Whatever reason that makes a child want to run into the walls when they get excited, and sometimes it's on accident, it's going to happen. So, you want to make sure they're protected from any damage. We make sturdy Wall Pads that offer a softer surface for them to bump into. The foam is firm enough to be durable but forgiving enough to stop children from hurting themselves. Also, these Wall Pads are waterproof, so they can be used both inside the gym and outside on the playground.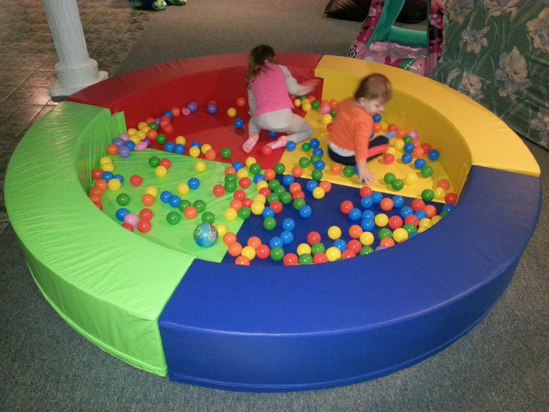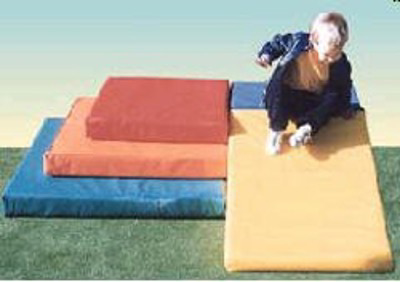 Foam mats don't just have to be purely for protection, they can be fun, too! We make a variety of Custom Play Mats that will add exciting features to your playground or playroom while making it safer. Stackable Custom Play Mats give the option to arrange however you see fit, opening up new opportunities for games each day. Also, the Giant Wedge is a fun addition that lets kids tumble and slide off of the Play Mats. If you want a feature that is all-in-one, then our Round Mats are perfect. Fully customizable, they are a combination of Play Mats and Wedges in a round shape that has room for plenty of kids to play at once.
Foam N' More | Customizable Foam Play Mats & Safety Mats
Childproofing can be a big job, but with our affordable, customizable, and durable foam mats, you can take care of it in no time. These playmats are safe and fun, and they will last for years of wear and tear. Plus, with the option of customizing the color, they'll never be an eyesore or look out of place. You can check out all of our offerings on our Pole Bumpers & Padding page, or you can just get in touch with us directly!
To learn more about our custom padding or to get an estimate on customization, give us a call at (248) 284-0002 or send in an online contact form and we'll answer all of your questions.