Dance Floors: Get Your Disco On!
Wednesday, August 5, 2020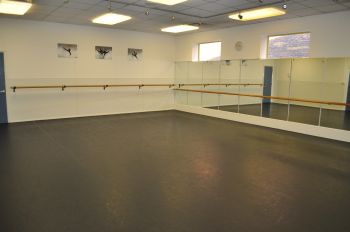 If you are looking for details about building your own padded spring floorboard, then you have come to the right place!  Foam N' More specializes in minicell cross-linked closed-cell foam blocks for dance floors, gymnasiums, and more.  Our custom foam blocks rest above concrete and below plywood sheets to give the best resilience and retains premium quality.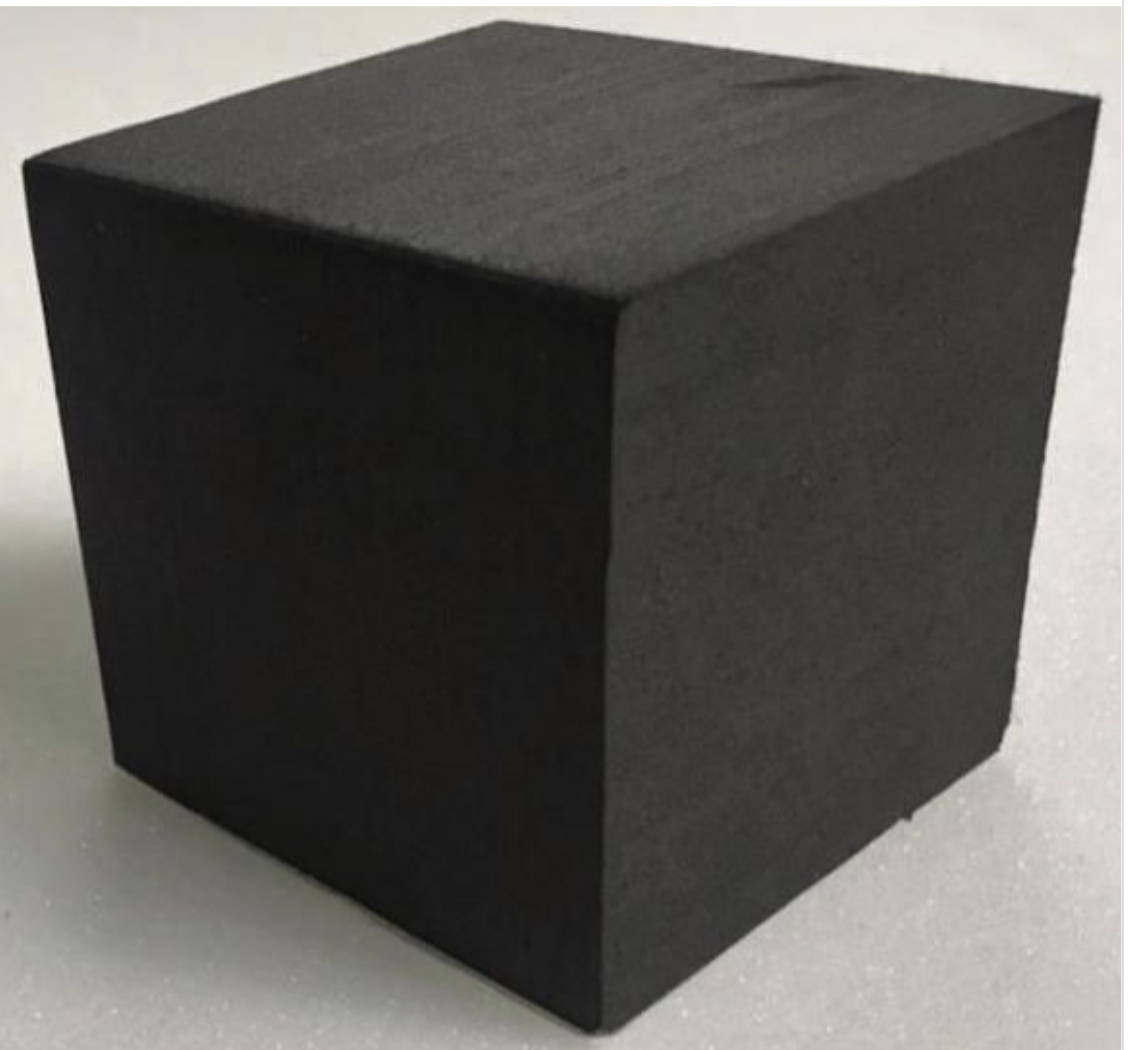 If you are a dance studio or have to switch from the gym after gym, it may be a good idea to invest in your own space with a solid spring floor foam blocks of your choice.  Building your own floor can be a tricky endeavor; however, Foam N' More has the resources you need to build a quality foam floor designed specifically for your needs.
To get a better idea of the benefits, here are some reasons to build your own floor:
Cut down on gym rental fees. While the investment might seem scary at first, the long-term payoff of having your own floor space is very beneficial.  If you currently share a space, have to alternate between locations, or otherwise, the logistics become a lot simpler for you.  Plus, think of all the fees that you already need to spend on renting floor space right now!
No limit to floor time. With having your own space, you never need to worry about when you need to be there on time and when you need to pack it up for the day.  You are on your own time with your own floor.  If you want to come in and dance at 2:00 in the morning, you can!
You are your own boss. Another perk of having your own space is autonomy.  No more checking in with a gym rental, no more managing a schedule of rental times, and you ultimately will have the pleasure of owning your own space.  Do what you want with space!  Design the perfect setup for your dance studio or class of gymnasts.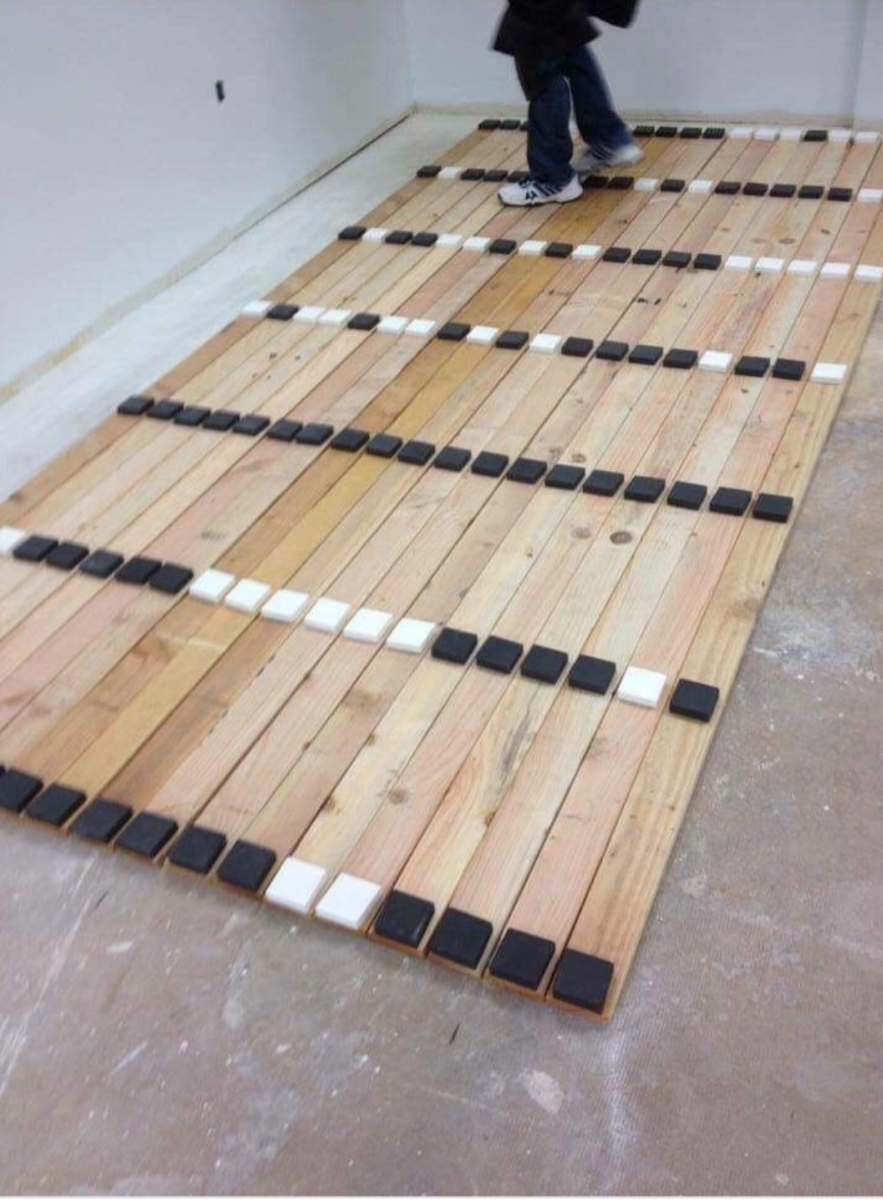 Most commonly sized in 3" x 3" x ¾", 54 pieces of our high-density foam will accompany a standard 4' x 8' birch plywood sheet above.  We also offer foam blocks with dimensions of 3" x 3" x 3" for a thicker padding and stronger resilience to bounce.  For the best quality resistance to shock, we also offer a 4" thickness for the highest rebounding and absorption of shock on landing.  If you are in need of other sizes and thicknesses, feel free to send us an email using our contact page here to get an idea of pricing and availability.
Foam N' More: Foam Fabricators and Sprung Dance Floors in Michigan
Minicell foam blocks are custom foam inserts for the best bounce on a dance floor.  Call Foam N' More, the foam fabricator specialists today at (248) 284-0002 for any questions you may have about floor foam and floor padding, outdoor foam, pillow foam, patio cushion replacement foam, or any type of minicell or polyethylene foam near Troy, Michigan.