Enhance Your Pet's Comfort with Foam N' More: The Perfect Choice for Custom Foam Pieces
Tuesday, June 6, 2023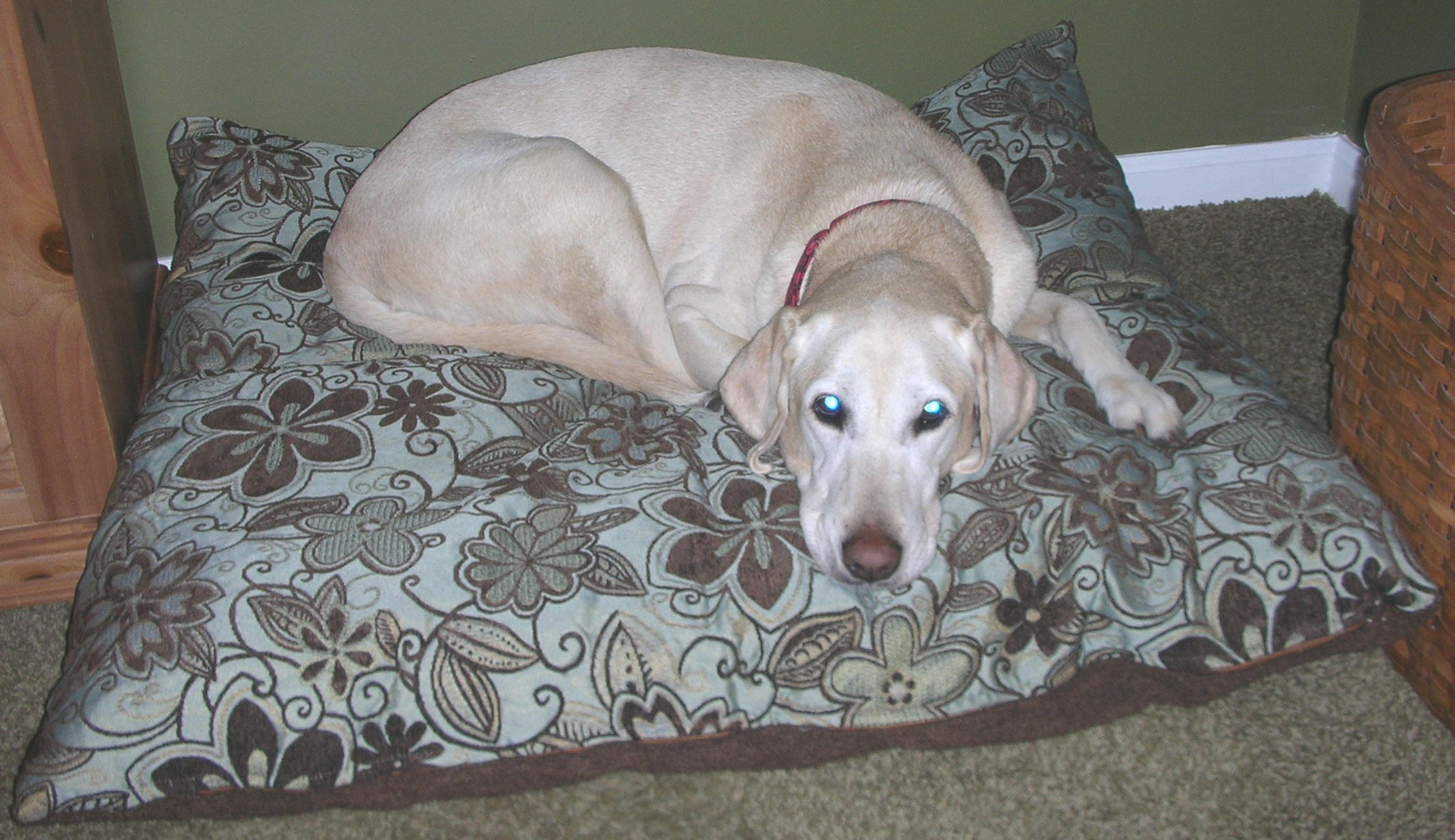 As devoted pet owners, we understand that ensuring our furry companions' well-being is a top priority. When it comes to their comfort, nothing is too much trouble. With Foam N' More, it's no trouble at all! As a company dedicated to providing high-quality foam products, we specialize in creating custom foam pieces for pet beds and more. Our commitment to craftsmanship, durability, and pet-friendly materials sets us apart from the rest.

Unparalleled Comfort and Support
Whether your pet is a playful pup or a sophisticated feline, our custom foam pieces are designed to provide unparalleled comfort and support. We offer a wide range of foam options, including memory foam, high-density foam, and hypoallergenic foam, all carefully selected to meet the unique needs of your pets. Our foam beds and cushions are crafted with precision, ensuring the optimal balance of softness and firmness for the ultimate lounging experience.

Durable and Long-lasting
Pets can be quite rough on their belongings, and that's why we prioritize durability in our foam products. We understand that pet beds need to withstand playful pouncing, repeated use, and occasional accidents. Our foam pieces are expertly manufactured using high-quality materials, making them resistant to wear and tear. You can trust that your investment in Foam N' More products will stand the test of time, providing a comfortable haven for your pet for years to come.

Pet-Friendly and Safe Materials
Your pet's safety is our utmost concern. That's why we use only pet-friendly materials in all our foam products. Our foam is free from harmful chemicals and toxins that could potentially harm your furry friends. We prioritize their health and well-being, ensuring that our foam is hypoallergenic, antimicrobial, and resistant to dust mites. With Foam N' More, you can rest easy knowing that your pet's comfort is not compromised.
Customization for Every Need
Every pet is unique, and we believe their foam products should be too. At Foam N' More, we offer a wide array of customization options, allowing you to create the perfect foam piece for your pet's specific needs. Whether you need a specialized orthopedic bed for an aging pet or a cozy foam insert for a pet carrier, our team will work closely with you to bring your vision to life. We take pride in our ability to accommodate various sizes, shapes, and specifications, ensuring that every pet can enjoy the ideal foam product.

Ped Bed Foam & Custom Foam | Foam N' More
When it comes to pampering your pets, settling for anything less than the best simply won't do. At Foam N' More, we understand the love and care you have for your furry companions, which is why we strive to provide the highest quality foam products for their comfort and well-being. Our dedication to craftsmanship, durability, and pet-friendly materials ensures that your pets will have a cozy and safe place to rest, relax, and rejuvenate.
Give us a call today at (248) 284-0002 or send in an online contact form to learn more about how you get can get a comfortable bed for your pet!