Durable, Spooky Halloween Decorations from Foam N' More!
Saturday, October 8, 2022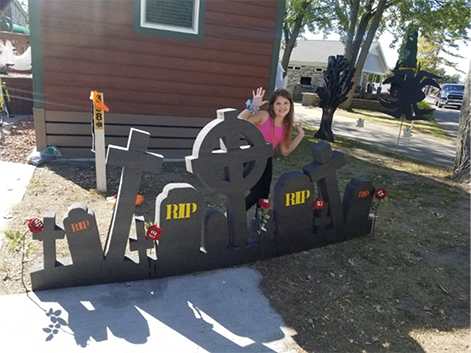 If you're looking for the perfect Halloween decorations, then look no further than Foam N' More! Our experts can make anything out of foam, and that includes Halloween decorations that will blow your neighbors and trick-or-treaters away. We offer a range of standard decorations that we designed ourselves, plus we offer custom foam Halloween decorations so you can set up any kind of display you can imagine.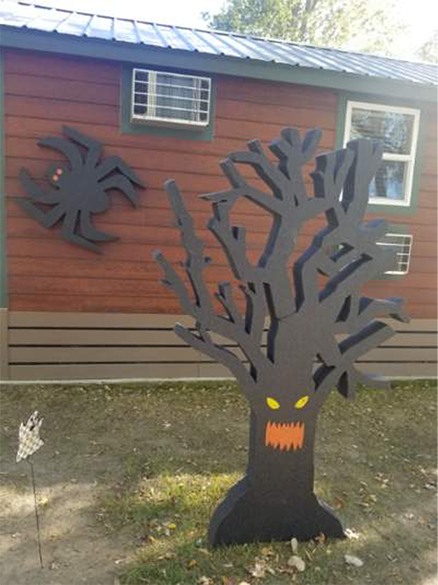 Our Halloween decorations are cut from polyethylene foam using a waterjet cutting machine for precise and clean edges. After they're cut, we paint them ourselves. Our choice of polyethylene foam means that these decorations are lightweight, so setting up your home for Halloween doesn't have to be a day-long, exhausting hassle. Just simply stake this lightweight foam into the ground or fasten it to the exterior of your home, and you're all set!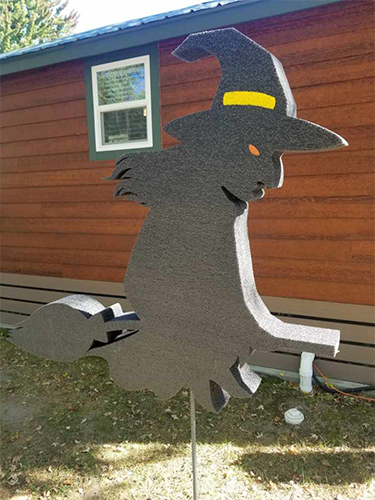 Plus, this foam is durable. You can store these decorations in your garage or attic and pull them out for many Halloweens to come. They're just as affordable as any other Halloween decoration, but they look incredible and you'll get the value you deserve from your money.
Foam N' More | Lightweight, durable foam Halloween decorations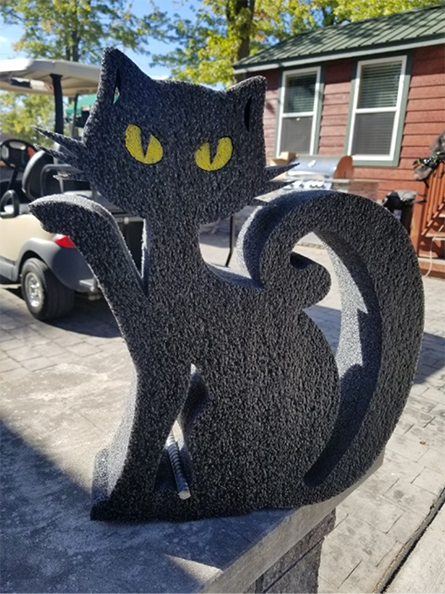 Simplify your Halloween decorating process without losing any of the quality by getting your Halloween decorations from Foam N' More! Unlike mass-produced Halloween decorations that you pick up at a supermarket, the decorations we offer have care and hard work put into them. We took the time to design them with passion and pride. So if you want Halloween decorations that are guaranteed to be a hit, but also easy to put up, then Foam N' More has you covered!
To learn more or to place an order, give us a call at (248) 284-0002 or send in an online contact form today!