5 DIY Halloween Decorations with Polystyrene Foam
Thursday, October 31, 2019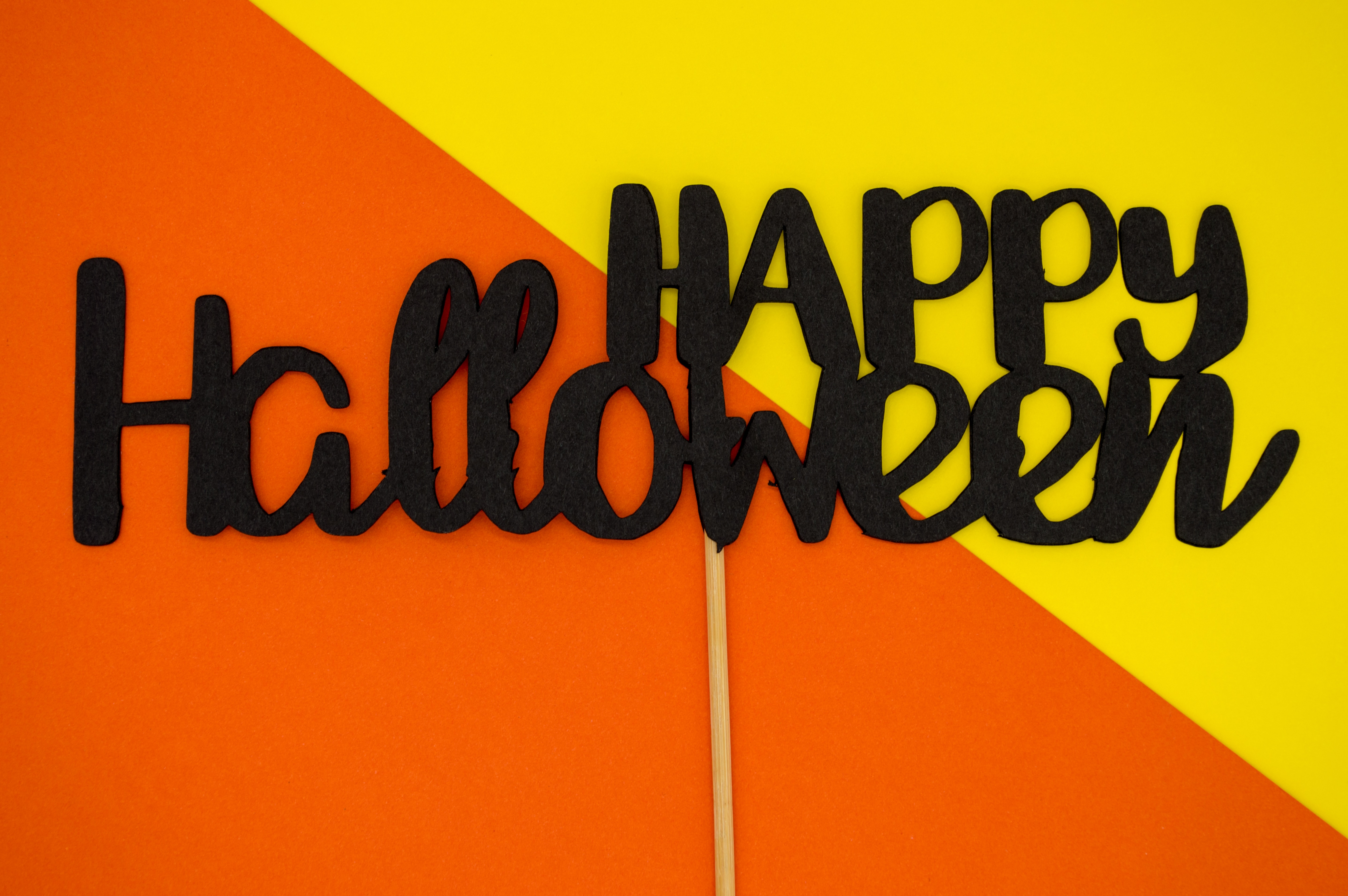 Have you considered making your Halloween decorations out of foam? If you haven't, you should. If you have ever heard of polystyrene foam, you've probably heard of it as a building material. While it offers superb home insulation, it can also do so much more.
Polystyrene foam is fantastic to design with. It's easy to cut, glue, and paint, and it offers a smooth finish for all of your crafting needs. It has a firm density to grip pins, and it can also hold its shape and stay upright. Not only that, but it already comes precut for a variety of uses. Whether you're designing a non-edible cake or in need of studio props for a Halloween-themed photo shoot, polystyrene foam has a multitude of options for you.
Thinking of using polystyrene foam for this holiday craft season? Here are our favorite Halloween DIY crafts using foam.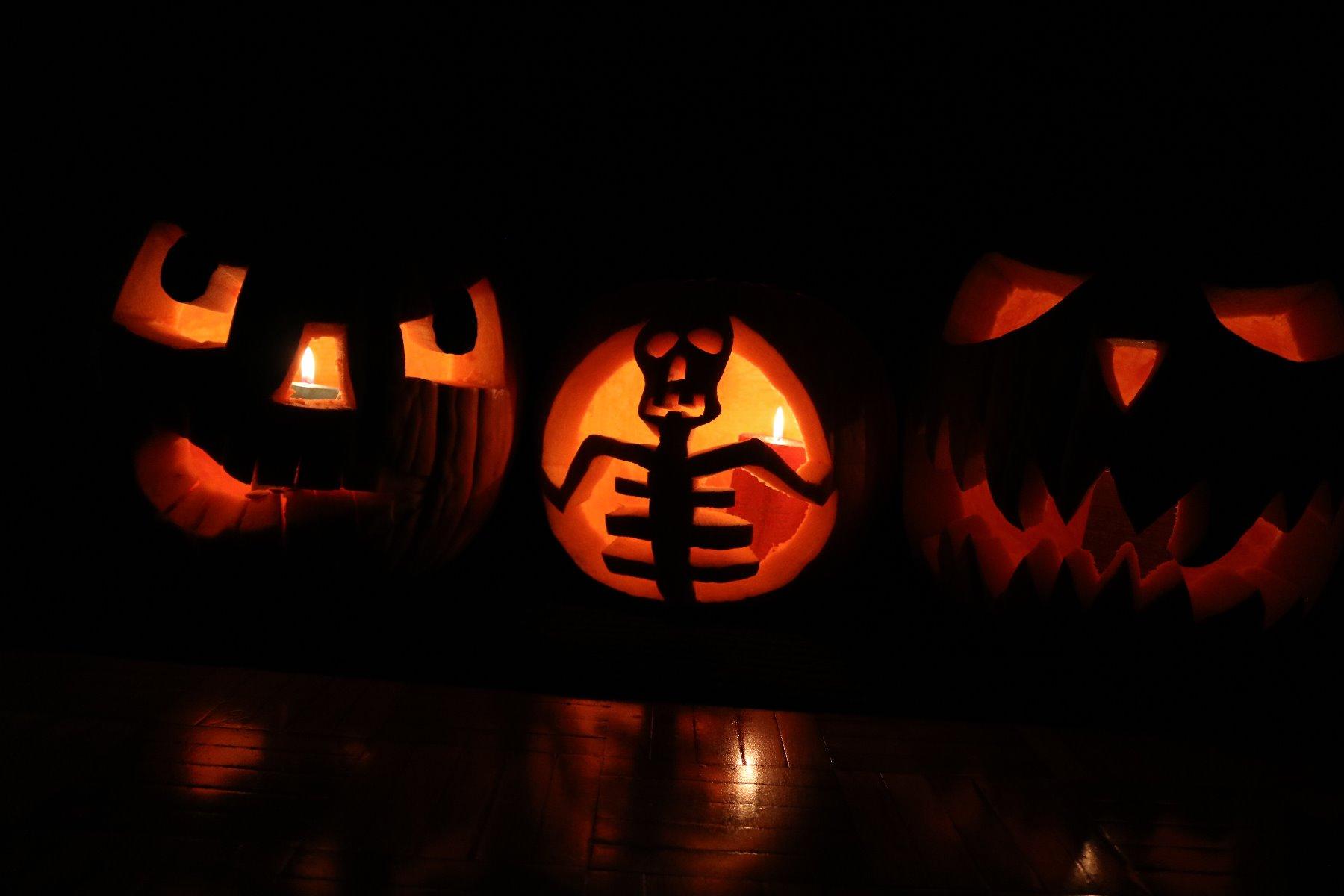 5 DIY Halloween Decorations with Polystyrene Foam
Bats and Pumpkins. You can draw and cut these out of a sheet of polystyrene foam and then paint them or give them to little ones to decorate. These lightweight ornaments can be taped to the wall or hung from the ceiling easily. Paint them with glow-in-the-dark paint for seasonal bedroom accessories.
Because polystyrene foam is water resistant, it makes an excellent building material for outside decorations. Litter your front yard with decorated tombstones, and you don't even have to worry about the rain ruining your spooky decorations. If you really want to get into the Halloween mood, carve some bones and black cats to go with your tombstones.
Letter cutouts. Turn a sheet of polystyrene foam into Halloween sayings. Sketch out your sayings on the surface of the foam and then cut them out, decorate them, and hang them outside or inside to get in a festive mood.
Wreath base. Wreaths aren't only flowers! Create a fun Halloween wreath using polystyrene as a base. Cut out your circle or buy a premade polystyrene foam circle base and decorate the front side with feathers, glitter, and eyeballs for an adorable, seasonal front-door decoration.
If you're hosting a haunted house or you really like 3-D decorations, you can create a full-sized coffin out of polystyrene foam. It's almost like the real thing, except is lightweight and perfect for indoor decorations or unique costuming (vampires need coffins, after all).
Polystyrene foam comes in a variety of different shapes and sizes, making it even easier to use it in all of your design projects. For floral arrangements, there are nestled circles, ovals, rectangles, and even heart shapes and stars. These floral bases are sturdy enough to hold up even the most detailed of floral arrangements.
For all other types of crafts, you can purchase polystyrene foam in a variety of heights and widths. You can purchase premade cake bases to use as a cupcake stand, create a candy arrangement, or a non-edible shower gift.
If you want to be creative on your own, you can purchase blocks of solid polystyrene that you can carve yourself. These blocks are perfect for personal design projects or architectural projects where a physical example is necessary.
From letters and numbers to bridge toys, graduation decorations, and studio props, there are endless possibilities when it comes to polystyrene creations. The only limitation is your imagination!