3 Uses for Pole Bumpers
Sunday, December 29, 2019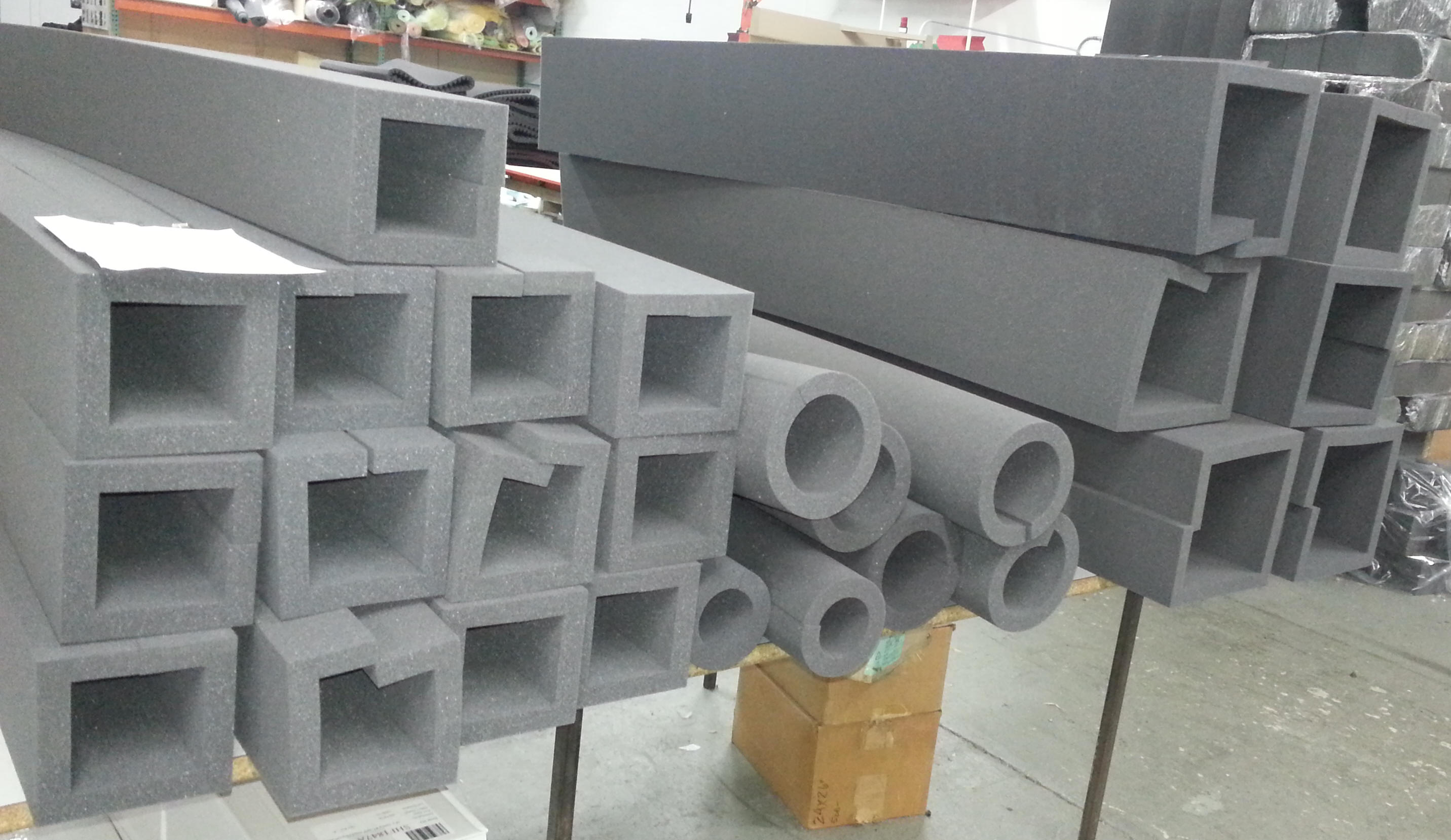 Pole bumpers have many uses. The most obvious use, pole bumpers were created to protect anyone or anything hitting the poles. If you have a high-traffic area or a lot of young children playing and having fun in an area with metal or wooden poles, this foam will save everyone from bumps and bruises. Or if you have a pole in the garage that the car door keeps hitting, adding foam to the poles will prevent your car from getting scratched or indentation.
Let's talk about some ways you can use our indoor pole bumpers.
To protect poles. If you have a decorative pole that you don't want to be damaged, pole bumpers can protect the poles from kid toy cars or baby walkers. Or you can protect drawers or doors that keep hitting the steel beams, columns, or I-beams.
To add decoration to a space. Pole bumpers can come in many different colors and can take a necessary fixture in your building and turn it into something festive and decorative. With interchangeable vinyl, your indoor or outdoor poles will never be an eyesore.
To preserve counter lips and door frames. Because of the open slit, pole bumpers can be used for more than just covering poles. They can protect sharp counter edges and slip onto the side of doors and walls for a flexible, removable protective option.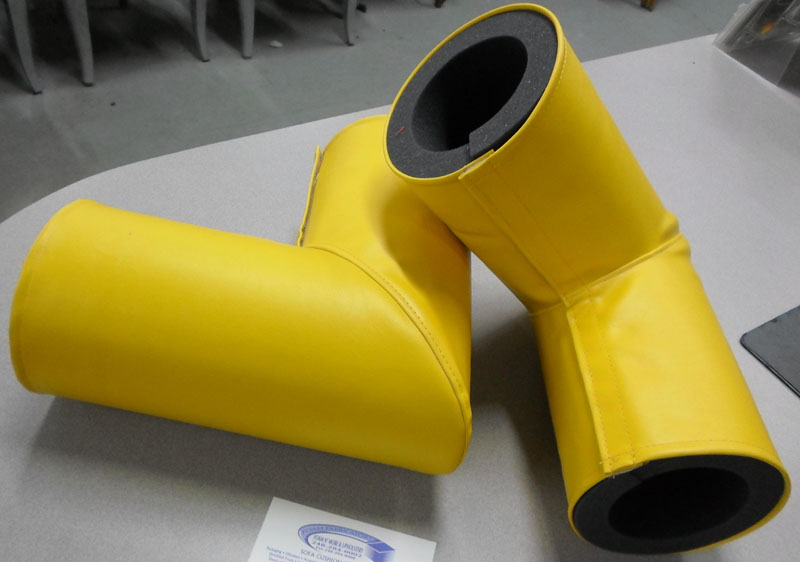 With an open slit on one side, pole bumpers can wrap around indoor and outdoor poles, can be used for decorative projects, and can slip onto door frames, counters, and more. To select the proper size pole bumper, measure the diameter, rectangle or square of your pole, and choose the correct corresponding hole. Both indoor and outdoor varieties come with vinyl covering options. The outdoor, square pole bumpers can be custom made with only two or three sides of the pole is against the wall or window.
Foam N' More's pole bumpers come at an overall length of 72" and a thickness of 1". If premade pole bumpers don't fit your needs, oversized pole bumpers are available for basketball courts and tennis courts. Custom sizing for other applications is always available as well.