Custom upholstery is our specialties. At Foam N' More we work with you to create wall panels, headboards, cornices, ottomans, benches and square or round bed platforms of your dream at an affordable price. We can do any size shape and color scheme you need. With our team of experience upholsters and carpenters, we can also add additional details such nail heads, different fabric welt cording and push buttons. We no specialized in headboard panels in diamond, squares or rectangle shapes. Contact us today for more details.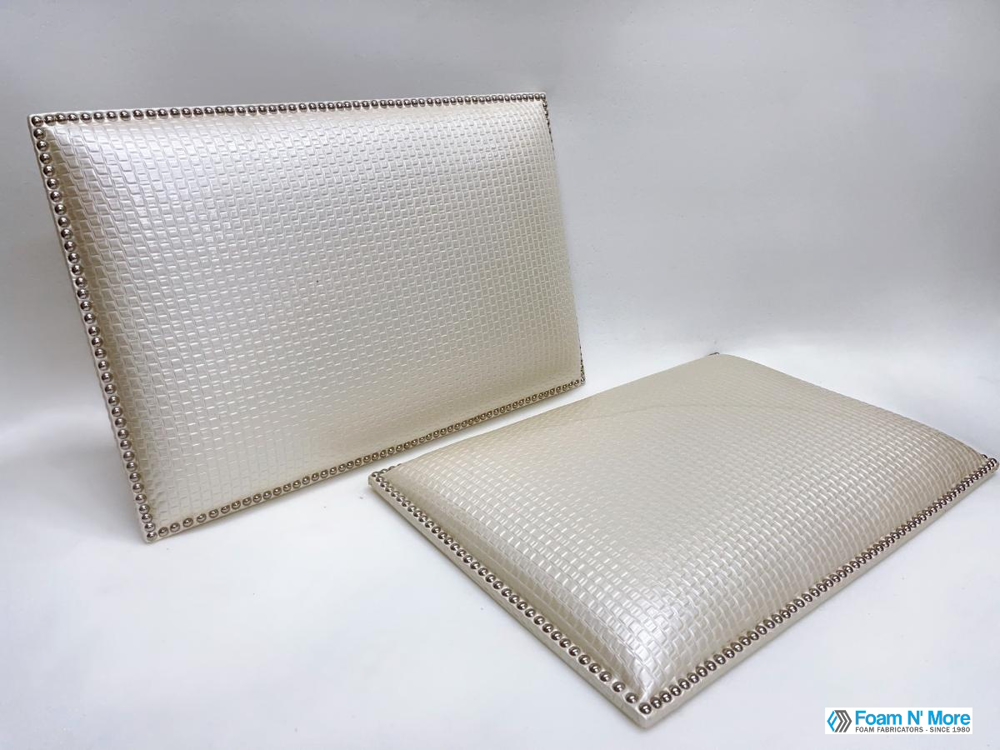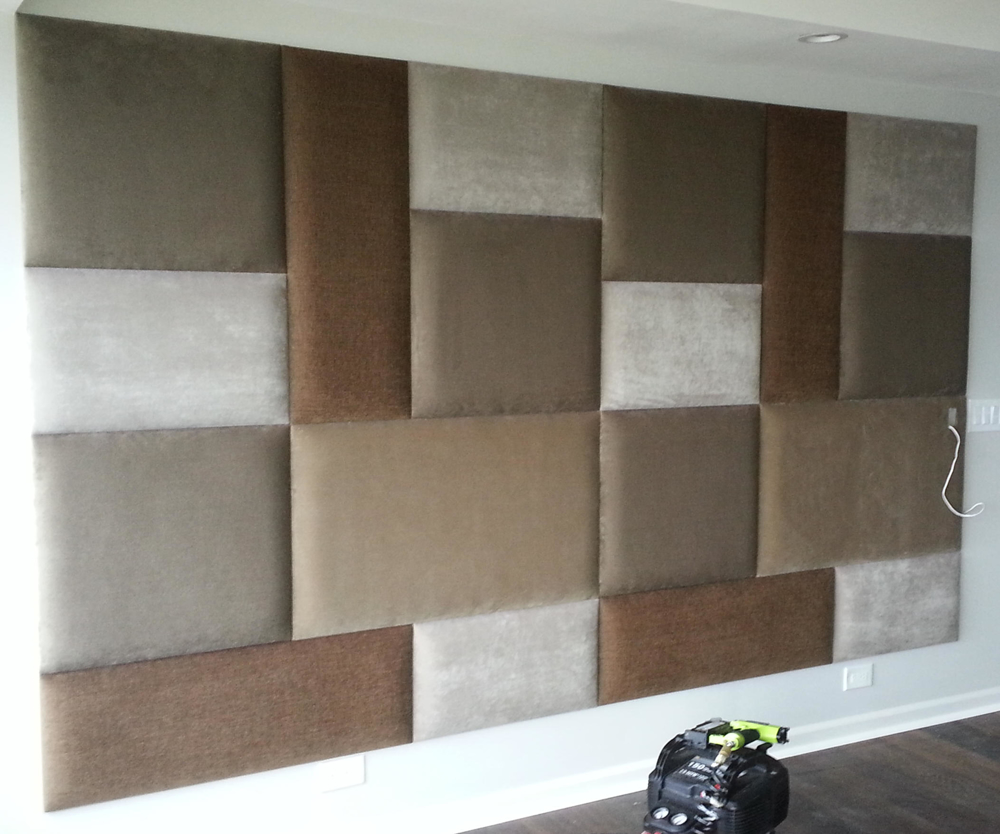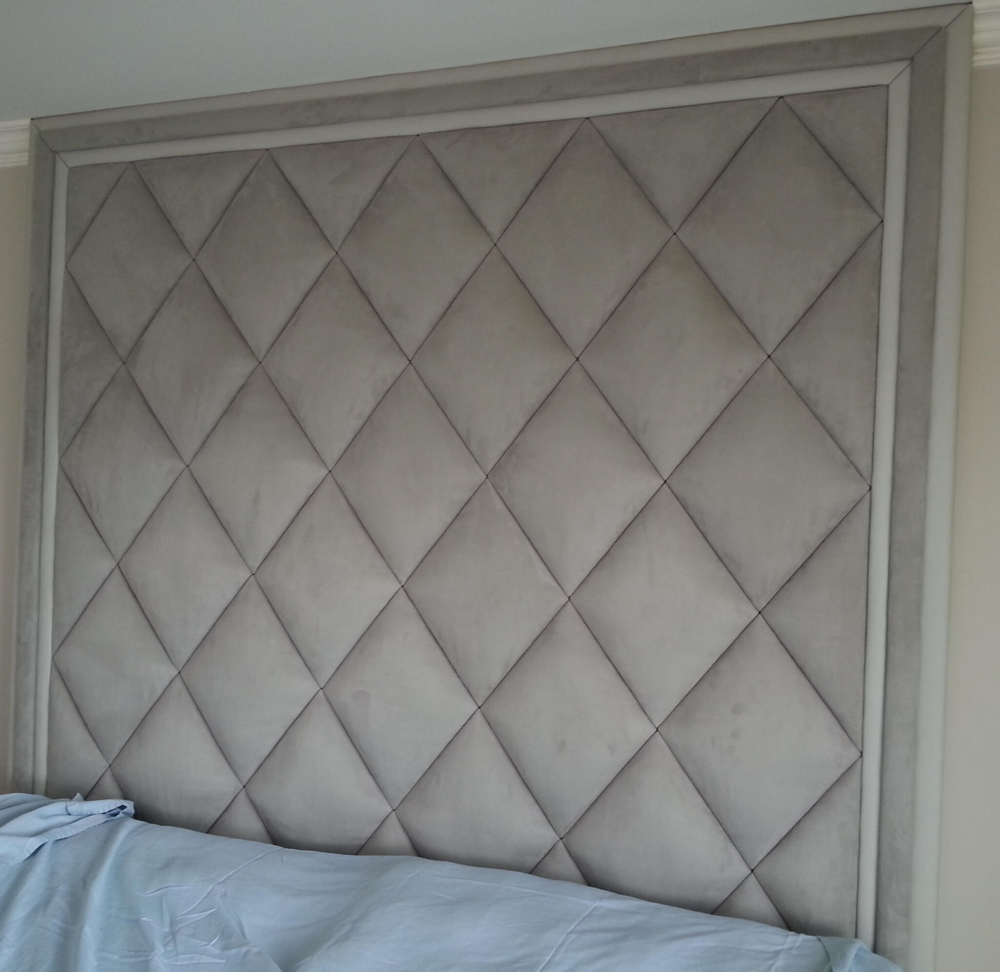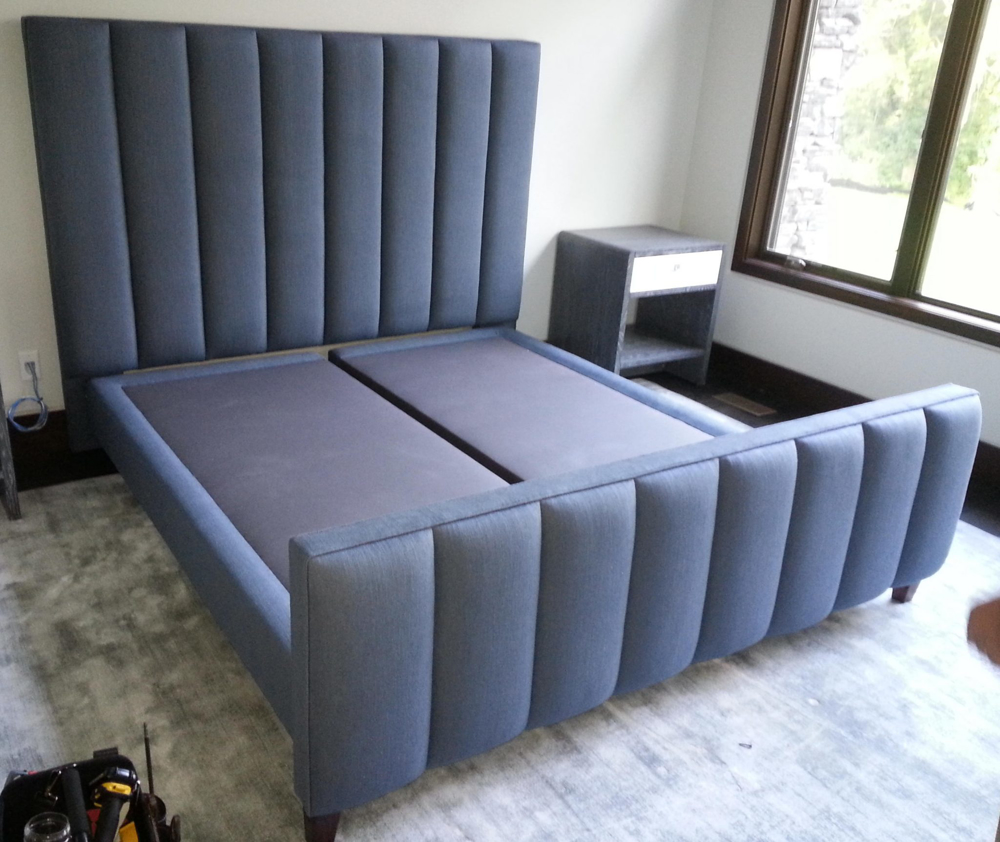 Round Foam Mattress with vinyl Wood platform frame and standard wooden legs is all included in this package and is available in the size 60", 72", 84" and 96" round x 20" Tall. If you do not like the style, size or fabrics please contact us on how to custom make what you are looking for.
Cornices can be custom made to any shape and size. Please email us for a link on all the different style cornices we offer.