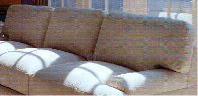 As our couch ages, the cushions become saggy and worn down. Many people know that cushion replacement can be done for the bottom.  A high-density cushion foam insert can be inserted to provide the comfort that they need. There are so many options that are available with cushion replacement for the back.  At Foam N More, we offer different cushion replacement options that cater to your preferences of soft or firm backing.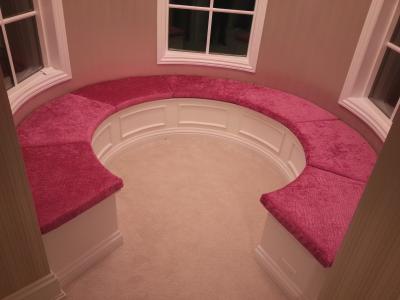 Have you ever considered adding a window seat to your place? If you've got a window in an awkward area or space you don't utilize nearly enough, consider transforming it into window seating. There are plenty of benefits to adding a window seat beyond the fact that they look cool.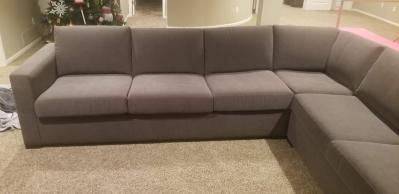 If your couch is swallowing you whole when you sit down or the cushions dip and sag when not in use, it may be time to replace them. Many furniture shops use a cheaper foam brand. Hence, it's reasonable to replace your sofa cushions over the lifespan of your couch, especially if it is a well-used and well-loved piece of furniture.