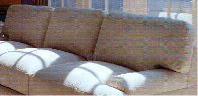 As our couch ages, the cushions become saggy and worn down. Many people know that cushion replacement can be done for the bottom.  A high-density cushion foam insert can be inserted to provide the comfort that they need. There are so many options that are available with cushion replacement for the back.  At Foam N More, we offer different cushion replacement options that cater to your preferences of soft or firm backing.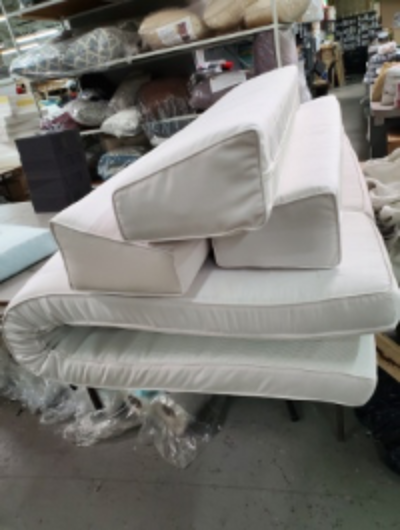 It's that time of year to get out into the sun. Backyard BBQs and swimming are all staples activities of this treasured season. This year, we're extra anxious to be outside after being quarantined these last few months.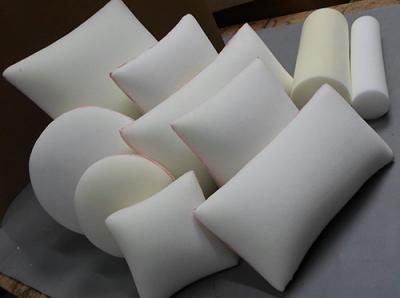 It may seem like a trivial thing to consider, but if you're interested in adding a few throw pillows to your living room or bedroom, it's important to know the different types and what they are good for. Throw pillows aren't completely for decoration. Rectangle pillows and bolster pillows can support your lower back, and all of them can offer neck and head support if necessary.