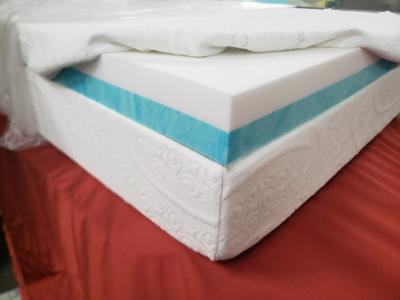 | March 6, 2020| Posted in
Mattress
| 0
Comments
If you're not getting a great night's sleep or your mattress is starting to get old, and you're not ready to replace it, consider adding a mattress topper to your existing sleep set-up. Mattress toppers are a great way to preserve an existing mattress, improve your quality of sleep, and add an extra layer of cushion for bone and joint support. This also can be good if you have a friend or family member staying the night too.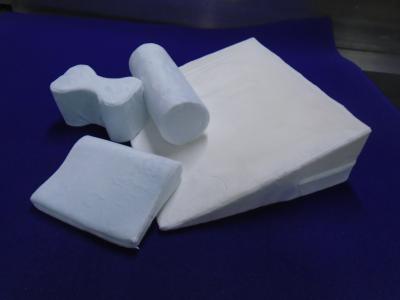 | February 28, 2020| Posted in
Mattress
| 0
Comments
If you're not getting a good night's rest, or you're waking up several times during the night to adjust your sleeping position, it may not be your mattress. It may be the pillows you're sleeping with! Instead of a flat pillow, consider investing in a wedge-shaped pillow for a more restful sleep.