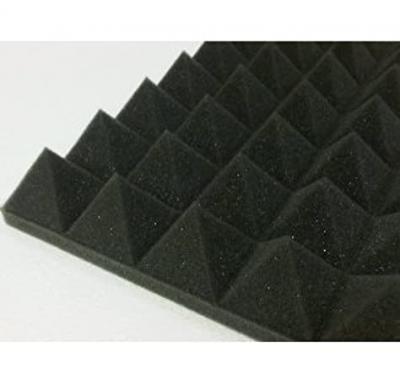 Both Wedge and Pyramid style acoustic foam are great for the absorption of noise waves and frequencies.  Although this foam will not deaden noise, both types will certainly absorb a great majority of it.  Decreasing the amount of noise is determined by how many foam tiles are applied in the space, and its thickness.   Although these two acoustic foams have different looks, they are often mistaken for being quite similar in having the same noise reduction rate.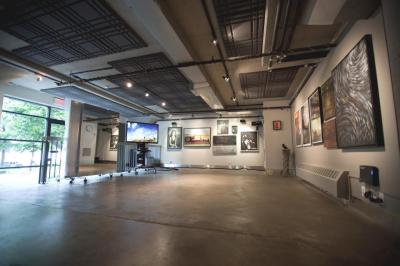 If you have been thinking about making upgrades to your office space, you should consider making it soundproof. Adding soundproof qualities to your office has many benefits, from noise reduction to privacy and better productivity. It can also increase the value of your space should you need to sell it in the future.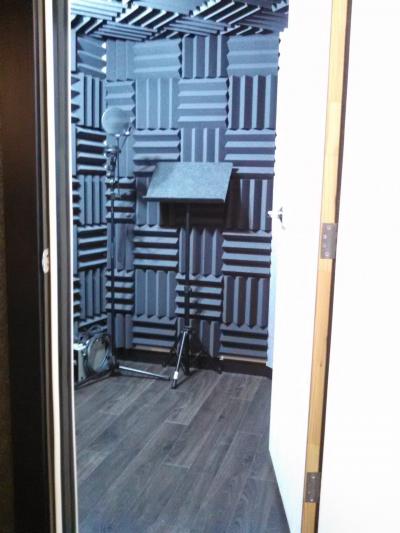 Soundproofing isn't just for music studios! If you're not interested in hearing the sounds of the city as background music for your home life or you enjoy practicing your saxophone in the middle of the morning, you might want to consider soundproofing your home.